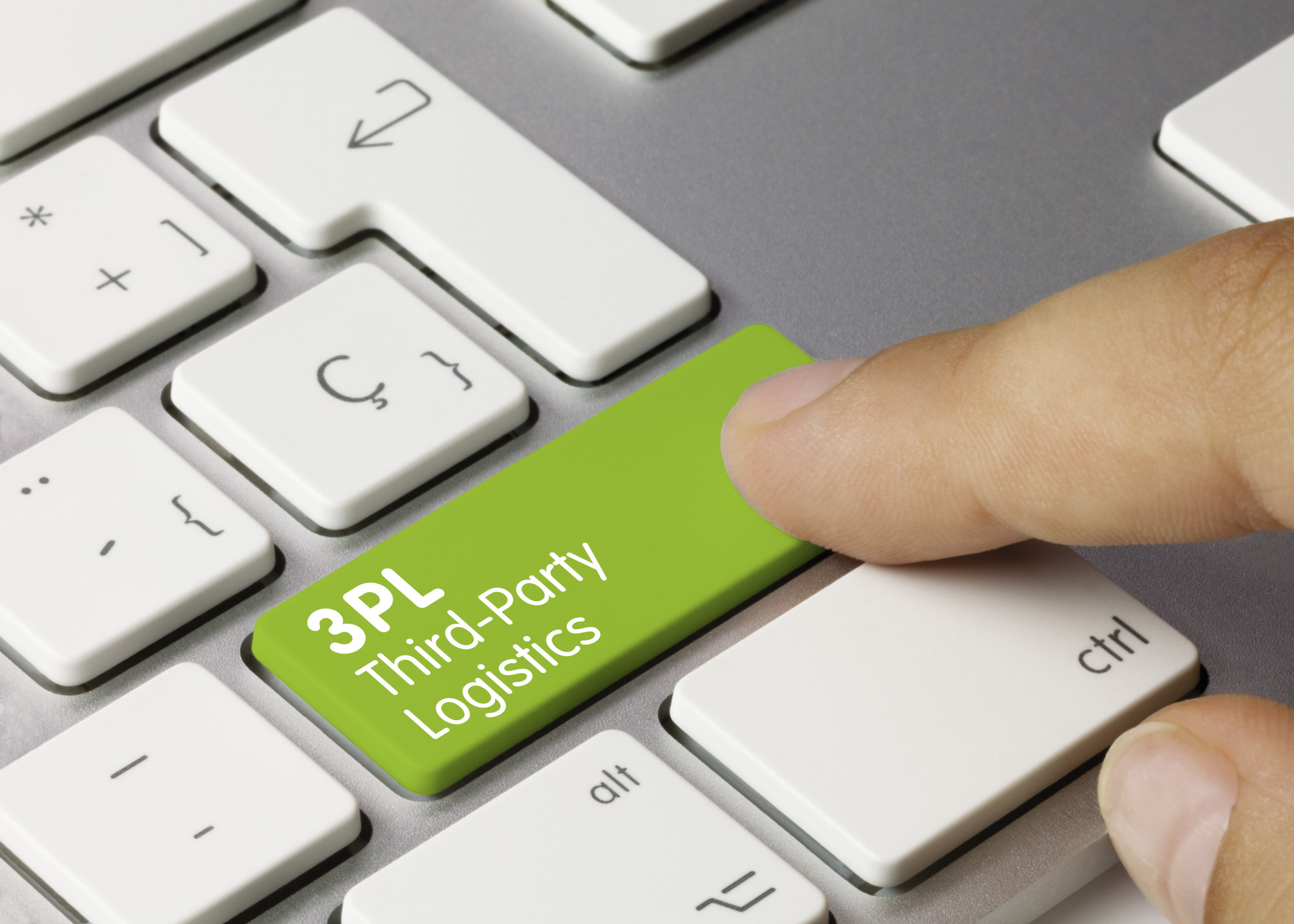 Diligent Delivery: How to Choose a 3PL Logistics Provider
Third Party Logistics (3PL) can do wonders for your business processes. They're great for improving efficiency, enhancing customer care service, and delivering a seamless experience for customers. 
However, this only happens when the logistics provider in question is great at what they do. This is why you must be careful in choosing a 3PL company that will help with your logistics. 
We understand that it might be a bit hard to wait and go through a vetting phase when you have orders that need to go out. But, doing this at the early stages will save you a ton of headaches later. 
To ensure you choose a good 3PL logistics provider, here's what to look out for. 
Delivery Capability
What are your specific logistics and delivery needs? You need to ascertain this first. This way, you can properly determine if the 3PL logistics provider you want to hire will be a good fit. You want a logistics company that specializes in your area. 
This is particularly important when it looks like they're great in one area. Please understand that just because they're solid right now doesn't mean they'll be a good fit for your later. 
For instance, you may not need EDI-capability right now. But what if you do need it in 1-2 years? What happens then? Would you need to go shop for a new 3PL logistics provider? 
Find out about their consistency with shipments, truckload lanes, availability of dedicated trucking assets and so on. 
Be wary of logistics services that claim to do everything. You want those that specialize and are great at it.  
Reliable Service
Reliability is a big deal. You want a 3PL logistics provider that works year in, year out. One that's available in the winter, summer, spring, and fall. You want a company that has a reputation for being consistent and stable. Anything less is not advisable, really. 
Logistics is an all-weather and all-season business. You cannot worry about any reliability issues in the future. A lack of reliability can cost you a ton of customers.
For example, if they're unreliable in their last mile delivery services, and that's crucial to you, it might better to look elsewhere.  
Good Customer Care Service
You want a logistics provider who is particular about customer service. You want one with excellent responsiveness, fast open lines of communication, and the ability to fix issues as soon as they come up. 
Most firms will claim that they have good customer service. Don't take their word for it, as it's not often true. Instead, verify and make sure their claims are legit. How can you do this?
Simple: Ask their previous clients. Most logistics providers are open to providing references when necessary. The best references though are those with similar needs as yours and preferably in the same sector. 
If you get glowing reports about their customer-centered services, then you know they aren't going to change any time soon.
Why? Because that excellent customer service process is most likely the product of years of testing and a solid SOP. 
Extra Tips on Choosing the Right Logistics Provider
While the aforementioned tips work for selecting an excellent logistics provider, you should also consider their safety standards, firm's reputation, and their ability to scale. These are very important too. 
If you need more tips on choosing the best 3PL logistics providers, check out Price of Business