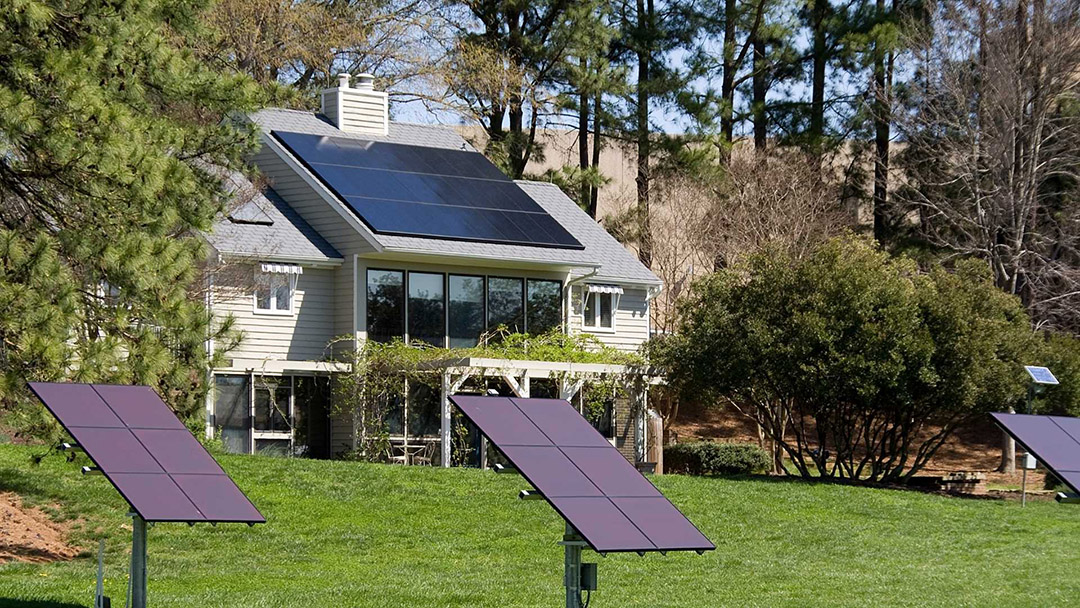 Upgrade Your Roof, Upgrade The Value Of Your Home With Solar
Photo from COVENANT SOLAR & ROOFING
Originally Posted On: https://covenantroofingusa.com/roofing-services-blog/upgrade-your-roof-upgrade-the-value-of-your-home-with-solar/
Too often, a home's roof is treated simply as a low-cost option for new construction or replacement. However, it's increasingly clear that a great roof has value beyond the initial investment that may provide additional attractiveness to subsequent home buyers.
Solar Roofing – The New Standard?
A couple of trends are converging that are creating new decision points for homeowners. Investment-grade roofs along with home solar power systems are becoming difference-makers for buyers. In many cases, both investment grade roofs and solar can have ongoing sustainability benefits including lower attic temperatures and subsequent lower energy costs for some roofs, and power generation and storage for solar.
Conventional Wisdom has thought that both investments take years to pay out but as consumer understanding and acceptance of these technologies expands, it becomes a competitive advantage for homeowners when selling their properties. The benefits have been understood but the payout period for higher-end roofing was challenging. Zillow recently reported that solar homes sell for 4.1% more on average than non-solar dwellings. It's likely that this trend will continue as interest in roof technology rises.
Investment-grade roofing, solar, and EV charging
Covenant Roofing and Solar offer a complete breakdown of the benefits of both investment-grade roofing, solar, and even EV charging. Investment-grade roofs offer lower energy costs, longer life, and even potential insurance discounts. Similarly, a solar roof creates an ongoing reduction or elimination of power bills, power storage, and backup power systems, and very often packages of federal, local and power company incentives. For some homeowners, it is possible to combine these two investments into a single 'Super Roof'.
Finally, with the growing share of EVs entering the market, the beauty of a completely self-powered vehicle is becoming a reality through a home EV charger powered by a solar roof. The next generation of homebuyers is going to increasingly seek these amenities when choosing a home. This is a great time for homeowners who have been on the fence to do the math, and understand all of the roof and power system opportunities that are now available.