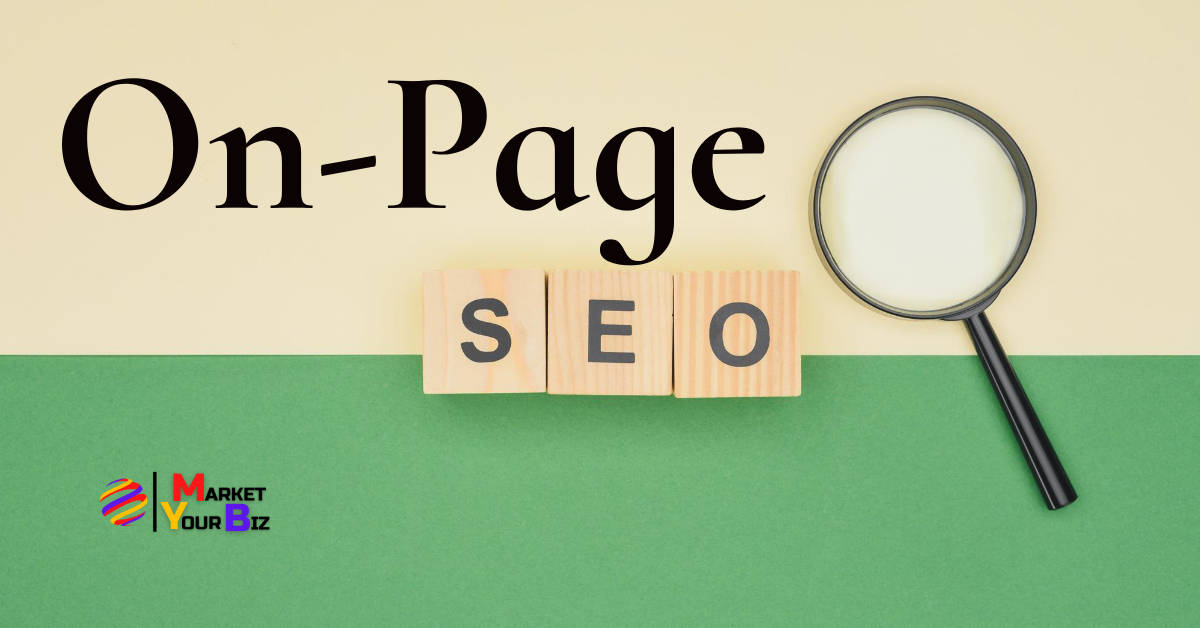 Chapter 2 – On-Page SEO – The First step in getting traffic and improve your rankings
Understanding On-Page SEO
After reading the first chapter, you'd agree that the optimization of a webpage determines its ability to rank.
Did you know that on Google's search results, the first five organic results on the first page alone accounted for 67.60% of total clicks?
How do you ensure that your website or webpage gets to the first page and gradually to the top five?
Through on-site SEO. In fact most expert SEO practitioners agree that on-page SEO needs to be a priority for any brand or business, big or small.
Let's first understand what on-page SEO actually means.
Also known as on-site SEO, on-page SEO refers to the process of optimizing web pages so the website ranks high on search engines. This in turn gets the website more organic traffic.
What is the Difference Between On-Page and Off-Page SEO?
On-page SEO is the practice of optimizing individual web pages for higher ranks on search engines. It includes optimizing content as well as the HTML source code of a page.
Off-page SEO on the other hand refers to the optimization of factors that fall outside the website spectrum like links and external signals.
While you have complete control over the elements that come under on-page SEO, when it comes to off-page SEO, you cannot gain absolute control over its components. For instance, if you replace low-quality images on the web page with higher quality, that is optimization through on-page SEO. On the other hand, if you share links to your website personally, it is off-page SEO.
Why is On-Page SEO Important?
The whole process of SEO works around search engines and helping them understand your website and its content better. This is where on-page SEO comes in. Not only does it help search engines understand your website, it also helps identify whether your website is relevant to a search query.
You will agree that search engines have become more sophisticated. Search engines like Google place a lot of emphasis on relevance as well as semantics when it comes to the ranking of search engine results pages or SERPs.
Google for instance, is known for its extremely complex algorithms that work to:
Decode search queries in order to understand what searchers are actually searching for.
Delivering search results that actually match the searchers criteria or requirement.
You would be surprised to know that Google's search algorithm takes into account over 200 factors when it comes to ranking websites.
Wondering why there's so much emphasis on Google alone?
Consider the following statistics.
In 2019 75% of the global desktop search traffic went to Google. Bing at second place accounted for 9.97%, followed by Baidu at 9.34% and Yahoo at a measly 2.77%.
Not convinced yet?
Google received approximately 2.3 trillion searches in 2020 alone.
So, if you are a business, this number would mean that a large percentage of your potential customers are on Google. It, therefore, goes without saying that your website needs to rank on Google so potential customers get to know your brand and your products.
Your website needs to meet all the criteria that Google's algorithms seek. You can start by making sure that your website, as well as the content, are well optimized according to industry standards.
When it comes to content optimization, there are two kinds of content. One that is visible to the visitors on your website including text copy, images, videos, audios, etc. The other type of content is one where the elements are visible only to search engines. These include HTML tags, and clearly defined or structured data.
Relevance is the most crucial factor in search engine optimization. When a search engine finds your webpage relevant, your website automatically ranks higher. For instance, using appropriate keywords and phrases helps to achieve optimization.
Basic Steps to Optimize On-Page SEO:
Be Aware of Google's Criteria
Understanding Google's criteria for ranking websites is crucial and probably the first step towards optimizing on-page SEO. It involves considering the first impression of the website. To understand what comes under the first impression, visit your website from the audience's perspective. How long did the website take to load? Is the content on the page relevant to the topic? If these factors are proper, they match Google's criteria.
Adding appropriate keywords and phrases is another crucial criterion for Google. It increases the audience's engagement to the page.
Another factor to keep in mind is the content's credibility. Fake or incorrect content on your website may create flak and harm the website's reputation.
Check Keyword Placement
As mentioned above, keyword placement is vital in optimizing on-page SEO. For example, if you add the main keyword for the topic in the first paragraph of your content, it increases the chances of Google finding your webpage relevant.
Avoid adding keywords haphazardly to the content as it shows lazy work. It will also harm the quality of the work. Try adding synonyms of the main keywords throughout the write-up. These synonyms should blend in with the content rather than standing out as odd words and phrases that seem out of context.
Consider Formatting Content
Formatting is equally vital for the optimization of on-page SEO. Utilizing H1 tags for Titles and H2 for sub-headings improves the chances for bots to recognize the content. These tags should hint towards the central idea of the content.
Websites rank higher on search engines if the format is easy-to-read since this creates a positive user experience.
Take a Look at those Links
This is a very significant point and should not be overlooked. Linking includes both outbound and internal links.
Outbound links refer to external sources on your website that point to another website. They are a common industry practice and often used within online content with the purpose of adding more context to the information on the page. They help direct readers to another information source that is more comprehensive and add more value to the topic at hand.
Outbound links increase the credibility of the website's content, which in turn adds to the quality of your website.
Internal links refer to the links which direct the user to another page on the same website. Internal links play an important role in building authority while improving ranking and organic visibility. In other words they help increase user engagement and reduce bounce rate.
Increase URL's Relevance
When you create an appropriate URL for your website, it automatically adds credibility to your content. Users and search engines receive the content they were looking for, and the website's URL is tagged as relevant.
Accurate Title and Meta Description Tags
Imagine this scenario.
You search Google for the difference between on-page SEO and off-page SEO. Google throws up numerous websites matching your search, but the first one has the same title and meta description you want. You click on the website only to find that the content is entirely about some other SEO-related topic. Wouldn't it be disappointing?
It is therefore crucial to create a title and meta description relevant to the content you provide, to avoid this scenario. The title comes right under the URL and the meta description below the title. A meta description is a chance for you to publicize what your website is all about.

Regular Revision of Content
You should know that Google's algorithms keep changing. Hence, if you keep revising your old content according to the new algorithms, it will enhance your website.
Remember, the ultimate goal of your website should be quality content. You might have a great looking website, but if the quality of your content is mediocre, irrelevant and inaccurate, it will impact the ranking of your website over time.
Images Can Boost Engagement
Many surveys suggest the correlation between images within the content on a website and user engagement. If the pictures are easy to load (reduced file size) and relevant to the content, it will increase user interaction with the website.
When including a picture in the content, it is vital to put appropriate alt tags and titles for better clarity.
Aim to Improve User Engagement
Your main goal is to improve user engagement, and your objectives are listed above. On-page SEO optimization aims to attract users to the website. It increases the chances for the website to rank higher on any search engine.
Increasing user engagement requires a simple user interface. Less loading time, clear headlines, uniform formatting, concise and relevant content, proper layout, building towards CTA's (Call-to-Action), et cetera, are all examples for simplifying the user experience.
On-page SEO Tools and How to Use Them:
There are various types of on-page SEO tools. The tool you choose will depend on the element of on-page SEO that you want to target. Some components need extra attention. For instance, keyword research requires special attention as it affects ranking on search engines.
SEO Crawler: This on-page SEO tool is highly efficient and can make your work simpler. Manually checking your website for errors and mistakes, can be both time consuming and manually exhausting. An SEO crawler works as a site auditor tool and highlights all the on-page errors on your website. After you fix all the highlighted issues, you can use the rank tracker option to check the website's improvement.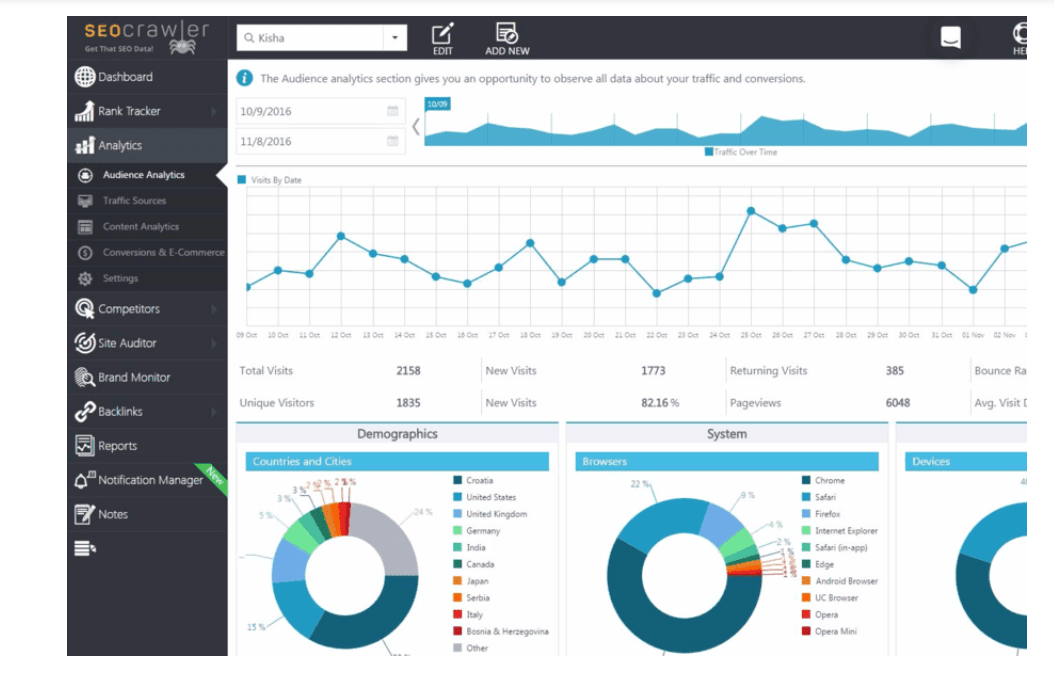 Ahrefs Keyword Explorer: This on-page SEO tool is beneficial when you need access to various keywords and phrases in minutes. While you can also use other keyword searching tools what makes Ahrefs different is that it provides the keywords your competitors are using while also giving you specific ideas you can focus on for your website.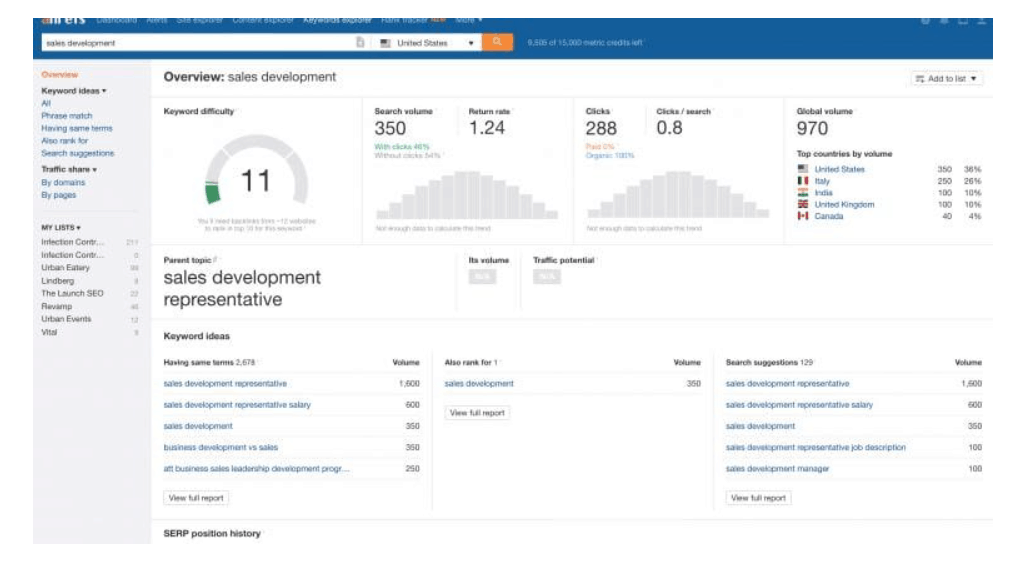 Copyscape: This on-page SEO tool is crucial for your website. It detects any duplicate or plagiarised content your website may contain. One of the ranking factors for Google is the uniqueness of the content. If it finds duplicity in your content, it will not accept it as relevant.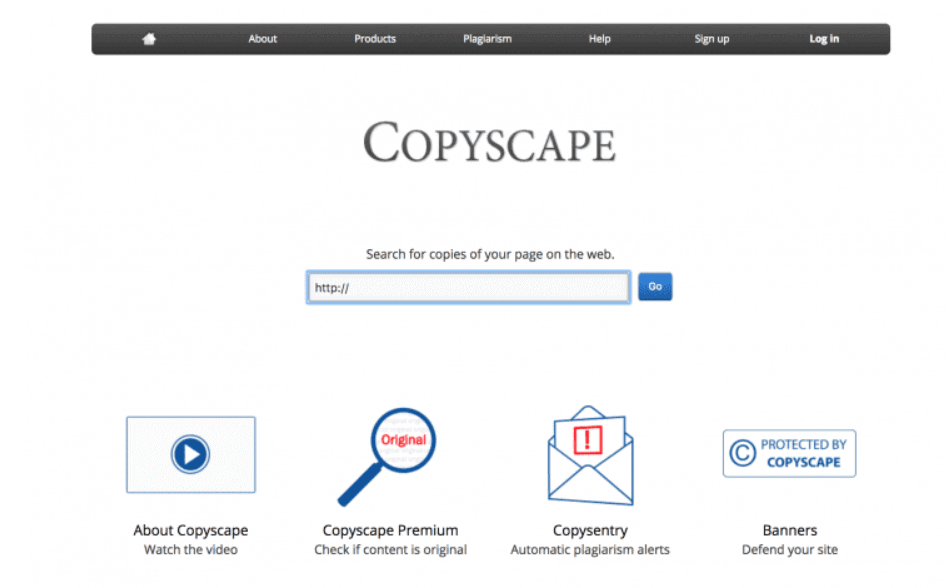 Screaming Frog SEO Spider: This on-page SEO tool is considered very effective because it lists down all the on-page elements of your website. This helps you understand what you can improve.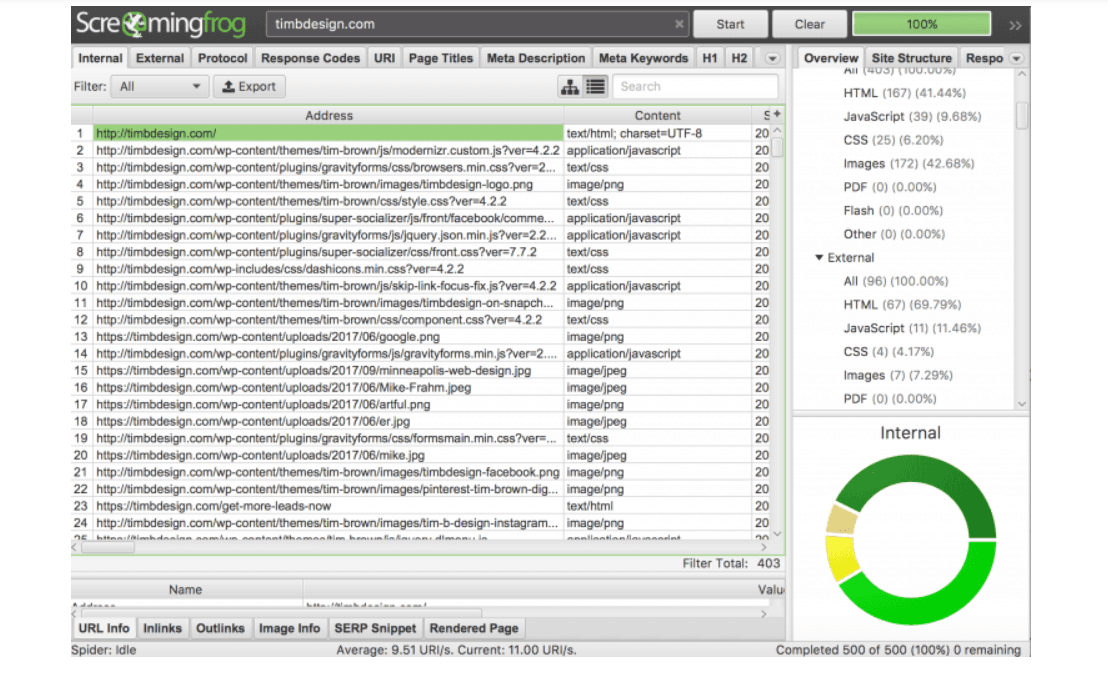 Google Developers PageSpeed Insight: As mentioned above, your website's loading time is also considered one of the ranking criteria by Google. This on-page SEO tool gives you an idea of your page loading time. It also provides suggestions on how to optimize loading.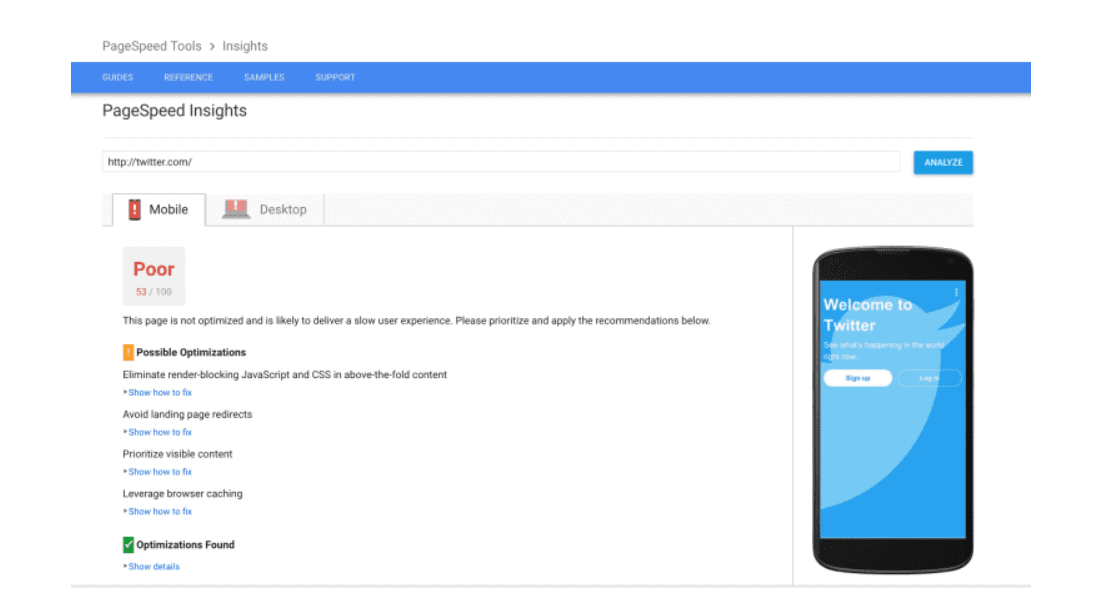 Moz On-page Grader: This on-page tool is popular because of its easy-to-use application. It provides you with a comparison of the SEO checklist, making your on-page SEO optimization process simpler.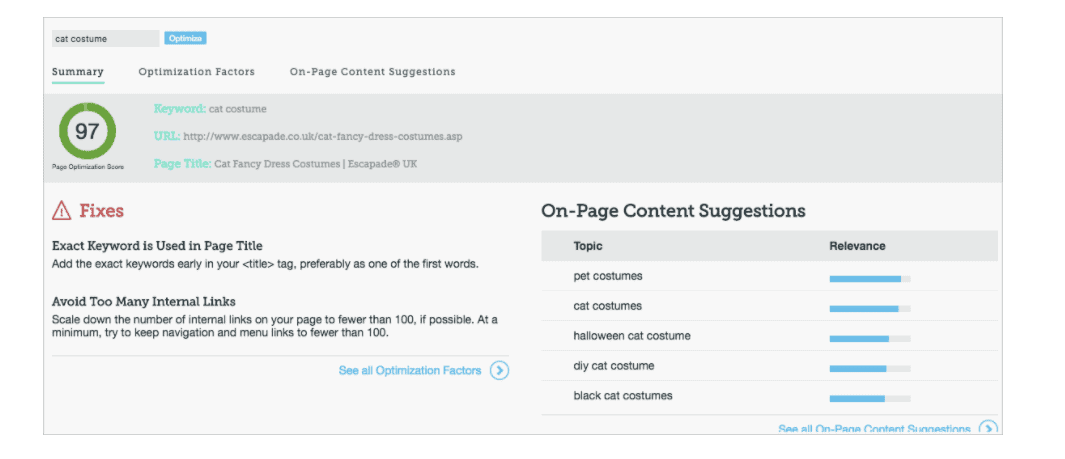 Website Errors to Focus on:
There are several types of website errors that you need to look out for since these can affect your website's ranking.
Plagiarized content
Broken links
Unclear title and meta description tags
Low Word Count
Temporary redirects
Slow Loading page
Keyword Research
You might wonder: Why do you need keyword research for on-page SEO optimization? By now, you should know the significance of keywords for your website ranking. Keyword research allows you to understand popular search terms in your niche. In other words, the queries that people are asking and the percentage of the search.
Keyword research helps you to create specific content directed towards your target audience. It assists you in avoiding generalized content creation as search engines prefer specific and relevant content.
Where Can You Find Keywords?
There are several ways you can find keywords for your content. Keyword searching tools provide you with seed keywords. They are phrases related to the central topic of your content. For instance, if your main focus is roses, it provides you with words related to roses. It can be "red roses," "rose plants," "Bouquet of roses," et cetera.
Google suggestions are one of the most effective ways to find keywords for free. It appears when you enter the main keyword to the search console or at the end of the page. There are other ways to find keywords. Here is a list of the top five keyword tools.
Soovle: This keyword research tool provides you with various lists of keywords acquired from all the search engines and not just Google.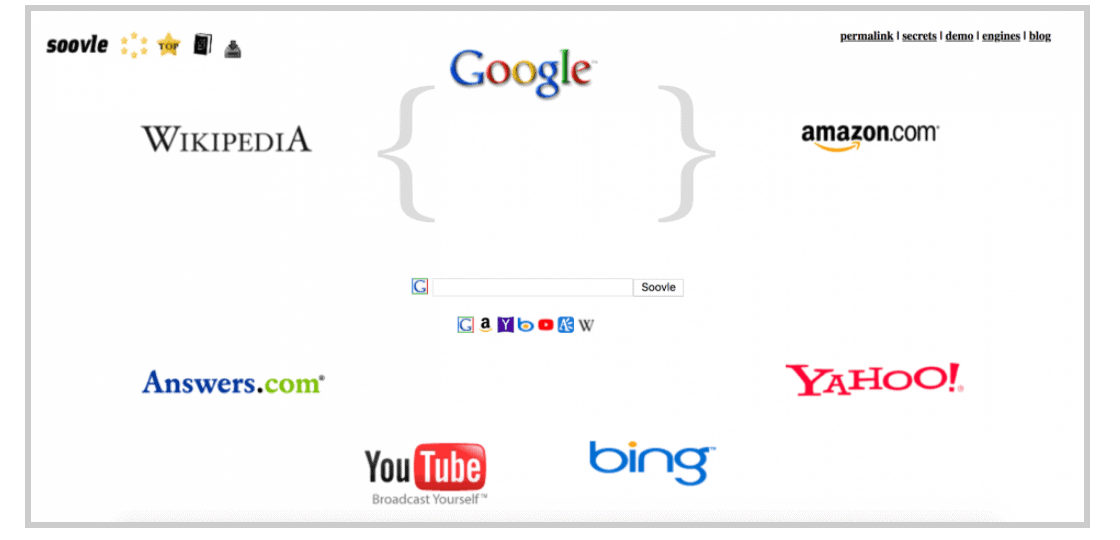 Jaaxy: This keyword research tool gives you thousands of keywords and phrases within minutes. It also offers the list of competitors, search volume, and possible traffic.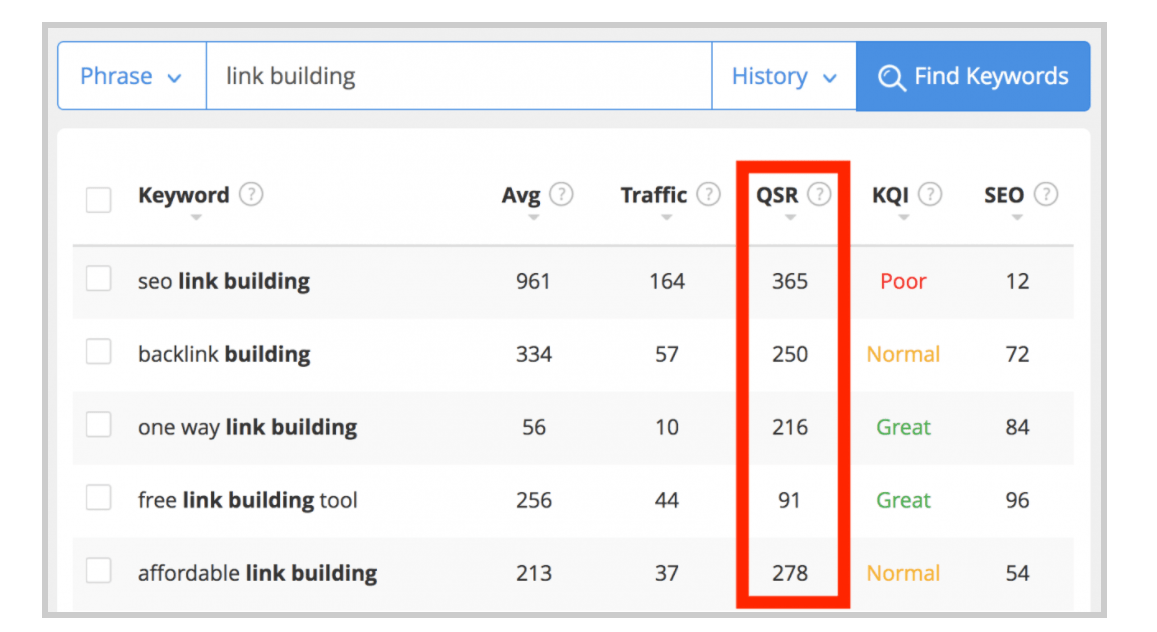 Google Keyword Planner: While this keyword research tool might seem elementary, it is actually reliable given that the data it presents comes straight from Google's database. This tool also throws light on how much advertisers are bidding for top of the page ranking.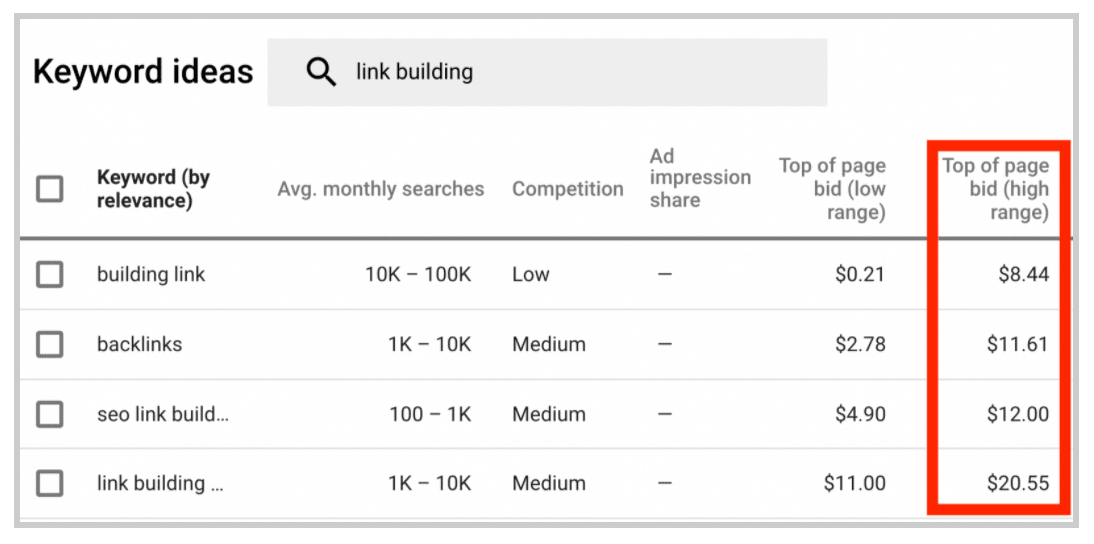 Ahrefs Keyword Explorer: This research tool, as mentioned above, is a proven efficient on-page SEO tool. It hosts a feature that analyses the in-depth difficulty of the keyword.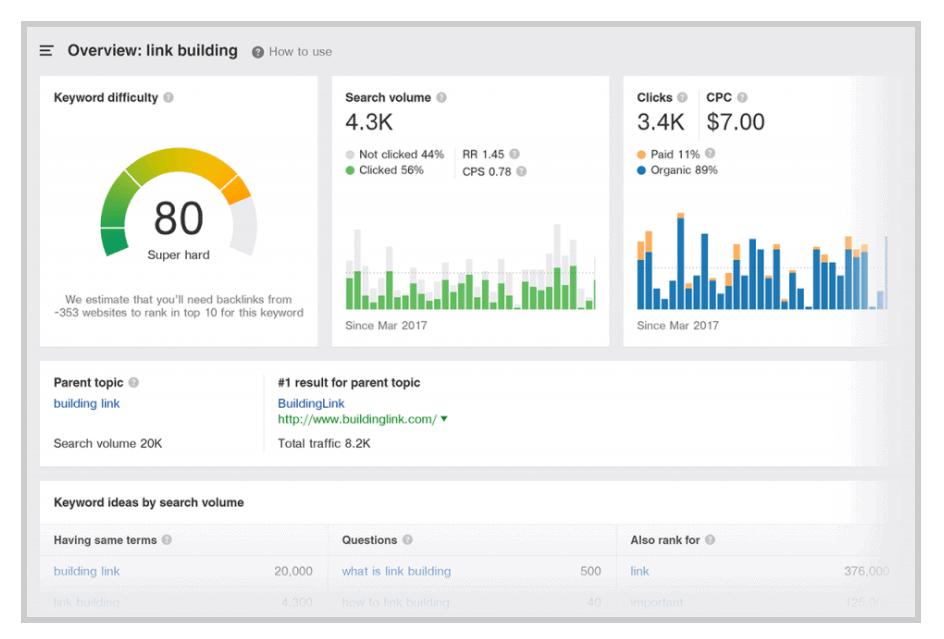 SECockpit: If you need in-depth analysis in keyword research, this tool is the answer given its ability to perform deep filtering.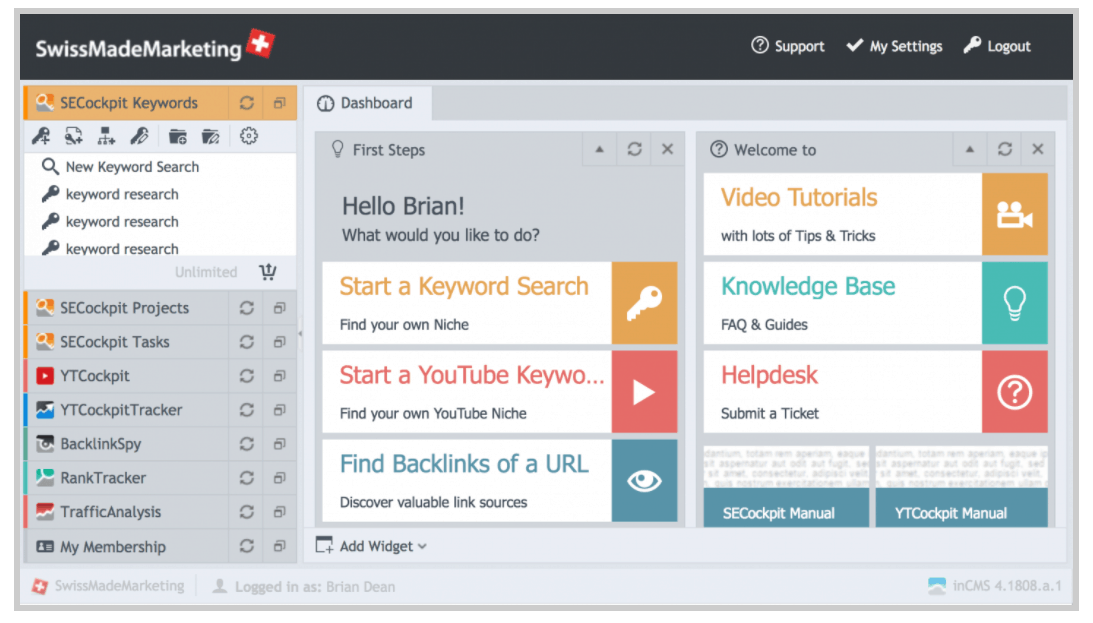 Long Tail VS Short Tail Keywords
Short tail keywords refer to general queries. If a user needs universal or mainstream information regarding a topic, short tail keywords come into play. For example, if the user keys in a search for roses, the short tail keyword comes up as "types of roses."

Long-tail keywords refer to a more specific query. If a user needs a particular piece of information regarding a topic, long-tail keywords come into action. For example, if the user needs information about roses in cold weather, a long-tail keyword may display as "types of roses in cold weather."


Tip: Including long-tail keywords and phrases in your website's content is considered more effective since it is more likely to catch attention given that it involves components of short-tail keywords as well.
How to Use Keywords for Landing Pages?
It is crucial to know what a landing page is to understand the process of using keywords for landing pages. The page a visitor lands on after clicking through from an ad, an email or another digital location is called a landing page.
It is designed in such a way so as to convert visitors into leads. It is usually a standalone page with a form that allows you to capture crucial information from the visitor in exchange for an offer.
A landing page is the most effective way of driving traffic further into your sales funnel. It therefore needs to be optimized like any other page on your website. Here's how you can optimize your landing page with keywords.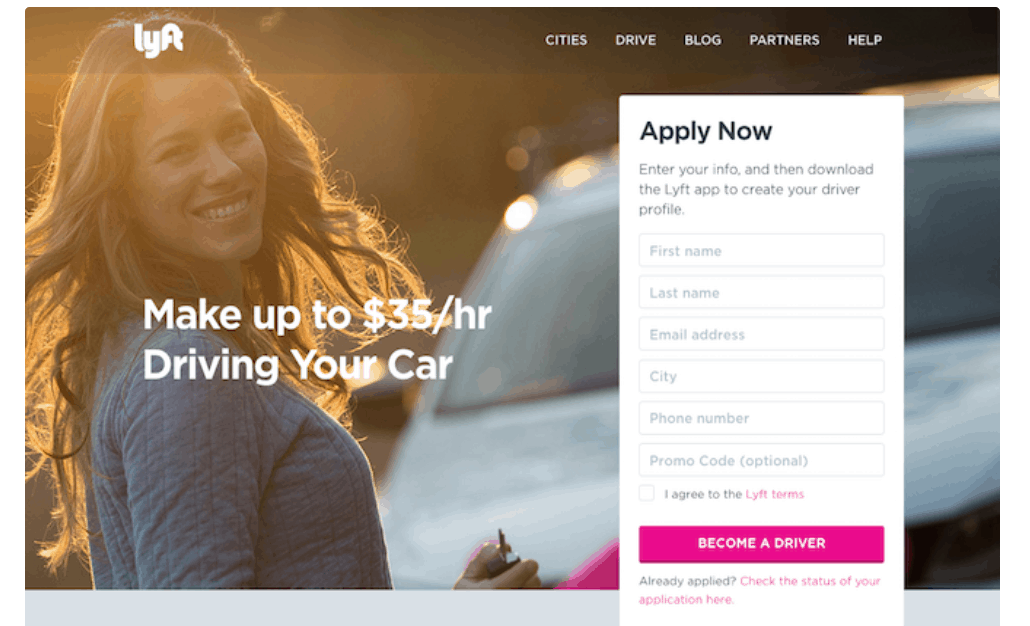 Understand the keywords you wish to target. Do thorough keyword research, because if you do not get it right, your landing page will end up with very little traction.
Using a keyword rich domain name can make all the difference to your ranking. You can incorporate a keyword into your domain name in the following ways:
1. Increase exposure by incorporating a keyword in the top level domain
2. Get ahead of the competition by adding a keyword as the first word in the
domain name
3. Include appropriate keywords in subdomains.
By now you are probably aware that search engines do not restrict their crawling to website content alone. They also crawl through images on your site. Therefore add keywords in the image titles and alt tags.
Don't forget to index your landing page. Use a tool that allows indexing by Google and other search engines. Such tools also give you the room to include keywords.