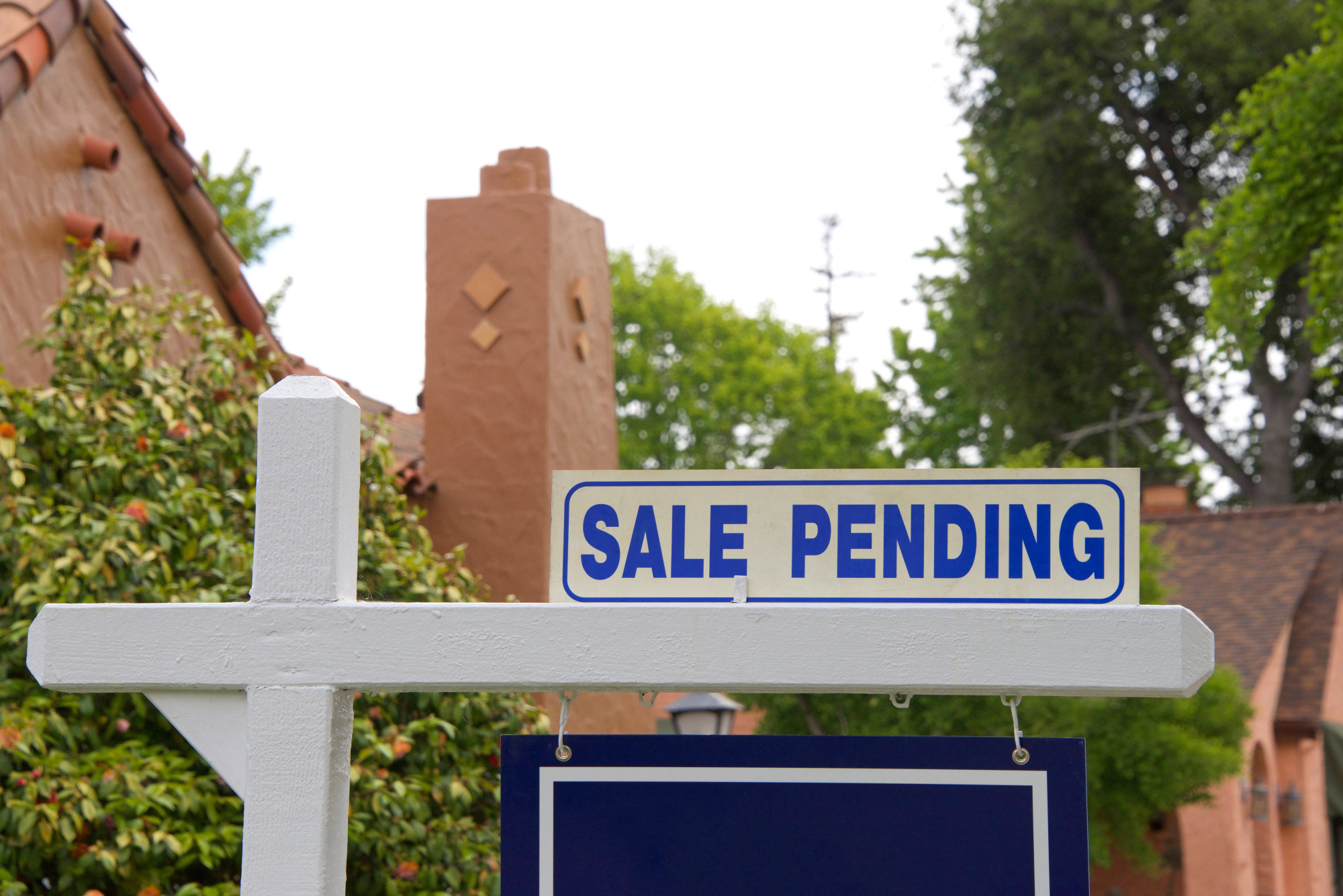 California Dreamin': The Top Tips for Buying a Home in California
Buying a home in California can be very costly. If you look at any list of the most expensive places in the U.S. to purchase a house, it'll often include at least a few cities in California.
Cities like San Jose, San Francisco, Anaheim, San Diego, and Los Angeles have homes that tend to be on the more expensive side. You may want to think about broadening your horizons and looking in other parts of the state to get a good deal.
That's just one of the things that you should keep in mind when buying a home in California. There are also other things that you should remember, especially if you're purchasing a home in The Golden State for the first time.
Here are the top tips for buying a home in California.
Begin by Checking Your Credit Report
What is your credit score?
If you don't know the answer to that question, you should figure it out immediately before you go any further. If your credit score isn't high enough, you may struggle to find a lender to give you the mortgage you'll need to buy a house.
It's simple enough to get your hands on your credit report and your credit score these days. You can obtain them for free within just a few minutes on the internet.
If you find that your score is lower than you may have expected, take steps to bring it up before you start shopping for homes. You can improve your score by paying down any debt that you have and freeing up as much available credit as you can.
Get Pre-Approved for a Mortgage
Once you have yourself in the best possible financial position, you can start to get more serious about buying a home in California.
You might be tempted to run right out and start looking at homes. But before you do that, find a mortgage lender and attempt to get pre-approved for a mortgage. By providing a lender with some basic information about yourself, you can get the pre-approval you need to begin shopping for houses.
By getting pre-approved for a mortgage, you'll find out exactly how much money you can spend on a home. That doesn't mean you have to spend every penny that a lender will give you. But you will be able to rule out homes that are well above your pre-approval.
Create a home-buying budget for yourself based on your financial situation and what you feel comfortable spending on a home. Stick to that budget along the way so that you don't pay more for a home than you want, no matter how nice it might be.
See If You Qualify for Downpayment Assistance
Many mortgage lenders ask home buyers to put down a 20% downpayment prior to purchasing a home. Depending on how much a home costs, this downpayment can add up to be quite a bit of money.
If you're a first time home buyer, a 20% downpayment might sound intimidating. But you should know that there are downpayment assistance programs in California that can help you out.
It's worth spending the time to try and figure out if you qualify for one of these programs. It could save you a small fortune in the end.
Use the Internet to Shop for Homes
At this point in the process, you should consider hiring a real estate agent to help you search for homes. A real estate agent can take your budget and your requirements for a home and help you find houses that will work for you.
But you shouldn't rely on your real estate agent to do everything for you. You should also take advantage of the internet when shopping for homes in California.
Since California is such a large state, you can use the internet to travel up and down the coast while you look for homes. You can see all of the options you have in different cities and narrow down your search in a short amount of time.
Do Your Homework Before Making an Offer
Do you think that you've found the perfect home for you and your family? Congratulations! You're going to love it.
At least, you're going to love it…once you make an offer on it and get it accepted. That can be one of the most stressful parts about buying a home in California.
Your real estate agent should be able to help you put together a strong offer on a home. But you may want to do some research to see what other homes in a particular area have sold for in recent months. This can help you generate the best offer for a home.
Schedule an Inspection Prior to Purchasing a Home
Regardless of how much you might love a home in California, you shouldn't ever (ever!) purchase it before having a home inspection done on it.
During a home inspection, a home inspector will walk through and around a home to check out every aspect of it. From the roof to the foundation and everything in between, a good inspector will analyze every crack and crevice and deliver a full home inspection report to you.
You can use a home inspection report to ask a seller to make certain repairs before you move in. You can also use it to lower the price of a home if there are things wrong with it. You can even use it to change your mind about a home if you aren't happy with the results of the inspection.
A home inspection will cost a few hundred dollars in most cases. But it's well worth the extra expense. 
Buying a Home in California Doesn't Have to Break the Bank
Are you nervous about buying a home in California? Don't be!
There are some parts of the state that might be outside your price range. But there are also lots of beautiful houses out there that will fit right into your budget.
Use the tips listed here to make your home search more manageable. They'll allow you to find the right home and move into it in no time.
Browse through our blog to find more useful tips on buying and selling houses.