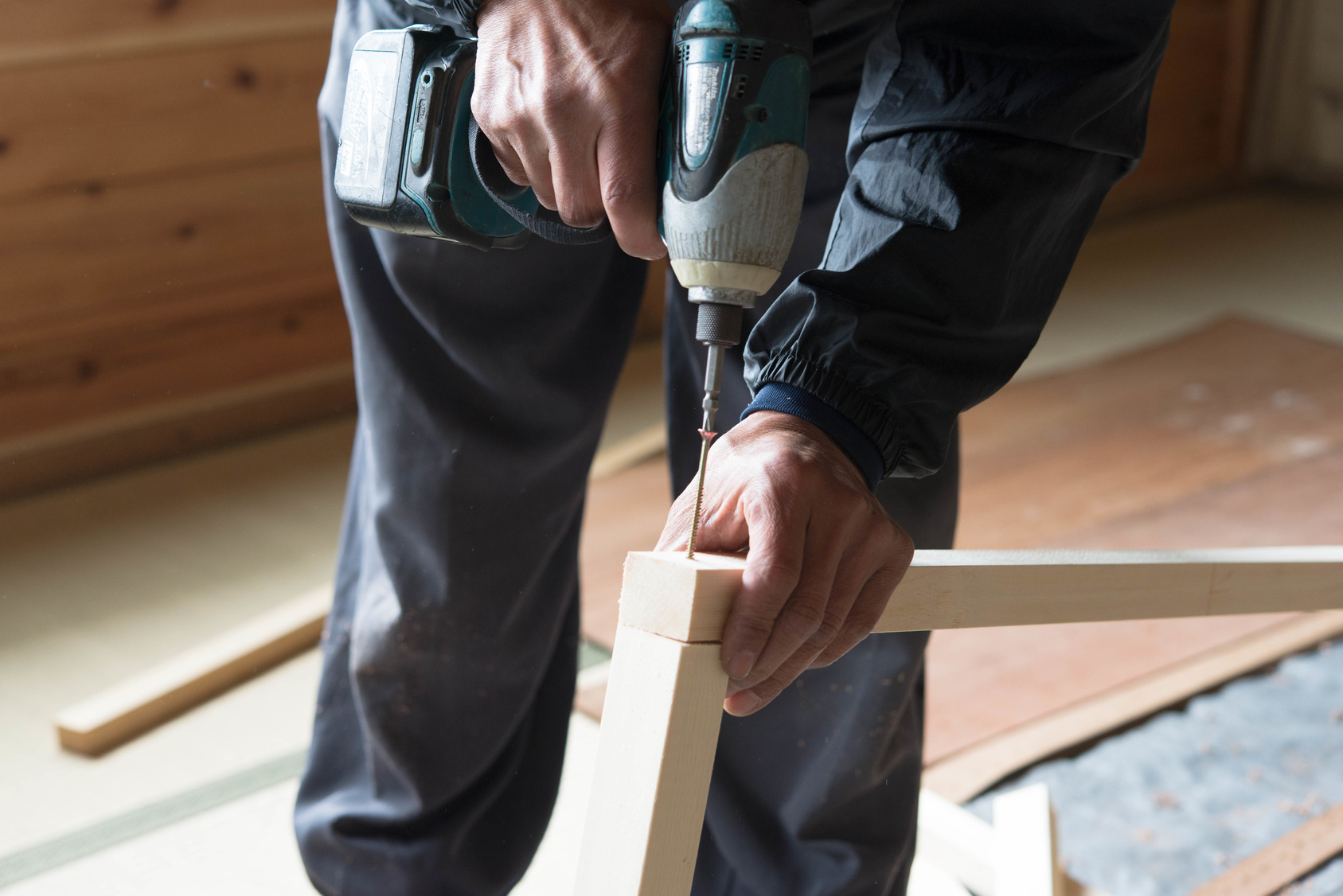 A Bro's Guide to DIY for Guys
There are a lot of activities society has deemed "too feminine" for men, and for some reason, crafts and Pinterest culture is one of them. Over 71% of the people who frequent this page are women.
Men, let's stop feeling ashamed of things because it's considered "culturally feminine." It's ok to be crafty! There is no shame in enjoying creating something with your hands.
If you remain unconvinced, check out this DIY for guys list of items. Before you ask, yes most of what you'll need are old wooden palettes, liquor/beer bottles, discarded sports equipment and power tools.
Keep reading, and find a project to spruce up your man cave!
DIY PVC Pipe Storage
Let's kick off these DIY for guys options with a simpler one. A storage shelf built from PVC pipes.
Do you have stray, priceless models and toys you are unsure how to display? Perhaps adding this shelf can help. Its appearance can also enhance an urban/industrial feel (if that's at all what you're going for with your den).
DIY Baseball Lamp
If you're looking for some sports paraphernalia, to spruce up your room, then you should get to work on this bad boy.
Put those old baseballs lying around your house to good use!
DIY Jersey Pillowcases
In keeping with the sports theme, repurpose your old jerseys into pillowcases for your throws.
This project comes with a warning: sewing is involved! Think of it as an opportunity to stretch yourself outside of your comfort zone (if it is indeed, outside of your comfort zone).
No judgment either way, simply follow along here for the step by step guide.
DIY Palette Wall
How would you like to give your wall a rustic, cabin feel for around $20?? Tempting, isn't it?
Creating a wall with old wooden palettes can look great and can help make your room feel more modern. It's a lot of work to be sure, but the end product will add immeasurable visual value to the room.
DIY Beer Coasters
Another great way to reuse material you would normally recycle without a second thought. Save your cardboard carriers for your beer and any square, porcelain tiles to make these crafty coasters.
Check out the step by step guide here.
DIY Cork Dart Board
It's an unwritten man law; you must own a dart board and place it somewhere in your man cave.
Want to go all out? Make the everything yourself starting with a scrap metal target! If you don't want to be THAT intense, then you can create this lovely backdrop out of old wine corks and plywood.
DIY for Guys: Only the Beginning
You're only scratching the surface when it comes to what you can accomplish on the cheap. If you've been inspired by what you've read here today, perhaps you should make the step… and start a Pinterest page.
Continue to be inspired by other crafty men like you, and post your own finished projects for the world to see.
The possibilities are endless, gentlemen! Now get out there, and create the perfect additions to your man cave.