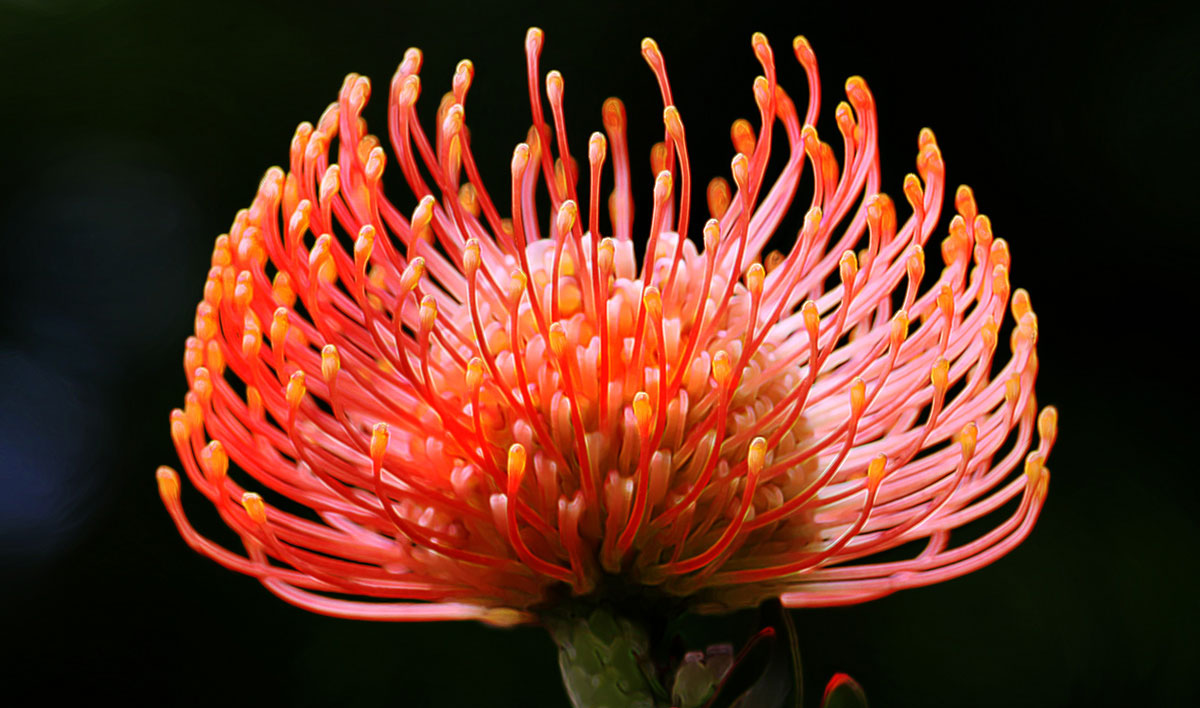 Boost your sales with Fine Art Giclée Printing
Originally posted on https://www.posterfactory.com.au/blog/fine-art-giclee-printing/
Would you like to sell more of your work without worrying about stocking inventory or selling low-quality reproductions? Now you can sell your Photography or Art as limited edition prints that are of museum quality, rendered beautifully in high resolution and as close to an original as a reproduction can get. With our fine art Giclée printing services, you can create archival prints on demand and sell them to a wide audience of buyers. Learn more about this specialised printing service and what it can do for you.
What is Fine Art Giclée Printing?
This process uses high-resolution printers to create fine art Giclée prints that you can sell as authentic reproductions of your work. The Epson printers we use are capable of printing unsurpassed depth of colours using inks of the highest archival standards when used in conjunction with fine art papers from Canson, Hanemuhle and Ilford. These are the recognised papers that are as used for fine art in Museums and Art Galleries all around the world.
How is Giclée Printing different?
The biggest advantage to Giclée printing is the ability to sell reproductions of your work on demand. Instead of worrying about where you're going to store editions of your work, you can print them on demand. You only produce what's needed when a sale is made. This gives you enormous flexibility, saves you time and saves you money. When you're using our services to produce your work you can focus on your photography and art while this process is done for you.
Why every Artist and Photographer should consider using Fine Art Giclée Printing
1. Get a wider reach for your work
With Giclée prints, you can sell your work to a wider audience. Your work will be more accessible and it will also be more affordable. People who couldn't afford originals will be happy to purchase a highest quality reproduction. Through your website you will be able to sell your work to anywhere in the world.
2. Have the ability to choose your edition type
With every piece of art, you have the choice of selling it as an open edition or limited edition printing. An open edition is a good idea if you have a particular work that can bring you continued, steady sales. On the other hand, a limited-edition print run is usually seen as more valuable by art buyers and collectors.
3. Increase sales of your work
With the ability to print on demand, you can sell more of your work in more settings. You can reach first-time art buyers, genuine art lovers who don't have the budget to buy originals, and admirers of your work who want to buy as much of it as possible.
4. Get more licensing opportunities
If you're interested in licensing your art or photographs, Giclée prints give you that opportunity. Licensing is a good way to boost your income and it's made much easier with good-quality prints.
Our Fine Art Giclée Printing services
We specialise in producing your work, on demand and at any time. We work with photographers and visual artists. We know the standards you have for showing your work and we are proud to meet and exceed those standards every day. We use only the best materials, tools and techniques when we create your prints by using the latest in software and hardware technology in conjunction with over 35 years of experience.
Barbieri Profiling equipment
Barbieri Electronic is a global company that creates intelligent colour measurement systems. We use the latest Barbieri technology in conjunction with sophisticated profiling and RIP software to produce the highest-quality colour accuracy for your work.
Epson Archival Inks
These are pigment inks and designed to maintain their colours for 100 years or more when printed onto compatible high quality cotton stocks. Rather than the standard CMYK inkjet cartridges, the printer used to create Giclée prints will typically have 10 ink cartridges. This allows for the largest depth of colour (colour gamut) with the ability to reproduce the finest differences in colour tones and shading producing your work beautifully.
100% Cotton Rag Paper
In order to truly qualify as an archival print, a print must be reproduced on 100% cotton or rag paper. This paper must be acid-free and specifically designated for fine art printing. Many knowledgeable art buyers won't purchase prints that aren't printed on this type of paper.
Ready to order?
If you're ready to reach a wider audience without compromising on the integrity of your work, we can help. Our printing services can help you create a limited or open run of prints and give you full control over where and how they're sold.