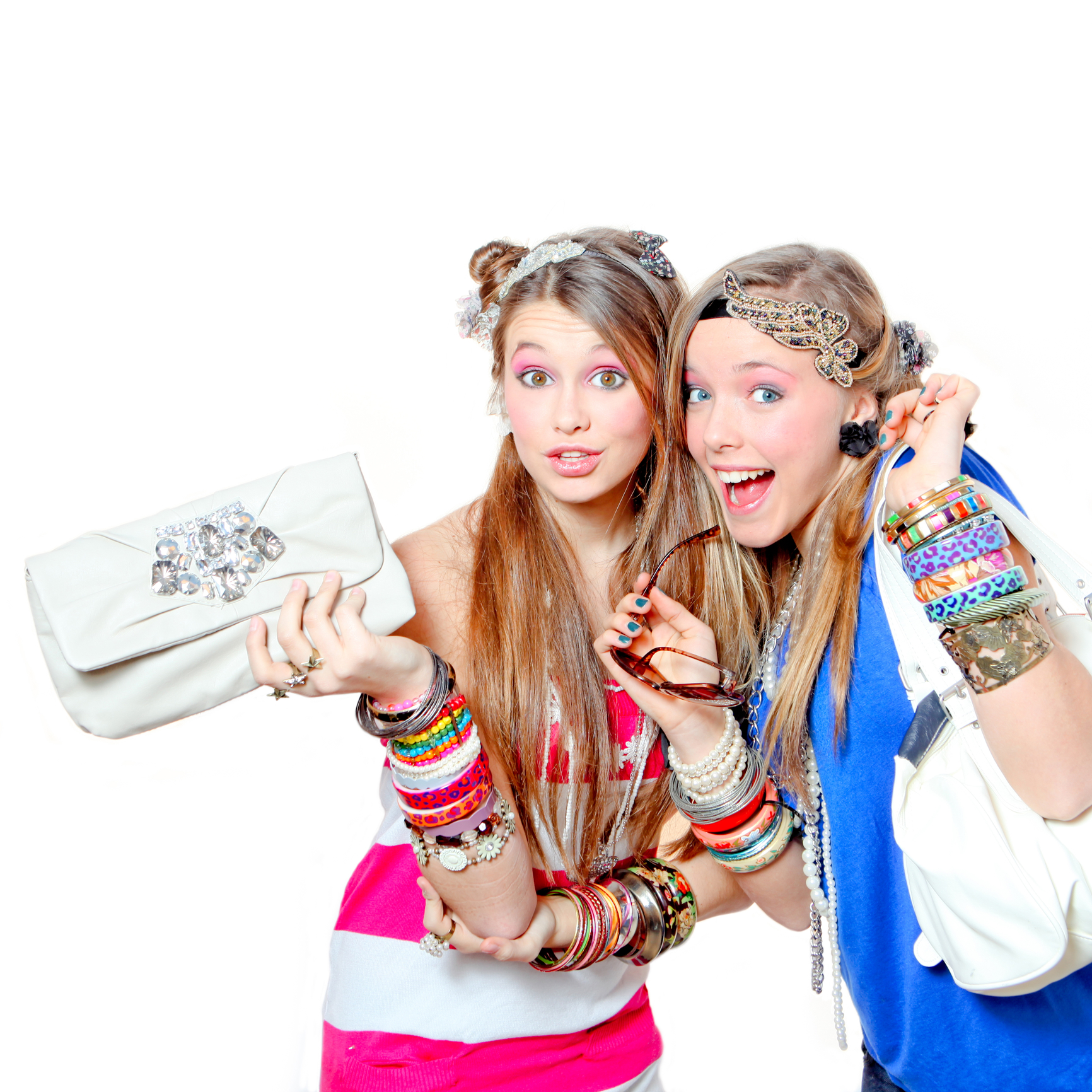 How to Accessorize For Every Dress Style
Strapless, one-shoulder, A-line – you've got every style of dress to match the various occasions on your social calendar.
The same jewelry and accessories just won't go with every style. This post will show you how to accessorize for every dress style in your wardrobe.
From statement necklaces to delicate earrings, every piece has a place and an outfit. Accessories can make all the difference in your total look. Keep reading to learn the essentials for choosing accessories.
3 Things to Consider when Choosing Accessories
The three most important factors to consider when picking out jewelry, hair pieces or scarves are:
Here's how to use these three factors to best compliment your dress style.
Color
Color choices are among the most important in your overall outfit. Choosing colors that clash only brings negative attention to you. Accessory colors should compliment the dress style you're wearing as well as your skin tone.
Accessories with bright, vibrant color work great with black, white or a neutral colored dress. The simple color of the dress makes your bright accessories pop.
If you're wearing a colorful dress, the accessories should be a simple color that pairs well with it.
For a simple and effective style, choose primary and secondary colors that are next to each other on the basic color wheel. Primary colors are the basic red, blue and yellow, and secondary colors are the result of two primary colors mixed together, like red and yellow making orange.
When primary and secondary colors are the same level of lightness or darkness, they create a stunning, stylish outfit.
Have fun trying different colors of dresses and accessories to see what looks best with your features and skin tone. Avoid wearing more than three colors in your whole outfit.
Scale
How simple or dramatic your dress is will also determine how simple or dramatic to go with accessories. If your dress has an animal print, big stripes or patterns, simple accessories are the way to go. Dresses with ruffles or sequins match best with understated jewelry as well.
Scale is especially important when it comes to purses and handbags. Your body type is a determining factor when deciding on the right handbag to compliment your dress style.
For example, if you're tall and thin, a shorter purse like a clutch will look better. Women who are short should stay away from purses with long straps. Medium-sized handbags pair well for curvy women, whereas petite women will want to avoid large satchels that appear too big with their small frames.
Style
The accessories you choose say a lot about your fashion style. You can dress up a plain dress with glamorous, chandelier earrings or keep the look plain with pearls. Shoes, belts, scarves – they all play a part in telling your fashion story.
With a light sundress, you might like playful accessories such as chunky jewelry, a slouchy handbag, and colorful flats.
If you're wearing a little black dress for a girl's night out, you might like edgy accessories like a studded handbag or a thick cuff bracelet.
And with an elegant evening gown, glamorous accessories like a large cocktail ring and an embellished clutch would look great.
Tips for Accessorizing Dress Styles
Finding the right jewelry, shoes, and accessories are equally as important as picking out the right dress for your occasion. Accessories can make or break the look you're going for.
With attention to color, scale, and style, here are a few more tips to keep in mind when choosing the right accessories for any dress style.
1. Every Accessory Should Add Something to the Look
Over-accessorizing and under-accessorizing are all too common of errors among women. Before leaving the house, take another once-over in the mirror to see if any jewelry pieces aren't serving your look. On the flip side, do you need to add a piece of jewelry?
Sentimental pieces don't have to be worn with every dress. Each accessory should compliment you and the dress. If it doesn't, save it for another outfit.
2. Buy Versatile Accessories
The same necklace might not work with every dress type, but one headband or handbag can go with various styles of dresses. An accessory is much more valuable when you can get a great deal of use out of it.
Some sentimental accessories can even be versatile. For example, a late grandmother's large cocktail ring looks great with her granddaughter's long sleeve homecoming dresses. The accessory adds interest and emotion to the dress.
3. Accessories Should be Appropriate for the Occasion
While style has become more lenient in today's society, it's still important to give off the appropriate tone and vibe with your jewelry and accessories. Any contrast in your accessories should further compliment the dress style.
Sophisticated crystal earrings may look great on you during a day full of meetings, but avoid those shimmery pieces if you're giving a presentation. The shimmer is distracting and will take away from your speech.
Experiment with different styles and always use your best judgment when choosing accessories for your dress.
4. Work with Your Skin Tone
When choosing colorful accessories, be conscious of your skin tone. Choose gemstones that look great against your skin color. Try different hues of turquoise, gold or silver to see what looks best against your skin.
5. Work with Your Facial Features and Body Frame
Be aware of where you're drawing attention with your accessories. The layout and size of your jewelry can complement your body features. For example, layering necklaces can add immense style to a dress but too much can overpower your body frame.
Keep the length of your necklaces in mind as well as the width of your cuff bracelets. You don't want to draw attention in a negative way.
Accessories are a fun way to dress up or dress down any dress style. By being conscious of color, scale, and style and using your best judgment of your own features, you can create various styles with any dress.