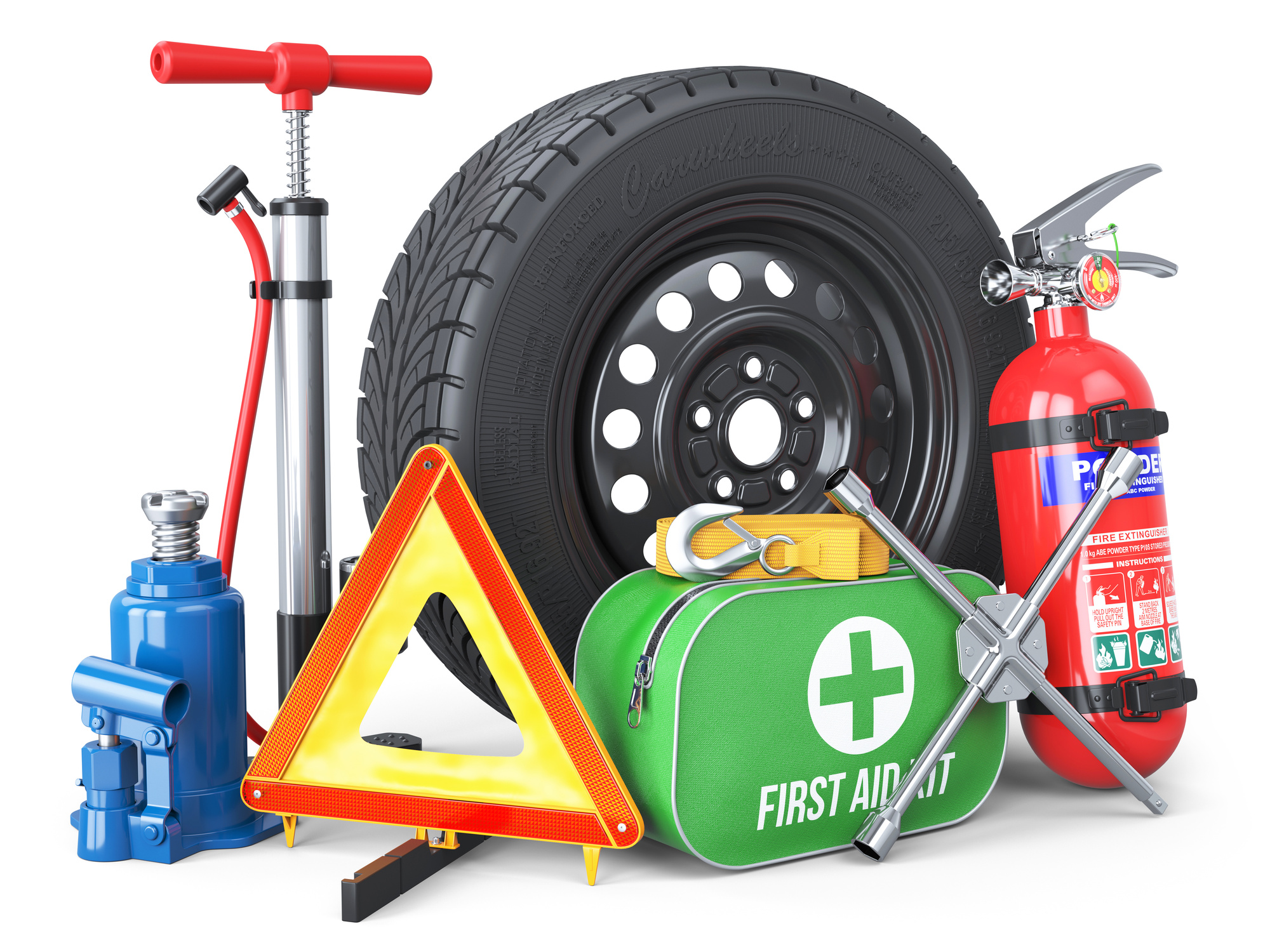 The Best Truck Accessories for 2018
Truck owners are a special breed of vehicle owners. Trucks get pushed to their limits, every ounce of power and efficiency is used, and owners are loyal to brands that take note. Still, trucks can exceed their advertised potential, thanks to a little ingenuity and creative upgrades.
Purchase auto accessories for your truck that will compliment your needs, but also round out any shortcomings. If you aren't quite sure what to go for first, then don't sweat it. This guide is here to show you which accessories are favored among truck owners.
On your marks, start your engines, and let's drive down the list of the best of the best in 2018!
Spray-in Bedliner
If you plan on hauling a wide range of objects in your truck bed, then you should take extra steps to protect your investment. Bedliners not only preserve the aesthetic of your truck's bed, they make hauling less of a chore. For one, a textured surface makes for a lot less sliding and allows for easier loading.
This is a category of auto accessories that is often overlooked. Being able to haul dirt, plywood, and materials that would otherwise damage your truck bed is a godsend. A quick spray down with a hose and any loose particles are easily dealt with.
Yes, the spray-in bedliners are permanent, which means you should take extra care with selection. The best way to go about finding a high-quality product is to ask fellow truckers and ask what they use and recommend. It's worth the trouble as fitted bedliners can pose all sorts of problems and potential shortcomings.
Spare Tire
We're not talking about a typical "donut" spare here, full-sized spares are such great auto accessories, especially for the offroader. Don't drive your truck around like it's a luxury sedan, grab life by the horns! Having a real spare tire gives you the ability to keep moving and lowers the risk of falling victim to a double-flat situation.
Make sure you shop around for the exact make, model, and size tire when getting a full-sized spare. If you need some additional info on changing your tires, check out this helpful mini-guide right here.
Running Boards
Unless your truck is one of those lowriders with hydraulics and super low clearance, you're going to want these auto accessories. Running boards do often come with new trucks, but most of what is offered is cheaply made. Some running boards are simply painted metallic and will peel after a few short seasons.
Instead, opt for some quality running boards, which attach to the frame of the truck, not the body. If you do choose to go with chrome boards, make sure you're staying on top of any rust buildup. Removing rust from chrome isn't too difficult.
This is mostly a concern during cold winter months, so those who don't ever see it can proceed as usual.
Locking Toolbox
Every truck owner should have some form of heavy duty cargo box at the top of their auto accessories list. If you plan on keeping expensive tools in a toolbox, then you're going to want to invest in a lockbox. There's a wide array of toolboxes, some very high-tech and others more traditional.
You can find toolboxes with perks like built-in rails that allow quick access from the tailgate. Some locking toolboxes come with keyless entry that hooks up to your smartphone for access. Whatever toolbox you end up going with, make sure it can handle wear, tear, and would-be burglars.
The most common toolbox designs have that patented diamond-shaped chrome exterior, which is preferred for better grip and stability. It is also worth noting what your lockbox is made from and any potential conflicts with acids, cleaning products, or anything you might put in the back of your truck.
4 Truck Accessories explains more about the various toolboxes and carries a wide range of truck bed accessories.
Tow Hitch
This simple upgrade transforms a truck by name into a truck that is equipped for work that it can deliver better than any other vehicle. Tow hitches come standard on many new trucks, but if yours doesn't, brush up on what your truck's capabilities are.
Tow hitches will vary in price based on hauling capacity and tow rating. Never buy a tow hitch without an official seal of towing capacity. Don't take any dealer's word for it based on their experience alone.
Tailgate Assists
The tailgate receives so much abuse and can be one of the first things on a truck that has to undergo repairs. The repeated opening and closing is enough to wear the latch and hinges, not to mention accidental slamming or coming open while driving.
Hey, it happens, that's why it's smart to invest in auto accessories that will help prevent damage before it can happen. Tailgate assists are such a simple solution to most common tailgate issues. These affordable struts essentially strap on the tailgate and bed frame and allow you to open the tailgate like a normal door.
If your truck lacks quality tailgate assists, invest in some today.
Tie Downs
These all-purpose auto accessories aren't just for construction crews and hauling tall furniture or appliances. Having a reliable pair of tie downs lets you keep off the radar of law enforcement and reduces the need for the "perfect" loading situation. Most built-in tie downs can't really handle much beyond a few pieces of plywood or garden supplies.
Grab yourself a set of aluminum or metal alloy clamps if you're not planning on doing any big jobs. The big steel clamps will be expensive, so adjust based on your budget and needs.
More Auto Accessories
I know what you're saying: "So, that's it?" In the world of trucks, there's always room for improvement, we understand. That's why you should check out our picks for the top five car gadgets that you shouldn't drive without. It's hard to put a price on safety, security, and work efficiency.
Bookmark us, so you can get the latest news, tips, and reviews on all things trucks.