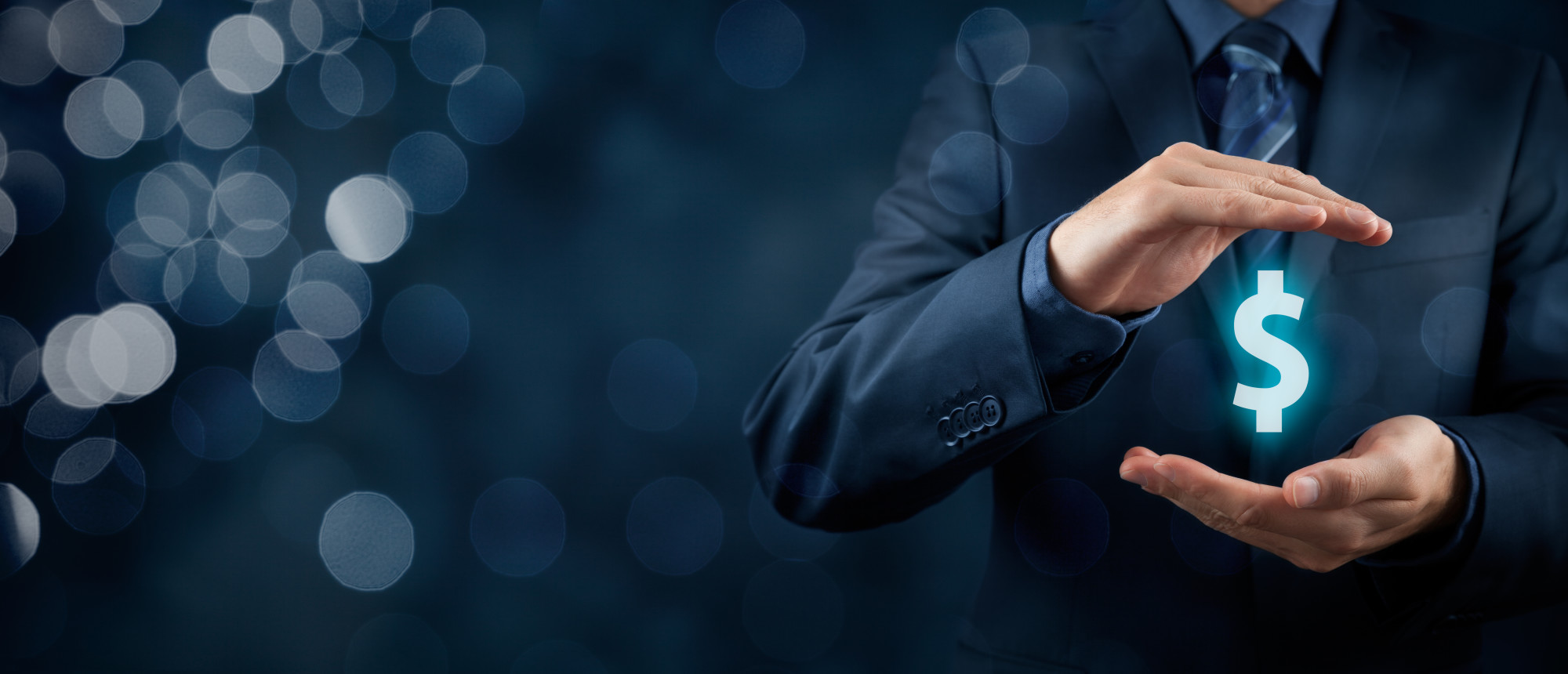 Becoming a Business Finance Expert
Photo from Adobe Stock
Originally Posted On: Becoming a Business Finance Expert – Small Business Advice – The Hatch Blog (hatchcard.com)
One important aspect of running a business is having its finances in check. That's why it's important to learn these business finance musts.
Are you preparing to open your own business? A key skill that will help you as a small business owner is becoming a business finance expert.
Keep reading for some tips and tricks that can help you run a successful business by keeping your finances in order. Learn what you need to about business finance for the best results.
Build a Budgeting Plan
Creating a business budget and sticking to it is a key way to make sure that you can keep your company afloat. Your budget should be realistic and manageable to help you figure out what you will need to do to keep cash flowing in and how much you can spend on different areas of your company. This will help to keep you focused and can help you work towards your business goals.
Creating a budget will allow you to see how much you can spend on certain business expenses, making it a great tool when allocating costs to equipment, marketing, or staffing. This is a great way to track your own business progress.
Manage Your Cash Flow
The cash flow of your business refers to the timing of when funds come in as well as when they come out. You need to make sure that you are keeping cash coming in to keep your business alive. For this reason, in the beginning stages of a start-up, it's best to keep your expenses to a minimum and increase your spending as you grow.
You can use this idea to fuel and motivate you to make more money to expand your company. Managing your cash flow requires you to pay close attention to your business. You need to monitor how much cash is coming into your business as well as what the money that comes in is being spent on.
Keeping an eye on your finances will allow you to improve the decision-making processes of your company, as you will know what expenses you can and cannot afford. Additionally, you should make sure that the expenses that you are spending money on are going to help you increase your profits down the line, making the cost an investment in your business.
You can track you money in/out with an online business checking account that is unique and separated from you personal checking account, which will make it easier for you to know how much cash your business is bringing in each month.
Do What Will Make You Money First
As a small business owner, you will likely have tons of different tasks and obligations pulling you in different directions. However, you want to make sure that your efforts are going to be worth it. To work on prioritizing your tasks, write out your to-do list. Then, prioritize these tasks by whatever effort will make you money first.
Business Finance Tips Every Small Business Owner Needs
A small business owner has many responsibilities and will come in with many different skill sets. However, a key skill that will help you keep your business thriving is to be financially responsible with your company's profits and expenses. Practice the business finance tips above to keep your company financially healthy this year.
Are you looking for a modern banking solution for your small business? If so, join Hatch and get the business checking account designed for small businesses.