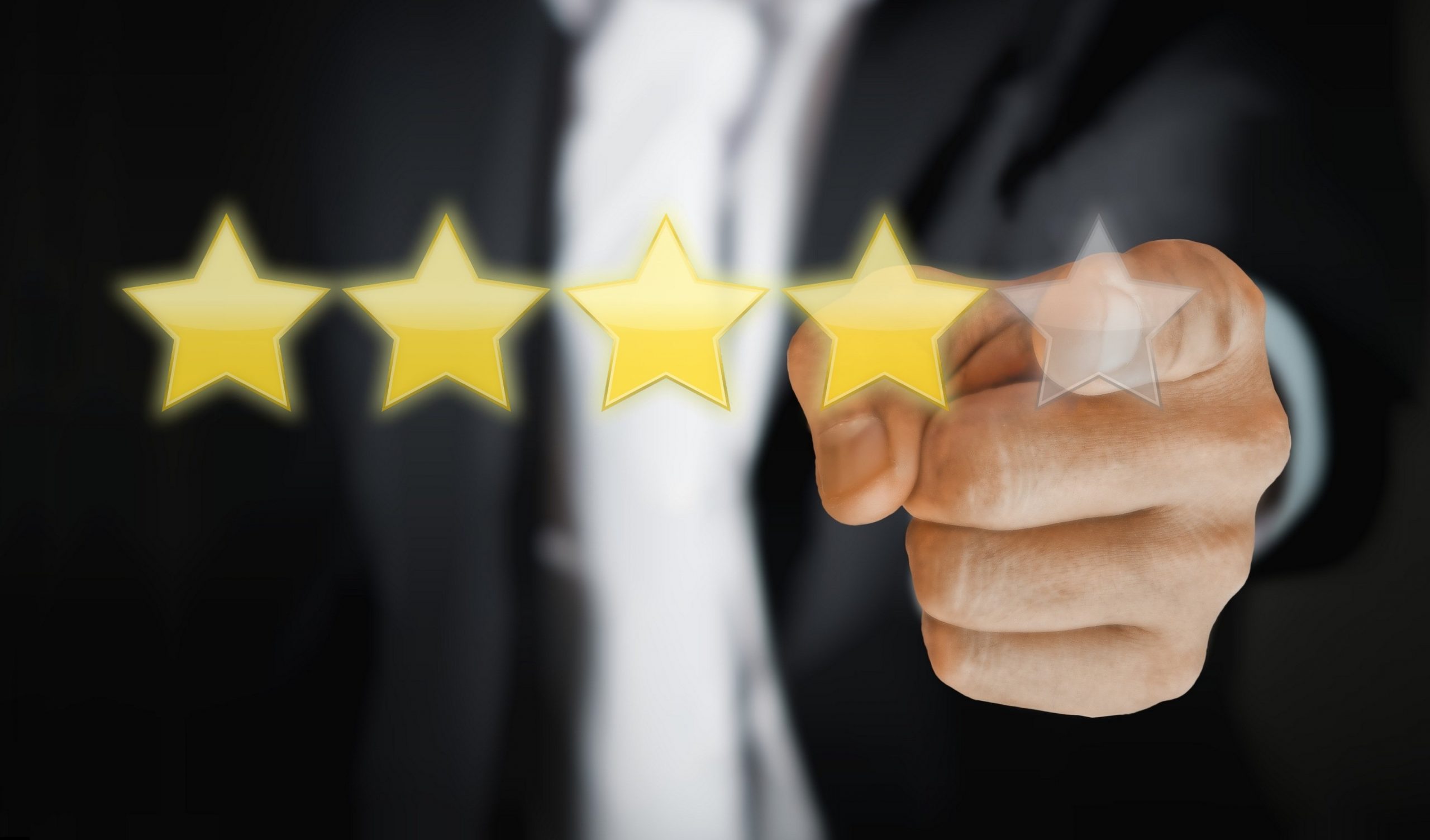 Bad Reviews are Good Opportunities
Photo from Pixabay
Originally Posted On: https://blog.surgemetrix.com/bad-reviews-are-good-opportunties/
Bad Reviews Tell A Story
When your dealership receives a bad review, what do you do?  If you are like most dealers, you just post a conciliatory response and leave at that.  Bad reviews tell stories. If you do not read the review, and take action, you are missing a valuable opportunity for improvement. 
Look at the above image.  The two reviews that you can see give insight into a problem at the dealership.  Note the highlighted words "manager" and "management"… they are very telling.  When you look at the word cloud below, problems with management are the second most commonly cited issue from customers (with "Dishonest" taking the fourth slot!).  With a rating of 3.3/5, this damaged dealer has work to do responding to the sad story that its reviews are telling to the world. They have a management problem to fix.

Bad Reviews Hurt Your Business
Bad reviews are no joke.  This dealer, with a 3.3 rating, is missing out on a lot of business.  There is a lot of data flying around the internet showing that bad reviews are bad for business.  Over 90% of surveyed consumers say that a bad review has convinced them to avoid a business… and roughly that same number say that they will use a business only if it has a 4/5 review or better.  How many potential customers never visit that 3.3 rated dealer once they see their rating?  How much money do you think that review rating is costing that dealership?
Bad Reviews are Opportunities for Improvement
If you have a bad review, you should think about addressing it the same way one of our sharp dealers responds to reviews.  This dealer says that "bad reviews reveal problems in my dealership".  When he has a bad review, he does the following:
Posts a sympathetic response to the customer so that potential customers will see that he is concerned about the problem.  He always provides his number and indicates that he will attempt to contact them too.

He then calls the customer to see if he can solve the problem.  He says it is worth it to solve the problem even if it is a bit painful.  His view: A customer who receives such committed support becomes a committed customer.

Once the customer is satisfied, he asks the customer to correct the review, which they do.  This, not surprisingly, helps protect his review rating.

Finally, as part of this process, he talks with his staff to correct what contributed to the negative review.  He manages this effort directly to ensure that his team is operating well in serving his customers.
Final Thoughts
The Harvard Business Reviews points out in a similar article to ours that bad eviews can't be ignored.  If they are good, they validate you to shoppers  and are free advertising for your dealership.  If they are bad, they advertise your worst bits to the world and drive customers away.  Don't lose potential customers to bad reviews!  Use your reviews to streamline your business and ensure that your customers are happy.  As usual, contact us any time with questions.  We'd love to help.