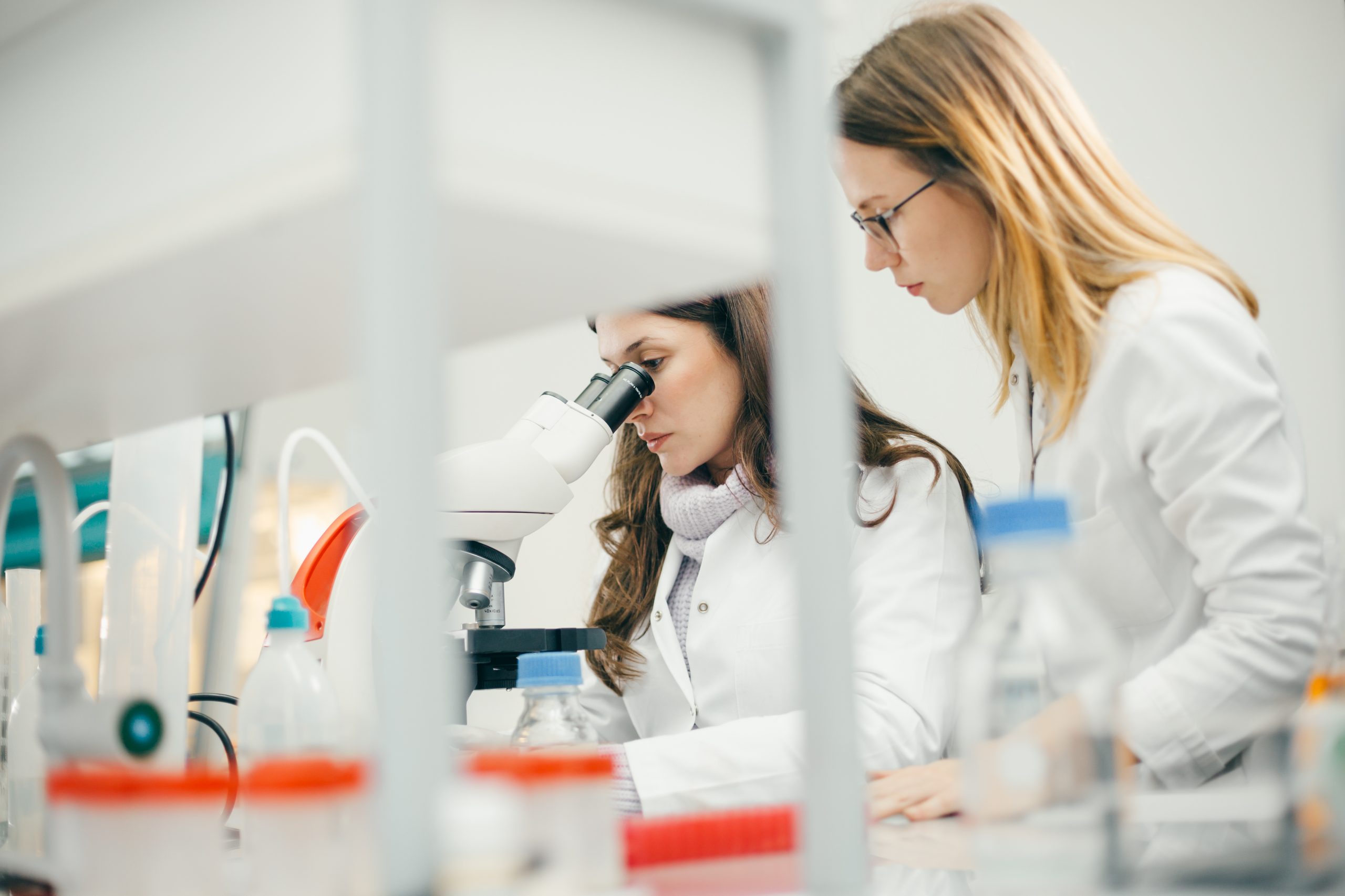 Anbiome Labs Announces Publication of Clinical Study on Efficacy of Proprietary Skincare Formulation
Pioneers in reporting the efficacy of unique formulation in increasing skin hydration and elasticity
FOR IMMEDIATE RELEASE
New York City, NY, August 8, 2022 – Anbiome: a US-based science-backed start-up specializing in developing bioactives for personal care products, has successfully published the results of their accumulated clinical evidence on the superiority of their products. Check out their site here!
A randomized, placebo-controlled, intrapersonal study was performed on 50 volunteers over the course of four weeks. Parameters measured included hydration, elasticity, sensitivity, wrinkles, and cleanliness. Additionally, participants received self-assessment questionnaires on how they perceive their own skin.
Bioactive (biotechnologically derived) ingredients are establishing their place among personal care products as regulars favored for their scientifically proven efficacy and sustainability. Organic probiotic-derived and naturally extracted antioxidants, as found in Anbiome's product line, stimulate the skin's native repair and regeneration mechanisms. By providing the "building blocks" (organic compounds), they support the natural production of ceramides and collagen on the skin, which normally degrade over time and age.
Study results show statistically significant superiority of Anbiome products in comparison to a commercially available hydrating cream on the counts of significant increase in skin moisture levels (39%), increased skin elasticity (50%), and a decrease in the appearance of wrinkles (23%). This allows the reinforcement of the skin's natural barrier, thereby decreasing skin sensitivity, regulating melanin production, and slowing down the process of skin aging. Statistical results that you can see here showed a positive correlation with the self-assessment methodology, where most individuals acknowledged the superiority of the Anbiome formulation in making the skin more "soft to the touch," with a "healthy appearance," and "glowing, radiant skin."
21st Century skin is exposed to negative environmental impacts (UV rays, pollution, smoke), leading to a depletion of the skin's defense mechanisms. Unbalanced, unprotected skin is prone to developing a whole variety of skin issues, from mild to severe. Our goal is to assist the skin using natural, environment-friendly means.
Anbiome is dedicated to creating a new generation of personal care product solutions in compliance with Pharma quality and safety standards. Learn more at anbiome.com.
About Anbiome Life Science: US-based biotech startup specializing in formulating nature-inspired, science-backed personal care products. Clinically proven efficacy was confirmed in a controlled study. Dedicated to creating clean and conscious solutions by implementing several layers of sustainability in our operations, including reforestation, personalized recycling programs, and biodegradable packaging. We place a high value on transparency, we believe consumers should know what they are receiving in terms of ingredients, safety, efficacy, and value.
Press Contact:
Selma Durmo
Anbiome Labs
(347) 573-9600
Originally posted On: https://syndication.cloud/anbiome-labs-announces-publication-of-clinical-study-on-efficacy-of-proprietary-skincare-formulation/