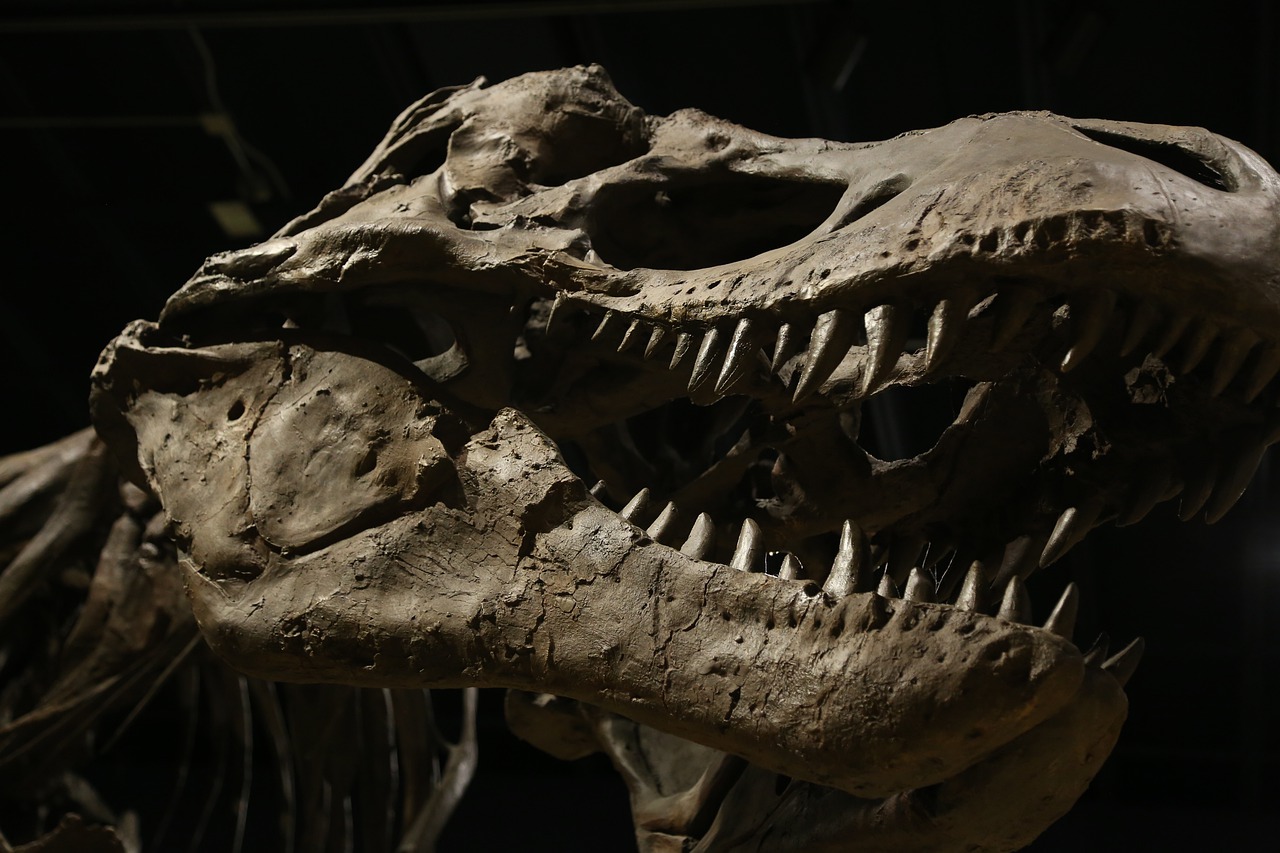 AN EMPLOYEES GUIDE: REINVENT TO STAY RELEVANT
Photo From pixabay
Originally Posted On: https://www.kavonconsulting.com/new-blog/2020/2/26/an-employees-guide-reinvent-to-stay-relevant
What happens when a company grows beyond the skills of the founder and/or longtime employees?
It's an interesting dilemma that happens to growth organizations in America. The enterprising and energetic founder brings together friends and associates to advance an idea into a thriving business. Together they try, fail, and re-imagine again to make an on paper plan become a revenue producing business. It's this ingenuity and tenacity that the organizations need at that particular point in their early lifecycle.
But what happens when the business explodes in popularity and moves beyond the startup and hypergrowth stage? Does the current management team have the skills needed to help the company reach new levels of success? In almost all cases, the answer is "no".
As the organization grows, so does its infrastructure. No longer do the business functions of HR, operations, sales, and procurement fall on the shoulders of one individual. To sustain growth, an organization must move from having generalists to specialists. Many times, that leaves the original employees on the outside looking in.
The good news is, sliding into irrelevance is mostly preventable. It serves the organization well when the original management team is still involved in some capacity. However, the question these executives have to ask is "How am I adding value?"
Just as the organization grows to the next level, so must the founding employees. Consider using these strategies to make sure your employment doesn't have a surprise ending.
Invest in yourself
You don't know what you don't know. Getting an MBA or another form of higher education is a smart play. It sends the message to your peers that you are committed to the company and will be applying your new-found knowledge.
Keep asking questions
Pretending you have all the answers and not continually asking questions is a dangerous practice. Questions mean learning.
Get a mentor
Seek out the smartest most accomplished person you can and ask them to mentor you. Make sure it's someone outside of your organization and someone you can trust. Make it a paid engagement too so you both take it seriously.
Volunteer for company projects and initiatives
Be the first one to raise your hand and volunteer for new projects. Your enthusiasm will be noted and value to the organization will be increased. Sometimes new roles and responsibilities will present themselves after you have demonstrated your competence.
Surround yourself with talent
Look for people that can serve on your team whose strengths offset your weaknesses. Become known as the person who gets the most from others and grooms tomorrow's leaders.
Choose a specialty
It's impossible to be the best in everything, so don't try. Commit yourself to a specialty and become the best in the world at it.
Get comfortable being uncomfortable
Highly effective leaders continually push limits and never let themselves do as they always have done. Push for new experiences and ideas. Don't let yourself get in a rut. This may be the most important strategy of all.
Staying relevant is really about being a valuable resource. Once all your expertise is mined, the organization will be forced to cast you aside in search of a new resource. However, you can extend your usefulness indefinitely if you understand this business reality and continually reinvent yourself to keep pace.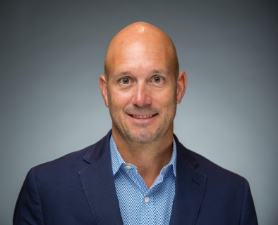 About Mark Novak:
Focusing on operations and sales organizations across a wide range of industries, Mark brings 18 years of expertise in leading transformation to the table. As President at Kavon Consulting, he has solved complex sales operations challenges that require cross-functional and cooperative management of human resources, information systems, and business process redesign, branding, and marketing. Deep expertise across technical, analytical, and managerial roles allows Mark to adapt quickly to new business environments. By organizing existing resources and filling talent gaps, Mark leads his clients' teams to new heights.
As a hands-on operational and strategic manager, Mark works with management teams to better deliver for customers, investors, and employees. He has delivered compelling increases in revenues, profit, return on capital, customer loyalty, and key operating metrics and has managed domestic and global P&L's from $1m to $60 million in annual revenue. Mark's efforts are directly tied to growth for Kavon Consulting's clients, bringing impactful changes that deliver value on day one and increase that value over time.
He can be reached at [email protected]