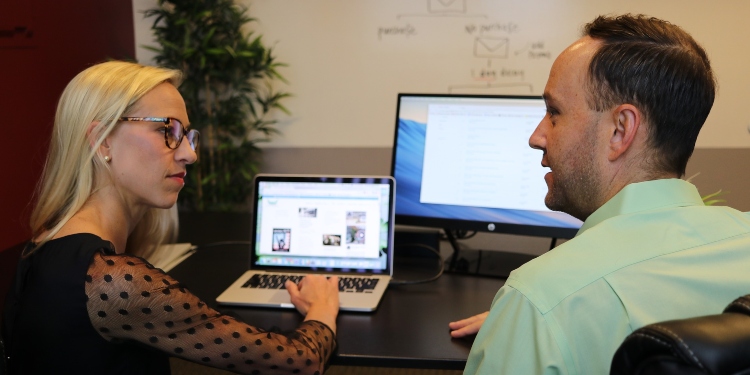 Agency vs. Freelancer | Which is Better for Your Growing Business?
Photo from freeup
When you decide it's time to outsource projects for your business, you may wonder which is right for you: an agency or a freelancer. You may not even fully understand what the similarities and differences are between the two. This post will discuss how agencies and freelancers are similar, how they're different, and when hiring each one or the other makes the most sense.
In today's remote business environment, geography is no longer a required consideration as you outsource work. Your business can get websites developed, content written, pages optimized, and so much more through remote freelancers.
This new economy, without geographic restrictions, is beneficial for both companies and professionals. In fact, according to a study, 76% of contractors said they want to be able to work flexible hours. In the same study, it was revealed that remote working has increased by almost 150% from 2005. And, 16% of companies now actually prefer to work with people who are remote.
If you're interested in doing the same, you can learn all about starting and scaling a remote business on the Outsourcing & Scaling Podcast.
Benefits of Agencies and Freelancers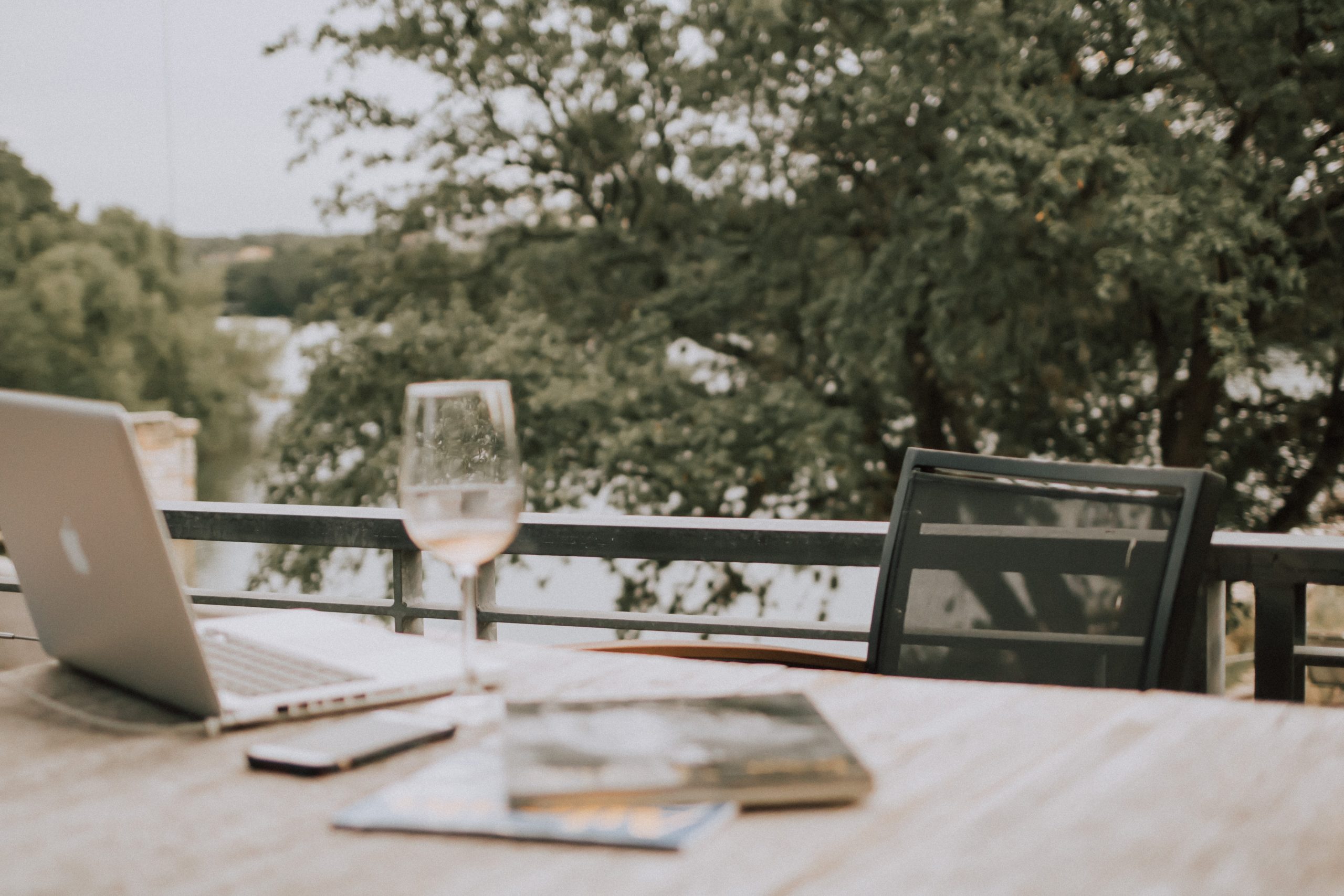 The trend toward remote hiring has had a lot of benefits. Working with experts and vendors without geographic restrictions holds great opportunity:
It's often easier to manage remote hires through data, sheets, and recorded messages.
It costs less. Companies no longer need a physical working space, which cuts down on expenses like rent, bills, maintenance, and multiple other charges.
Working remote is easier for experts. Commuting long hours to get to an office is nearly a thing of the past. Experts can attend meetings, complete projects, and communicate from afar.
Remote agencies and freelancers are more likely to form a long-term relationship with companies when they help them remotely for a year.
It is very possible to hold remote freelancers and agencies accountable as their work directly reflects the targets that the company sets for them.
Remote temporary working also minimizes office politics and lets everyone focus on moving the company goals forward.
Agency vs Freelancer: An Overview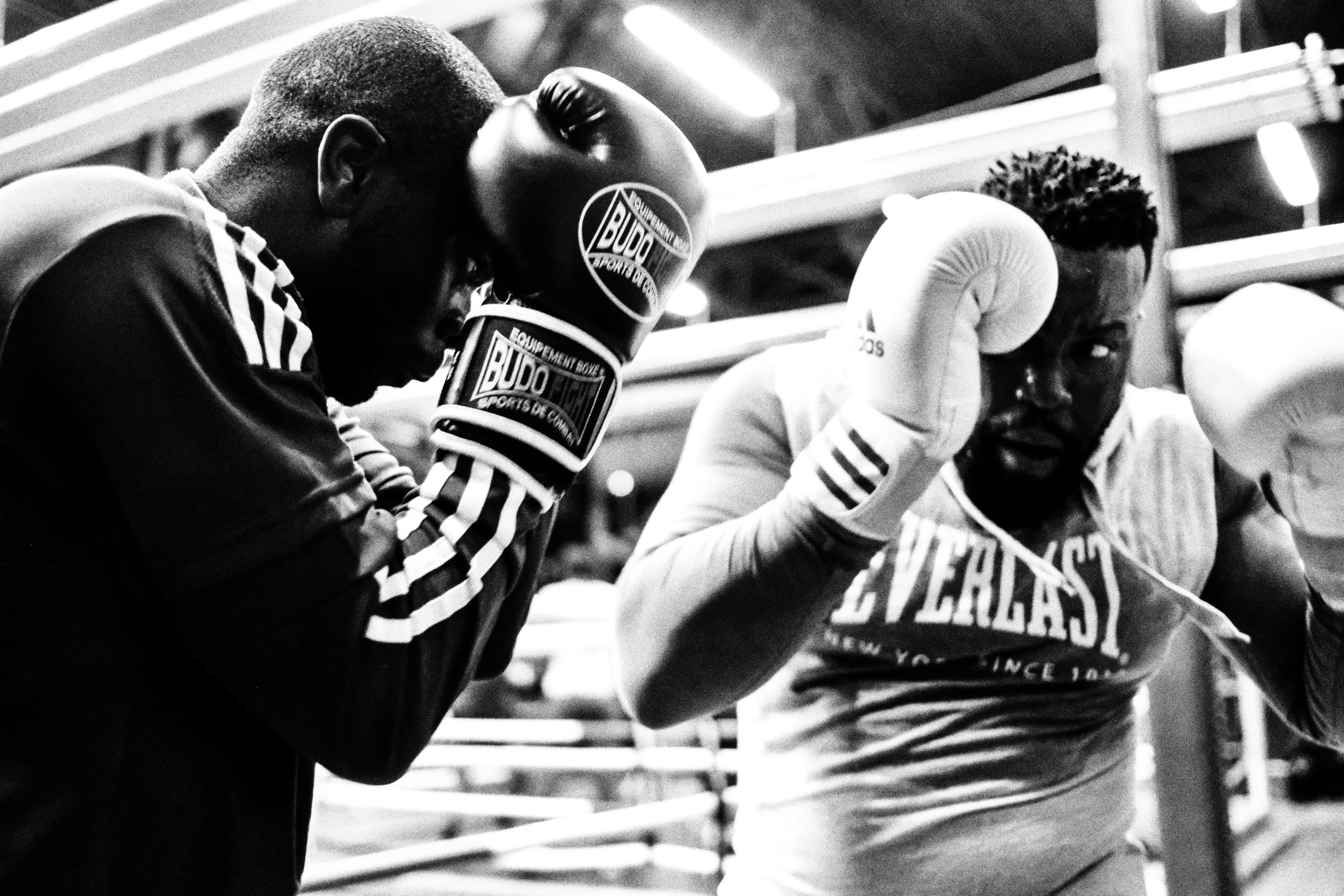 Remote outsourced experts can fall into two different categories: agencies and freelancers. The two have many differences as well as similarities, and each is built for certain situations in your business.
Freelancer Agency Cost Low High Cost Structure Hourly or project-based Hourly or project-based Skills Specialized Depends on agency Project Style Often starts off short-term and moves to long-term Relatively stable for long-term contracts Work Type Individual Team input Replacement Find a different, similar freelancer Individual changes are handled by the agency Management Manage a single person Work with a team via a single contact Accountability Yes Yes
What is a Freelancer?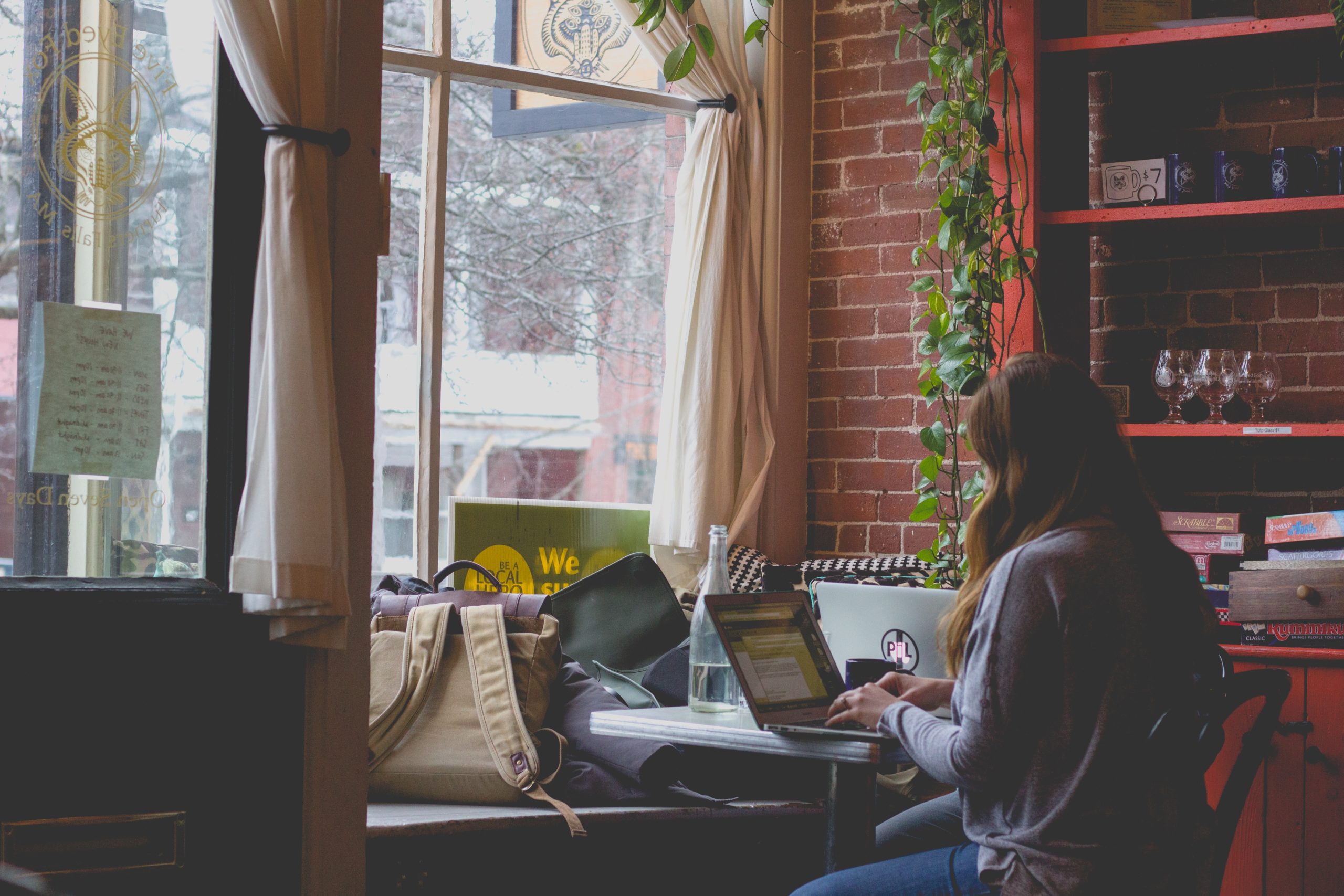 A freelancer is an individual who can be hired on an as-needed basis. They can have a number of responsibilities, depending on their skill set, experience, and other factors. Hiring freelancers provides a great deal of flexibility—they can be hired for anywhere from a few hours to 40 hours per week or more.
In general, unless otherwise specified, the work you assign to a freelancer is completed by the individual person you hire. Freelancers are self-employed and therefore in full control of their work, setting their own prices, rules, and working hours.
Benefits of Hiring a Freelancer
There are many different pros that come along with bringing on a remote freelancer.
1. Cost Effective
One benefit of hiring a freelancer, as compared to an agency, is that it is often more cost-effective. Agencies have overhead and tend to have higher costs per hour and per project. Agencies also tend to have minimum dollar amounts for their engagements, which means you're locked in even if the situation changes.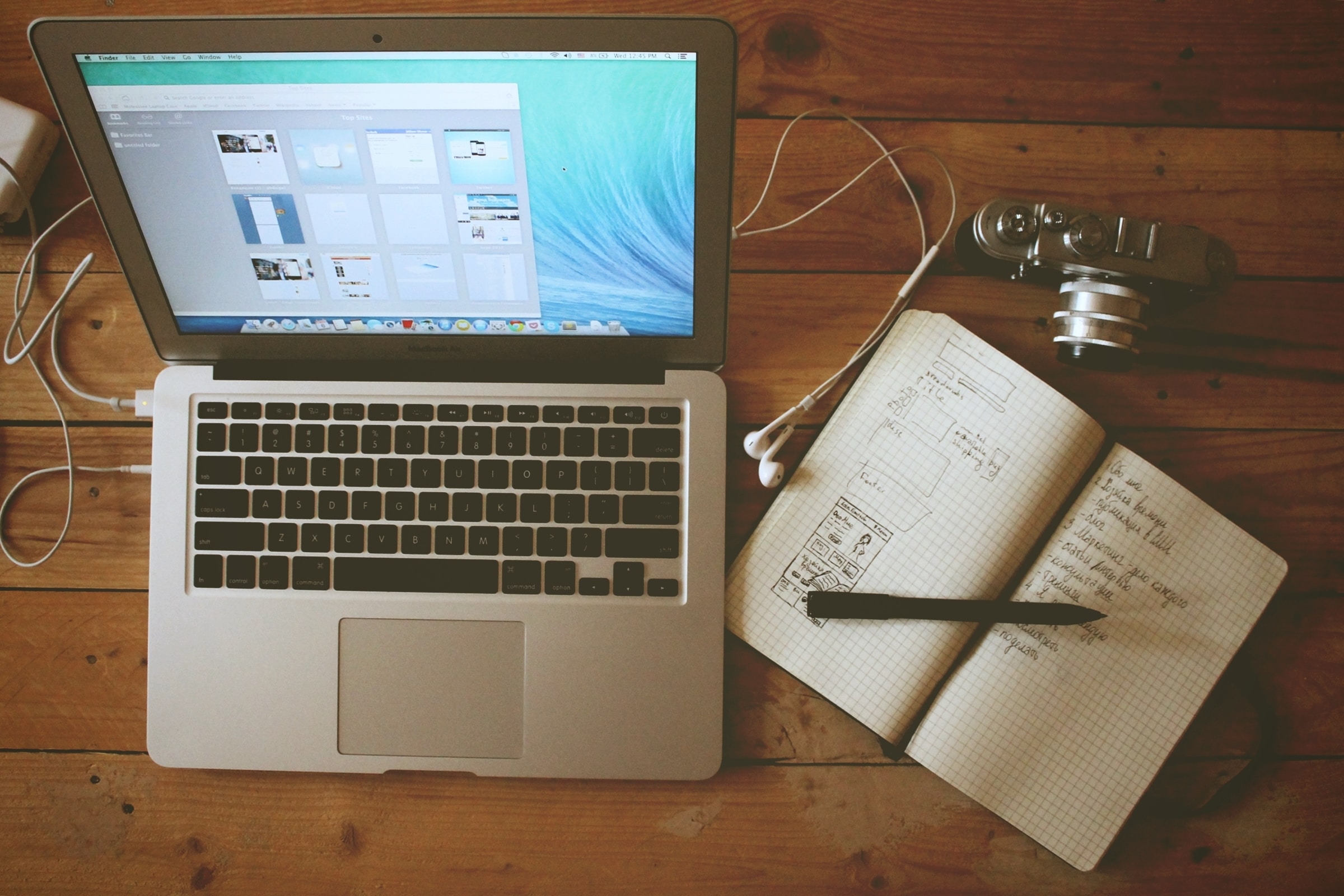 2. Specialized Skills
If you need a specific type of task completed, you can find a freelancer capable of taking on the exact project requirements. When you hire a freelancer, you know the specific skill level and expertise of the person completing your project. With an agency, you may get a senior person, but it could also be an entry-level trainee who completes the work.
3. Spread the Responsibility
You can affordably hire multiple freelancers for your projects instead of relying on a single one. The freelancers can work together—this happens quite often. For example, a freelance writer and a freelance designer can coordinate on your brochure project. While it sounds like working with a makeshift agency, this approach gives you more control over who's working on your brand. You can also hire a project manager if you prefer to have a single point of contact for everything.
4. Flexibility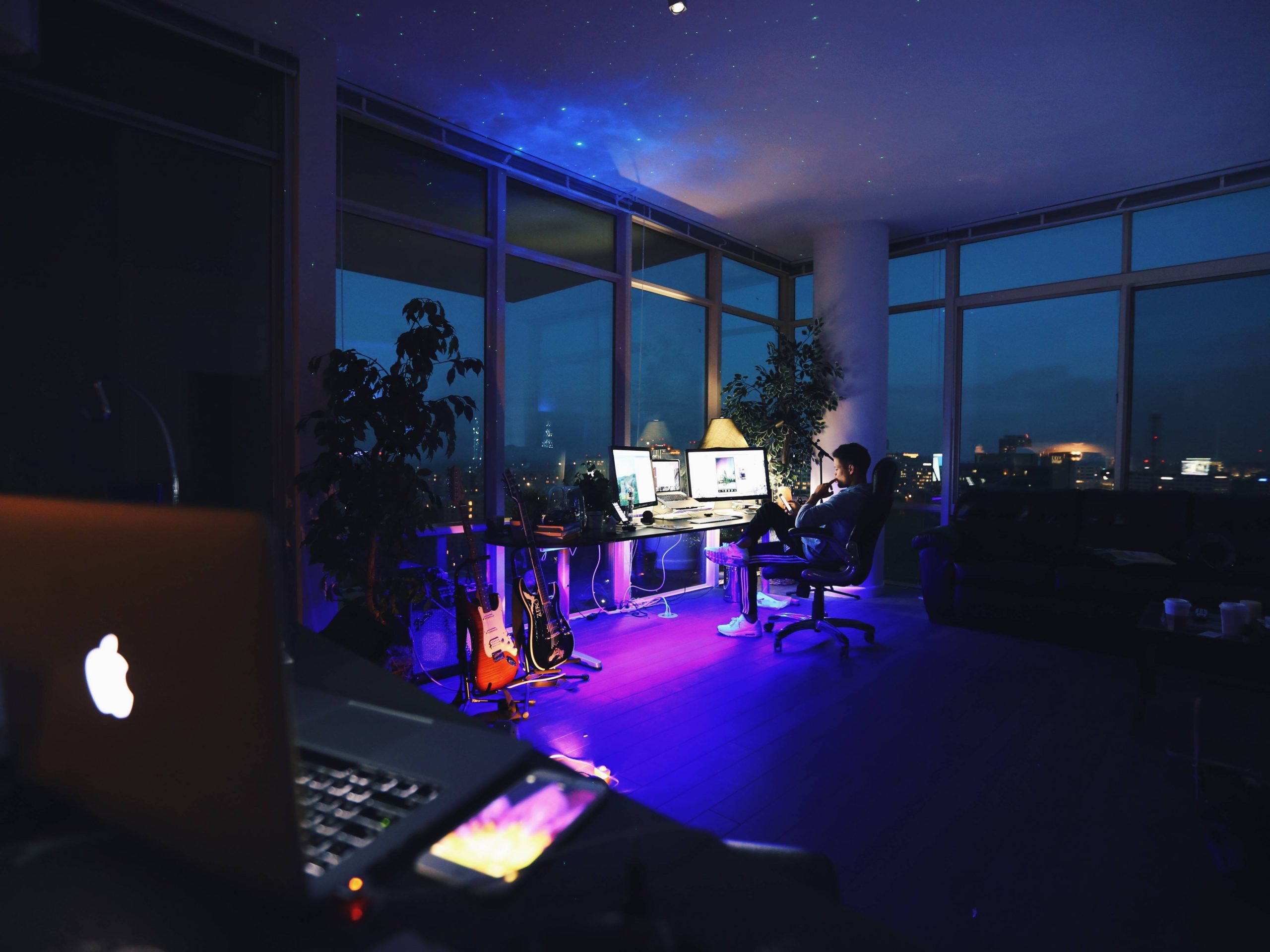 Freelancers are the epitome of hiring flexibility. You can find a freelancer (or several) to work whatever number of hours you need when you need them. Unlike agencies, freelancers generally don't require minimum engagement levels or long-term contracts. However, since the freelancer is in control of their business, some may have stipulations, so be sure to ask.
Drawbacks of Hiring a Freelancer
There are so many benefits of hiring an individual freelancer, but there are some drawbacks of doing so, which may make an agency a more apropos choice.
1. Unavailability
Most freelancers take on multiple projects with multiple clients. This means a freelancer isn't available to you at all times. Freelancers with strong communication skills will set clear expectations, but if you're used to working with someone at your beck and call on Slack all day, a freelancer won't fit that approach.
Because the freelancer is just one person, they also may not be able to complete impromptu projects if you don't provide a head's up. They may be booked with other client work and need additional time to complete your assignments.
2. Replacement is Hard
When freelancer gets to know your brand and is ingrained in your processes, it can be difficult to replace them if they, for whatever reason, need to cease work with you. Because freelancers have full flexibility, the freelancer who has learned all about your company may need to walk away. (On FreeeUp, however, freelancers are not likely to drop clients.)
Depending on the type of work, replacing the freelancer can range from simple to very difficult. The more technical the freelancer, the more difficult it is to find someone similar.
3. Coordinating Freelancers Can Be Difficult
It is important to understand that freelancers will need some level of oversight. While freelancers tend to be independent and autonomous, you still need to help them understand your brand, the expectations, and project deadlines. You'll need to set aside time to communicate with the freelancer, review their work and provide feedback, and help organize projects and deadlines.
A project management tool like Trello, Monday, Asana, or the hundreds of other tools available can help keep work visible.
What is an Agency?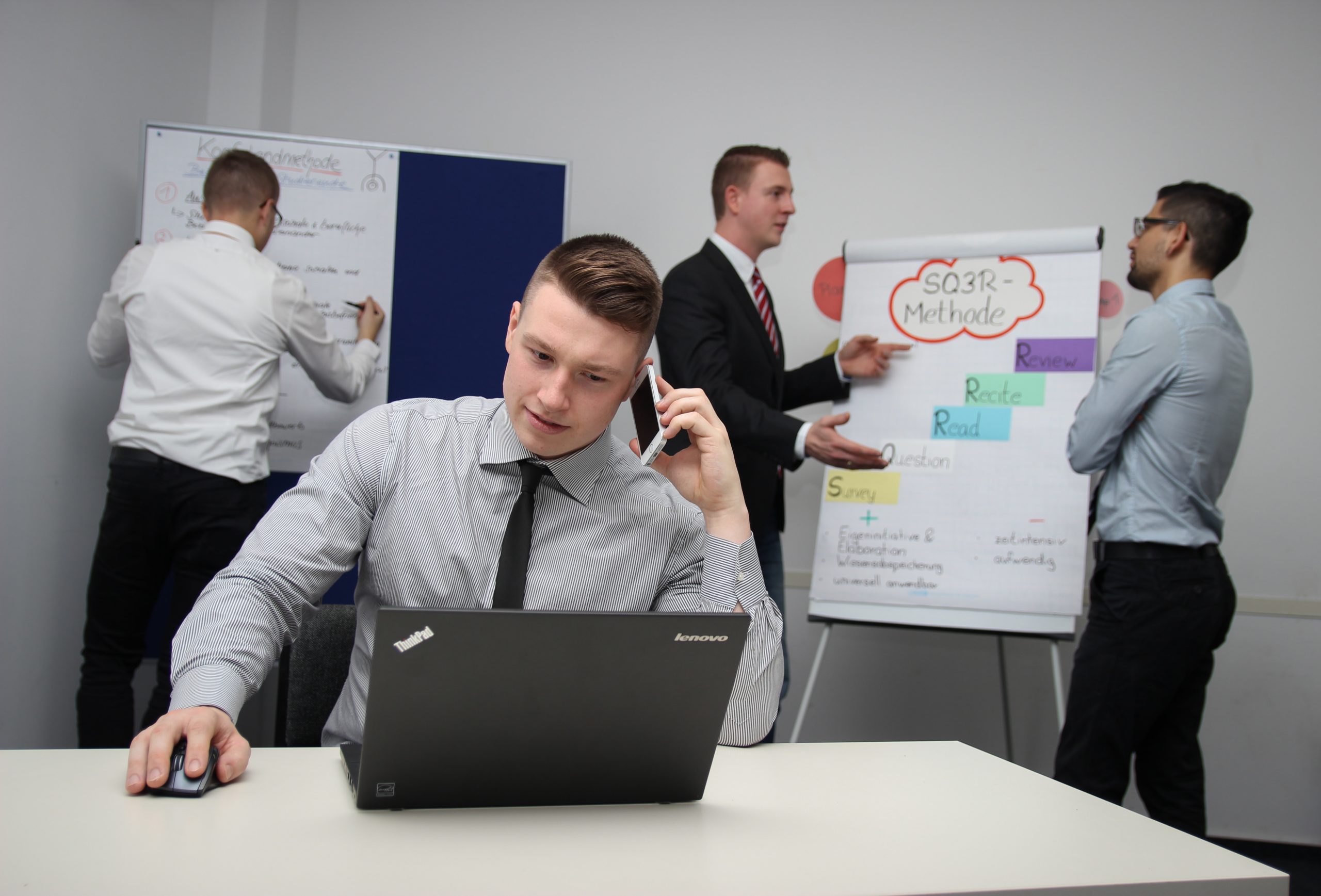 On the other hand, an agency is a professional business that has internal staff and works on multiple client projects simultaneously. Many agencies center themselves on a specialty—either in the type of projects they do or the industries and types of companies they work for. For example, some agencies specialize in paid advertising placement for any industry while other agencies complete a variety of tactics for a specific type of business.
As with freelancers, choosing an agency is no longer restricted by geography. You can work with an agency in any part of the world thanks to technology.
Benefits of Hiring an Agency
While bringing on an agency may seem similar to hiring a freelancer, there are distinct differences. These are the unique benefits of working with an agency as opposed to an individual freelancer.
1. Less Oversight
When you hire a remote agency, you won't have as much time invested in managing the projects they're working on. Most professional agencies have a project manager assigned to each client to oversee the experts working on your project (or, more likely, projects). The project manager is responsible for coordinating to make sure projects are delivered on time. If a project is running late, an agency can immediately pull in additional resources, unlike with a freelancer.
2. Long-term Relationship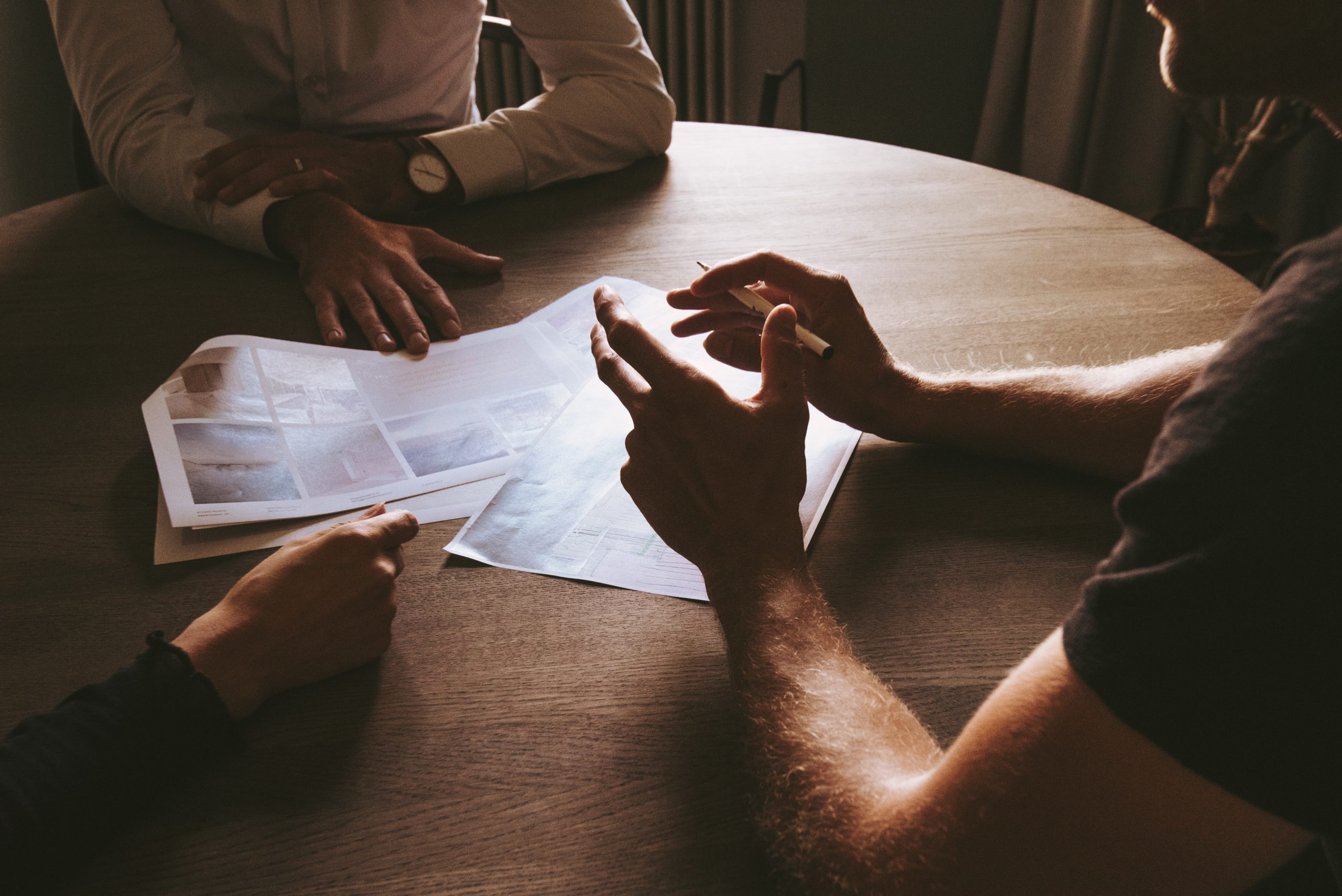 Agencies are looking for clients with multiple large projects because that helps them grow and stabilize their workload. Therefore, they will be looking to form a long-term relationship with you. Therefore, they'll work to prove themselves to you over and over.
3. Better Project Management
Because agencies are larger and have multiple teams and departments to keep on track, they're generally better at managing work—especially larger projects—than the average remote freelancer. They have special teams, organized workflows, access to enterprise resources and paid tools, and more. So, if your projects are complex, an agency may be the right choice for your business.
If you still prefer maintaining control, you can hire pre-vetted freelancers so you can hire the best.
Drawbacks of Hiring an Agency
While agencies have many benefits, they do have downsides compared to freelancers.
1. More Expensive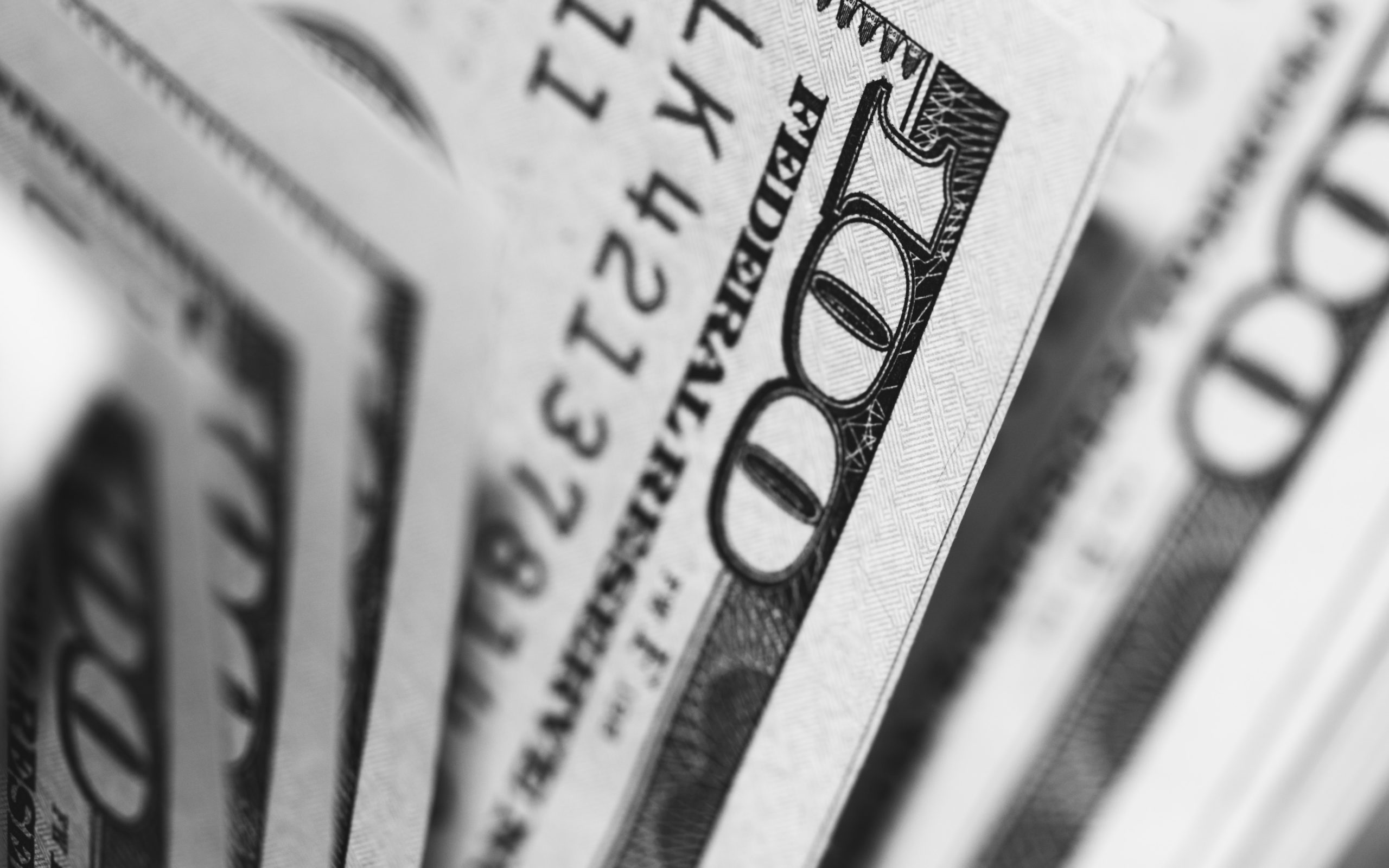 In comparison with freelancers, agencies are often more expensive—both on a per-project and per hour basis. Depending on a lot of factors, agencies can be 2X – 4X more expensive than freelancers. This is because they have overhead to cover, professional salaries to pay, and non-billable people to account for.
2. Coordination and Communication
Where freelancers are the only point of contact when you work with them, agencies have multiple people involved in every client's projects. With an agency, you'll have an account manager and may also have writers, designers, developers, editors, and other skilled professionals on your account. Communication is usually routed from you through the account manager to the experts. This is done for a reason but can sometimes feel like a game of telephone. Some agencies do allow direct access to the people delivering your project, but not always.
3. Big Fish Get the Attention
Agencies can only survive with revenue consistency. So when they land a large client, they need to keep that large client. Sometimes that means that smaller accounts get slightly less attention. This isn't true with all agencies, but if you'll be an agency's smaller client, make sure their service is up to your expectations.
How to Choose: Freelancer Vs. Agency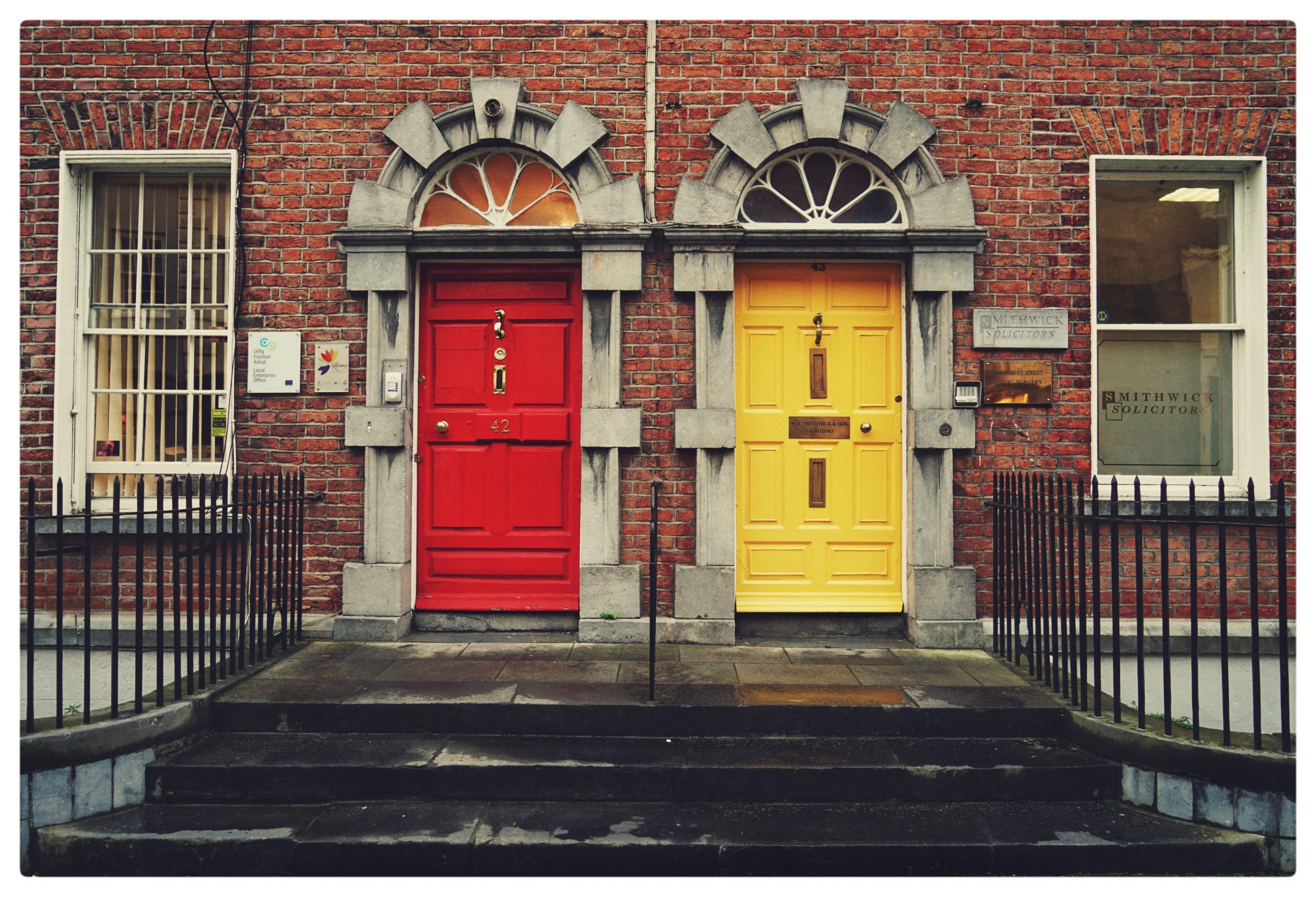 Now that you know the pros and cons of freelancers and agencies, how do you choose which one is right for you and your growing business?
When to Hire a Freelancer
Freelancers are great at working on short-term projects. You can start with a small project to makes sure you're compatible and then move on to larger or longer-term projects. You can hire a freelancer for your regular projects like getting graphics designed for your daily social media posts, or a one-time project of redesigning your website.
You can also hire as many freelancers as you want as long you can manage them properly. If your project is small and easy to manage, a freelancer or two could be your ideal setup.
If you desire (or require) direct communication with the experts completing your project, a freelancer is the way to go. Since freelancers tend to work solo, you'll have a much closer relationship with the individual.
When to Hire an Agency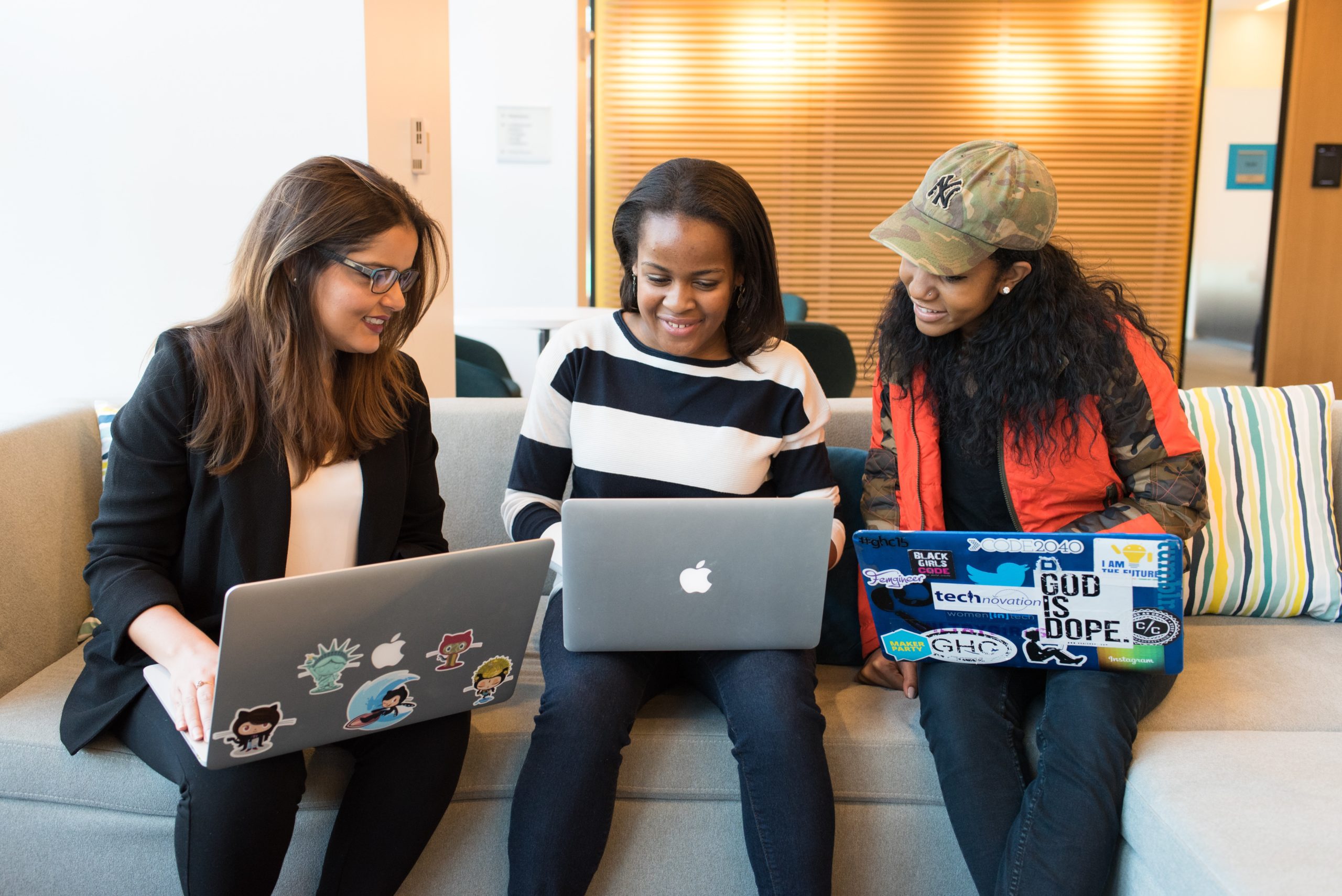 It is better to hire agencies when you have complex projects that require many different skill sets to work together. Projects that require writing, designing, and development most likely can't be carried out at a high level by a single person, so an agency may be the right choice for this case.
If you don't have the time, desire, or skills to manage freelancers and their projects, an agency would be the way to go for you. As discussed, agencies have project managers to help keep things organized, so they will be in a better position to handle your tasks.
Where to Find and Hire for Agencies and Freelancers
When you decide on a freelancer or an agency, there are many platforms where you can search for and hire freelancers and/or agencies.
FreeeUp
You can hire pre-qualified freelancers and agencies from the FreeeUp marketplace. This platform allows companies and individuals to hire pre-vetted freelancers and agencies for their projects, as fast as within a single day.
Create your free client FreeeUp account here.
Upwork
Upwork is a well-known freelancing platform in the market. It connects businesses that have projects they need done with freelancers and agencies that can complete those projects.
Freelancer
Freelancer is a platform that focuses on freelancers rather than agencies. It has a large database of freelancers at various levels of experience and expertise.
The Bottom Line
Now you know the differences between a freelancer and an agency, and in which situations each makes the most sense. You can determine which is right for you and use FreeeUp to find and hire whichever one best fits your needs.