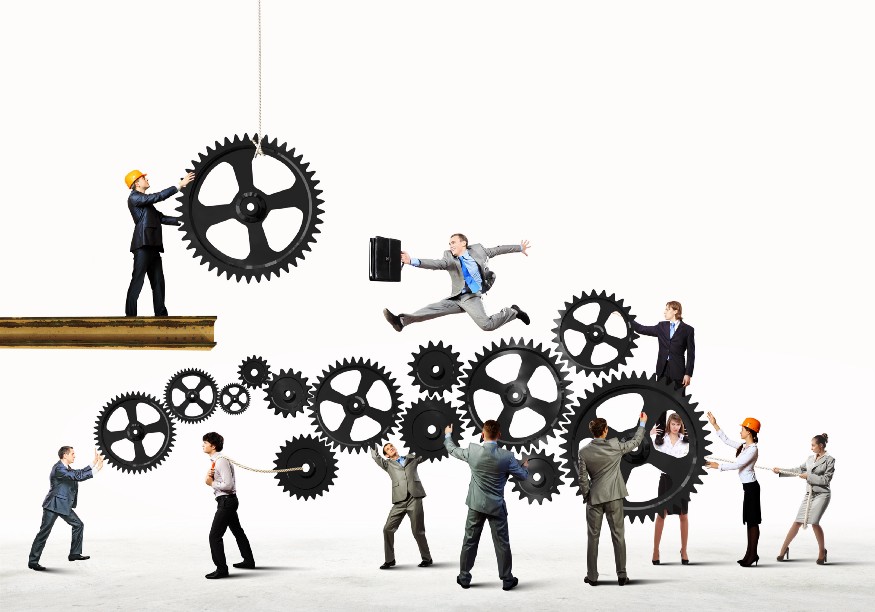 Advantages of Implementing Shift Planning Software in Your Business
Originally posted on https://blog.hellogenio.com/advantages-of-implementing-shift-planning-software-in-your-business-841774211f63
Most supervisors and line-level managers will agree that creating a good employee work schedule that is able to satisfy everyone is almost impossible. Ideally, when doing this, you will need to strike a balance between the needs of your business and the desires of your workforce. This will enable your business to remain profitable and still keep your employees. Whether you run a brick and motor storefront, an online business or a combination of these two, shift planning software like the Genio app can help you to optimize your workforce and reduce worker schedule complaints among other problems. Such software will typically:
1.Increase Your Efficiency and Productivity
When human managers are creating work schedules, they often build in some extra labor so as to make sure that they are not caught off-guard in case of emergencies, call-offs or employee shortages. However, this is often based on guesswork. However, the shift planning software is able to build additional labor hours which are based on the actual paradigms that are calculated from accurate historical data and not guesswork. The result is always a highly accurate schedule that predicts the exact amount of labor that your business requires while at the same time accounting for the equally vital human factor. This means that your schedule will be filled even if there are last-minute changes.
2. Save You Both Time and Money
The fact is; creating work schedules is one of the most difficult and time-consuming parts of the manager's job, and this often takes away some of the time they could have spent supervising workers and managing the business. The best thing about the shift planning software is that it is able to perform the same tasks in a faster and more accurate manner than human managers. Moreover, the automated scheduling program is able to make alterations to the work schedule instantly based on the changing conditions like departmental restructuring, terminations, and many other organizational modifications.
3.Ensure Procedural Consistency
As a business owner, you must have found yourself in a situation where you had misplaced or forgotten a time-off request from an employee, which may have resulted in a person getting scheduled for a day that they could not work. Though it might seem like a negligible thing, it can pose serious challenges for the individual employee as well as your business. Such avoidable mistakes could negatively impact the morale of your employees, the ability of your business to deal with issues of demand, customer satisfaction as well as the reputation of your business. However, the shift planning software usually codifies the time off requests, early-in or early-out requests and holiday requests among others, hence minimizing the negative consequences to the business.
Other major advantages of using a shift planning software in your business include; easier shift swapping, easier communication, and employee collaboration, increased access to vital information, reduced cases of employee turnover, among many other benefits. Implementing such software in your business will enhance the efficiency of your work and business processes, which will culminate in higher productivity, profitability and greater employee satisfaction. If you need such software for your business, you need to look no further than the Genio app.