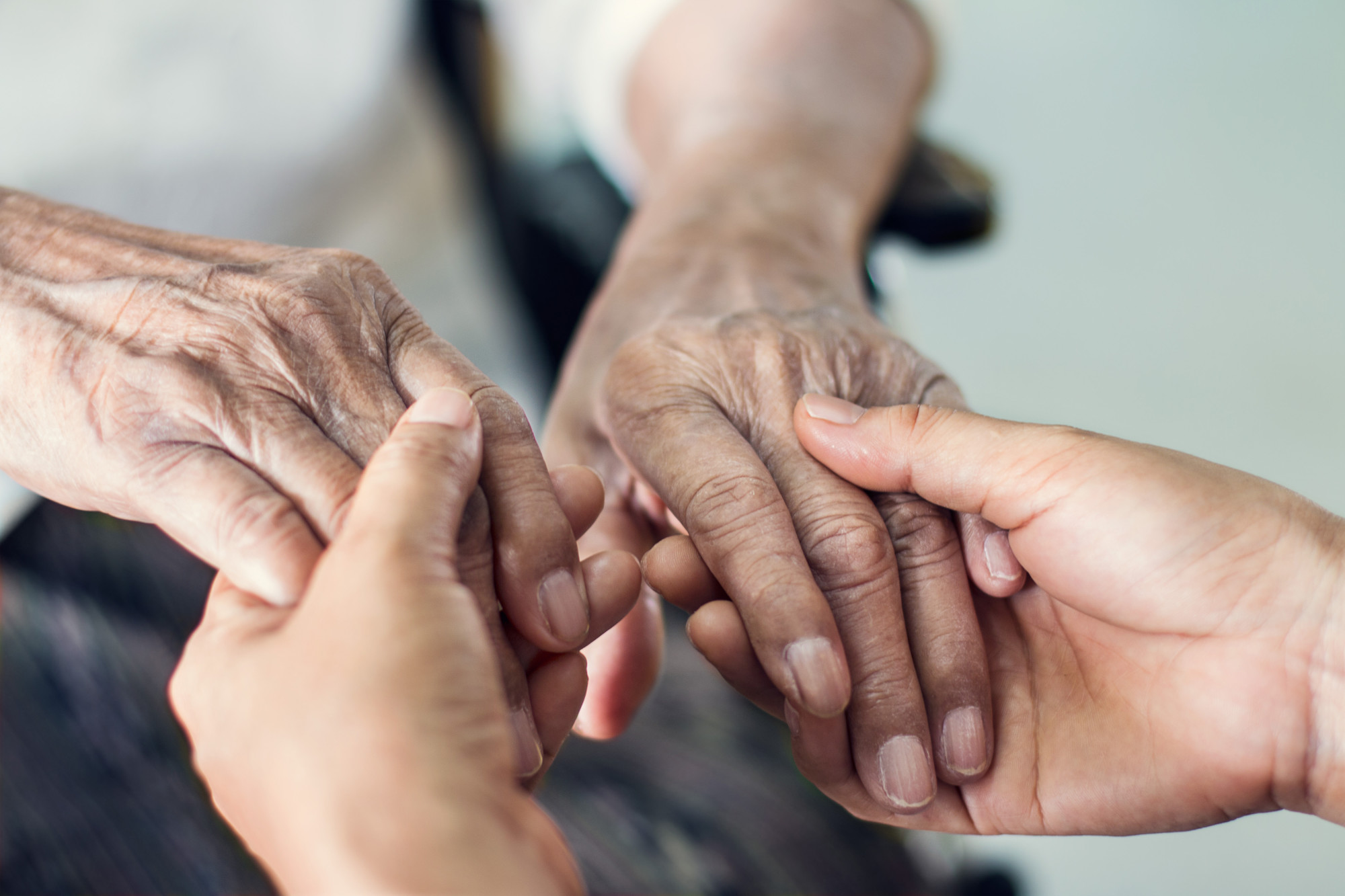 9 Tips to Help You Care for Elderly Parents
Are your parents reaching the age where they need more attention?
You aren't alone during this time. The number of people in the United States older than 65 is higher than ever. Many of these people need help with some parts of their lives.
If your parents are one of these people, the question is, how can you care for elderly parents?
Keep reading to learn nine things you can do that will help.
1. Get Educated
Many people don't stay healthy in old age, so you need to educate yourself on any medical issues your parents have. When you have all the information beforehand, you can provide better care to your parent, and they will know what to expect.
There are many resources on the internet that can inform you of these things. If you want to talk with others about it, there are likely support groups in your area that you can go to where you can speak with others in your situation.
Whatever choice you take, involve your loved ones in the process so they can keep up with everything you're learning yourself.
2. Explore Public Benefits
If you think you're on your own when taking care of your elderly parents, you're wrong. Many areas have public services available for people who take care of the elderly.
These are government-funded programs, so you can get many of these services without worrying about affording them. They are either little or no cost.
A few things you can look into are meal delivery programs, transportation services, personal care services, and home care aides.
3. Ask for Help
Instead of trying to do everything yourself, reach out to your family and friends to see if they can pitch in and help. The chances are they won't say no.
Put a support system in place for yourself, so you have people to reach out to when things get overwhelming. You can ask for things as small as picking up groceries to looking after your parents for a few hours while you take time for yourself.
You can also try local support groups in your area. The people there will be going through the same situation as you. You can potentially learn about new ways to handle the situations you face every day.
4. Learn How to Talk to Doctors
If your parents have medical issues later in their life, you may be spending a lot of time in doctors offices. You'll need to learn how to get the information you need to take care of your loved ones properly.
Make sure to research questions to ask about your parent's condition and take notes. Doing this will help you get all the information you need and stop you from forgetting vital information.
5. Take Care of Yourself
It's easy to forget about yourself when you become a caregiver. Make sure this doesn't happen to you.
You can't give your parent the best care if you aren't taking care of yourself. Take time to reflect on your feelings so you can identify any signs of anxiety, burning out, or depression.
You can do this through meditation, journaling, and talking with other people.
If you do feel any of these things, think about seeing a therapist about your problems. They may be able to give insight into why you're feeling the way you are and give you ways to overcome it.
6. Get Your Finances in Order
You aren't only paying for your own needs when caring for parents. You need to take into consideration any retirement income they are receiving and their medical costs.
If their costs are more than you expected, look into receiving help from Medicaid. These programs have plans that help the elderly who may not have the income to pay for medical expenses.
Even if you can afford your parent's medical expenses, think of applying anyway. You can use the money you aren't paying for medical issues for other areas in your life.
7. Learn About Home Safety
Your parent will be frailer in their old age. This means that they will be at higher risk for falls, fractures, and sudden health crises.
If your parent is less independent because of this, you will need to take safety precautions in your home. Make sure there is adequate railing through your home for them to hold onto in case of problems.
If you are dealing with a parent who has dementia, you will need to make sure they don't get into things they shouldn't. Keep dangerous items out of reach and locked up, so your parent doesn't get hurt.
8. Don't Take Things Personally
Your mind changes as you get older and not always in a good way. If this happens with your parent, try not to take things personally.
This change is very common with people with dementia. Some people will get angry and hostile at times. You need to learn how to deal with these situations calmly.
Just remember that your parent won't always mean what they say. Try not to let it affect you.
9. Think About a Nursing Home
It's important to understand when taking care of your parent is beyond your reach. When you reach this point, it may be time to start looking at a nursing home.
Talk with your parent to help them understand the situation and involve them in the process of choosing a home. Doing this will help you find a location they enjoy.
But before you choose a home, make sure to look for signs for abuse. Look for reviews of potential homes to look for anything that could indicate a problem.
Care for Elderly Parents Isn't Easy
Care for elderly parents takes a lot of work and requires a lot of patience. There is a balance you have to get right between keeping them healthy and taking care of yourself.
When you follow the steps above, you will be on the right path. Make sure to put them in practice so your parents can live a happy life in their final years.
If you're looking for something to do with your parents, crafts are a great option. Head over to our crafting section for cool project ideas to try.