Nailing The US School Application
Originally posted on https://lascusa.com/nailing-the-us-school-application/
So you've finally decided to study abroad and further your education, but you're feeling overwhelmed and worried about what the next step is. Don't worry – doing your research in preparation is a big first step and we at LASC are here to help. In this post, we are going to outline our tips on what you should keep in mind as you embark on your journey to complete your international student application.
Why Study Abroad?
First, let's talk about why studying in the U.S. might be the right choice for you. Universities in the United States are some of the most searched-for universities on Google. According to BBC News, in a list of the top 20 most searched universities by Google users worldwide in 2014, half of the list was made up of universities located in the United States. Likewise, almost half of BBC's list of top 30 universities known for employability had U.S. institutions listed. Finally, on Times Higher Education's list of World University Rankings 2019 ("the only global university performance table to judge research-intensive universities across all of their core missions: teaching, research, knowledge transfer and international outlook"), 17 of the top 25 listed schools are from the United States.
With so many reputable universities located in the states and with English rapidly being used world-wide, it can be personally fulfilling to study in the U.S. The USA also has much to offer to international students. Nearly 5% of all students attending higher-level education in the USA are international students and this number will only continue to grow.
Make A Plan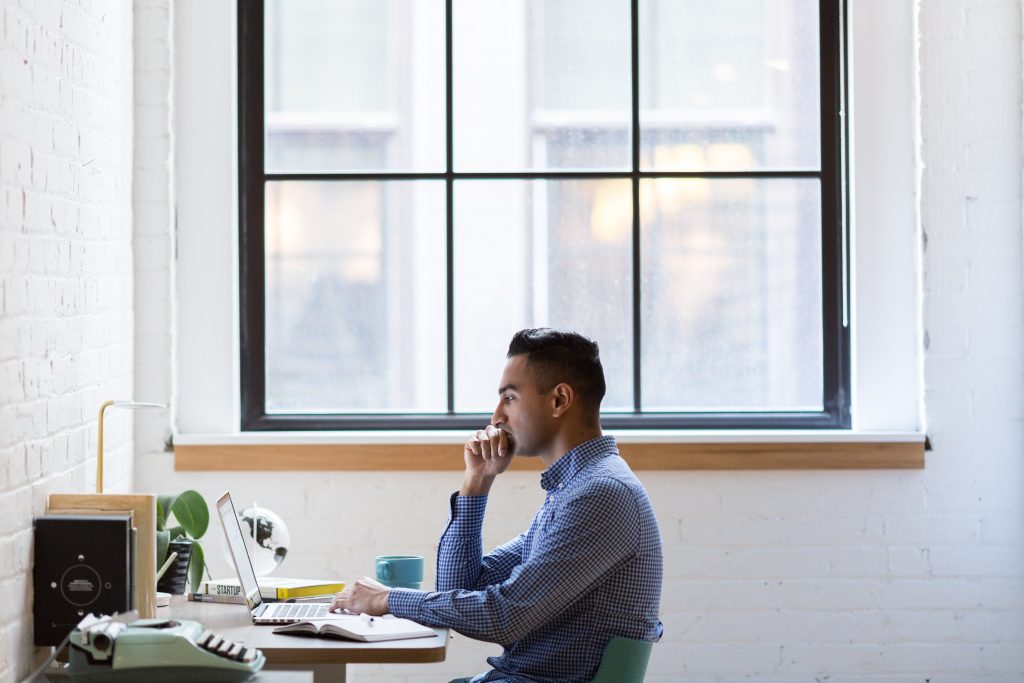 For studying in the U.S., we recommend that you start researching your program and universities as early as possible, as it can take a year or two before you are ready to start the college application. It's best to contact the university advisors and officers well before you submit all your documents, as the process is long and can be complicated and you want to minimize mistakes along the way.
Think about what programs you want to apply for. Keep your expectations realistic and pay attention to details. Make sure you read the academic requirements carefully of each of your prospective universities. Consider how your budget might limit you. Aside from the college application fees themselves, the process of applying to graduate programs isn't cheap and tests (including the TOEFL, GRE and others) will add up. That's not including the extra fees from gathering official reports and mailing documents. Some may get their application fees waived depending on their situation, but even with that, the process is altogether costly.
Your Plan Should Include A Timeline
The international student application can be a long and stressful process, so make deadlines and know when you are going to complete each item. Check your school's application deadlines and make sure you aren't too late because space can be competitive. Most school deadlines fall in December/January or February/March, so keep these dates in mind as you develop your international student application. You wouldn't want to work hard on your application, only to be rejected because you applied too late. Furthermore, if there are errors or any issues with your application, you want to give yourself the wiggle room to make changes. Eric Jerome Dickey said, "early is on time, on time is late, and late is unacceptable!" so make sure you apply as early in the application period as possible, just to be safe! Better safe than sorry!
Identify the paperwork needed and how to get them. Often, the paperwork will require a lot of work, writing and editing on your part. Other documents will need to be sent for and can take time. Application requirements are mostly standard across the board and you will usually be required to prepare and submit the following: a CV, sample essays, recommendation letters, official school transcripts, and scores for tests such as the Test of English as a Foreign Language (TOEFL) and the Graduate Record Examination (GRE).
Research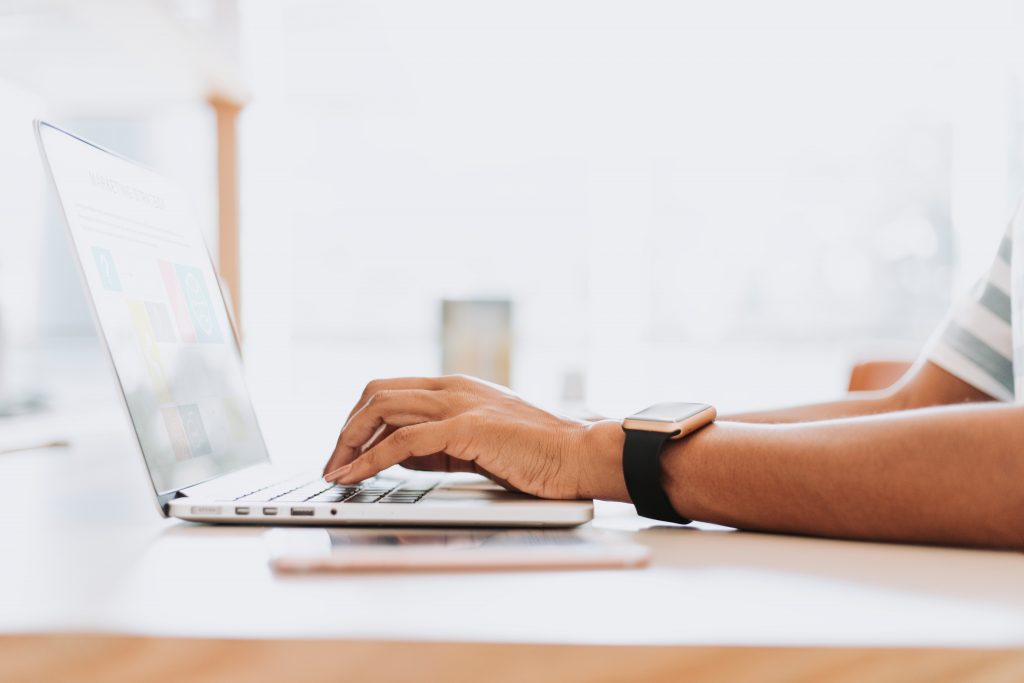 When you are researching universities, make 3 categories. They should be: schools you are likely to get accepted to, schools you are hopeful for but might not get into, and your dream schools that seem out of reach. Separating them into these categories will help you move forward with an organized mind frame a purposeful plan of attack.
Look into all the factors of your prospective school, such as its environment, its people, strengths and weaknesses, professors and faculty, and opportunities. Use online resources and networking tools to reach out to past and current students and don't be afraid to ask them about their experience. This preparation could change your application process, target schools and outcome. Reach out to faculty or admin if you have any questions. Don't be shy – they are there to help you. Discover how you can apply, whether it's through the school's website, a third party website, or by mailing hard copies to the school.
Consider A Language School
If you want to study in the U.S.A., but feel you want to improve your English first or ease your transition into the school system, look for a language school that offers English for Academic Purposes (EAP). Designed specifically for students who wish to pursue advanced degrees, our EAP program at LASC prepares students to succeed at the Collegiate or University level. Upon completion of our program, students will have attained the essential language skills, independent learning habits, and academic culture necessary for integration into U.S. institutions of higher learning. Academic counseling and college planning is available to all students enrolled in our EAP program.
The EAP program is designed to prepare students for transfer into a community college or state university. Our courses help to develop students' note-taking, discussion, rhetoric, debate, presentation, and research skills within an academic context. By the end of this program, students will have also improved their ability to read and understand the content of written texts in academic English.
Consider Community College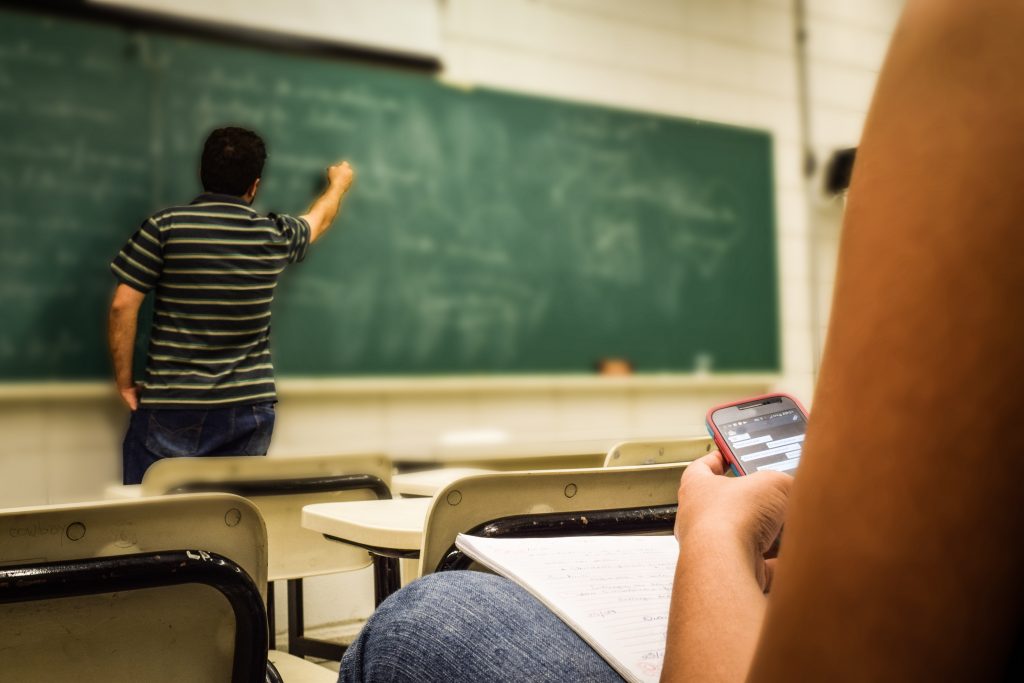 If you want to study in the US but are struggling to meet the requirements and/or costs of your target universities, consider enrolling in a community college. Many students in America choose to study at a community college for their first two years before transferring to another university. Community colleges are comparably low-cost and very affordable. They are a great alternative for students to begin their life in the U.S., as opposed to going straight to a 4-year university. Look for community colleges in your target area and see if they're a good option for you.
LASC currently partners with over 30 Colleges and Universities in Southern California and the greater US. A few of these institutions include schools like Irvine Valley College, Santa Monica College, and West Los Angeles College. Students who wish to enroll in our program are able to gain conditional acceptance prior to beginning their studies. Students who complete our English program are eligible to enter college or university under reduced criteria and not required to take the TOEFL or IELTS exam to be admitted.
Edit, Edit and Edit!
Look on Google for examples of academic CVs and personal statements. In your personal statement, include life experiences that have impacted your decision to further your education In the United States. Make your case! Advocate for yourself! Show why you are a strong applicant and why you are a good fit for the school and its program.
Make your documents polished and professional. Admissions officers can identify when CVs and personal documents have been thoughtfully worked on. Show your professionalism and attention to detail by getting your work done early and going through it several times. Show it to other people, who can read and critique it with fresh eyes. Read it to yourself out loud. Make sure you go over your work several times.
Applying from overseas?
Students from all over the world come to study English at LASC. Whether you're studying with aspiring entertainment industry workers in Los Angeles, professional athletes in Irvine, or business go-getters in Rowland Heights, you never know who you'll meet or what kind of connections you'll make in the classroom. Your language school experience may be full of more pleasant surprises than you could imagine!