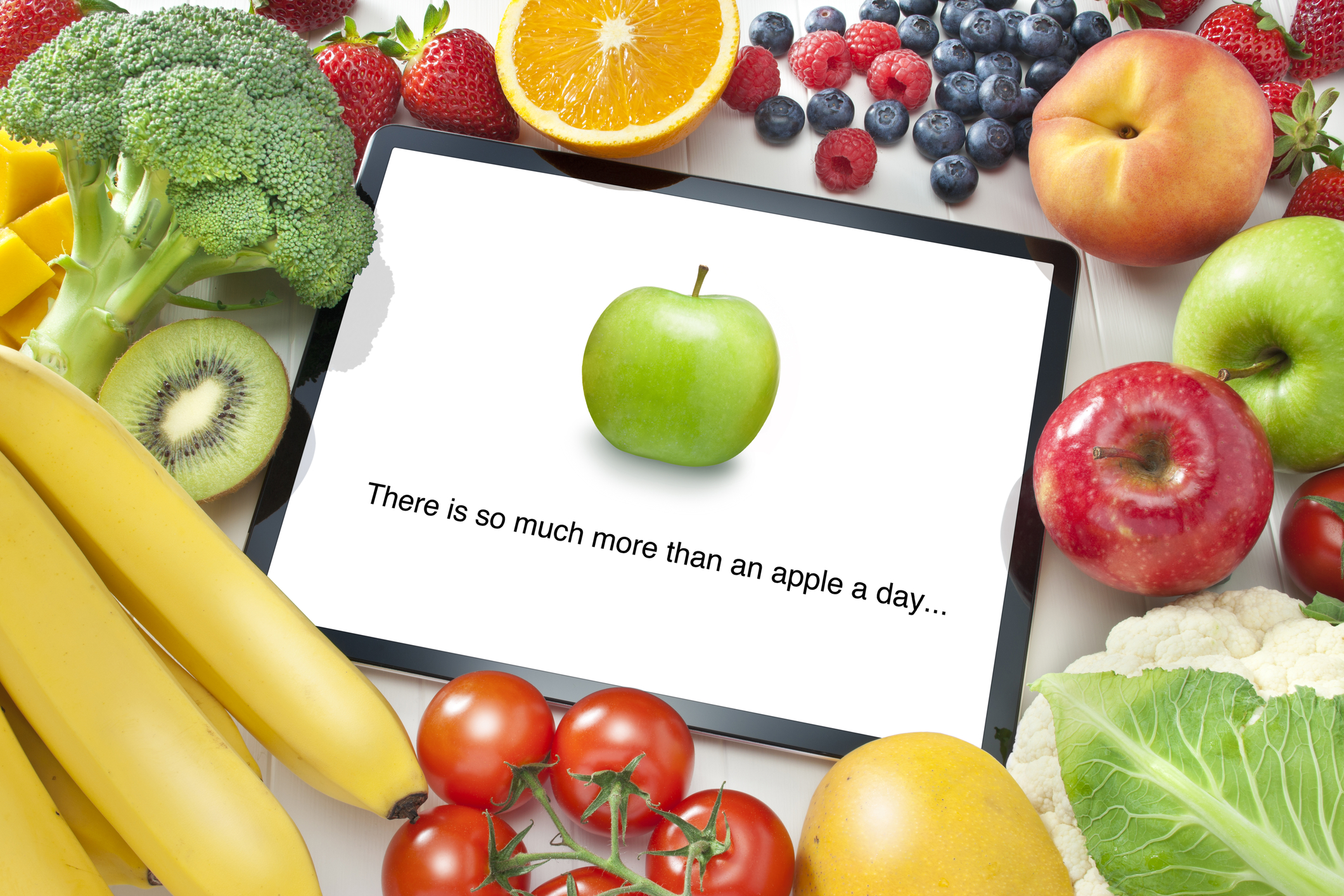 Amazon Whole Foods Buyout: What You Need to Know
In June of 2017, Internet retail giant Amazon made the announcement that it planned to buy organic grocery store chain Whole Foods Market — for a shocking $14 billion.
Amazon's new acquisition sent heads spinning — and certainly tongues wagging. But what do you need to know? How will Amazon's huge purchase impact your weekly shopping trip to Whole Foods?
In this post, we'll break everything down regarding the Amazon Whole Foods purchase.
Amazon's Grocery Past
It's no secret that Amazon wanted to enter the grocery industry. In fact, they've created a grocery delivery service, AmazonFresh, that's based in Seattle.
However, just because Amazon has made moves, doesn't mean the deal is done just yet — that won't happen until the end of 2017. Interestingly, Amazon's CEO Jeff Bezos is expecting to face tougher regulations due to his at times contentious relationship with US President Donald Trump.
If political strings are pulled and the deals fails, Amazon will be forced to shell out a whopping $400 million to Whole Foods Market — that's a heck of a business divorce settlement.
What's Going to Change?
First of all, many will be interested to know that neither the branding of Whole Foods Market nor CEO John Mackey will be replaced.
In general, most people in the know feel that the biggest shift due to the Amazon Whole Foods acquisition will be in the way people shop. As you may have guessed, the experience is expected to become more focused on online grocery shopping.
While online grocery shopping still certainly has its skeptics, Amazon's reputation of delivering high-quality products in other areas will likely make consumers feel much more comfortable with the idea.
The good news?
Amazon seems to have no intention of shuttering Whole Foods Market's many brick-and-mortar locations. So if you fear this will all soon go the way of the Blockbuster-Netflix competition, think again.
Many believe that Amazon will offer especially good grocery deliver deals to those that already have an Amazon Prime membership. It's likely that Prime members will be able to have groceries delivered to their homes for as little as $15 a month.
Of course, not everyone is happy with this deal.
Walmart especially feels that they are being threatened, and is considering switching away from doing business on Amazon Web Services, a cloud-based computing system used by many businesses.
Additionally, farmers and other makers of food are also a little put off by the deal. They fear that, just as happened with selling books, Amazon will undercut everything, forcing them to drastically lower their prices and improve their marketing to stay afloat.
That's What You Need to Know on Amazon Whole Foods Purchase!
Hopefully, this article has reassured you that while, yes, there will likely be quite a few changes brought about by the Amazon Whole Foods purchase, most of them will be for the better.
Never fear, millennial market — it seems like you'll be able to keep buying your coconut water and kale chips in peace! However, in business, things can change on a dime. Keep checking back with us for more updates on this deal.