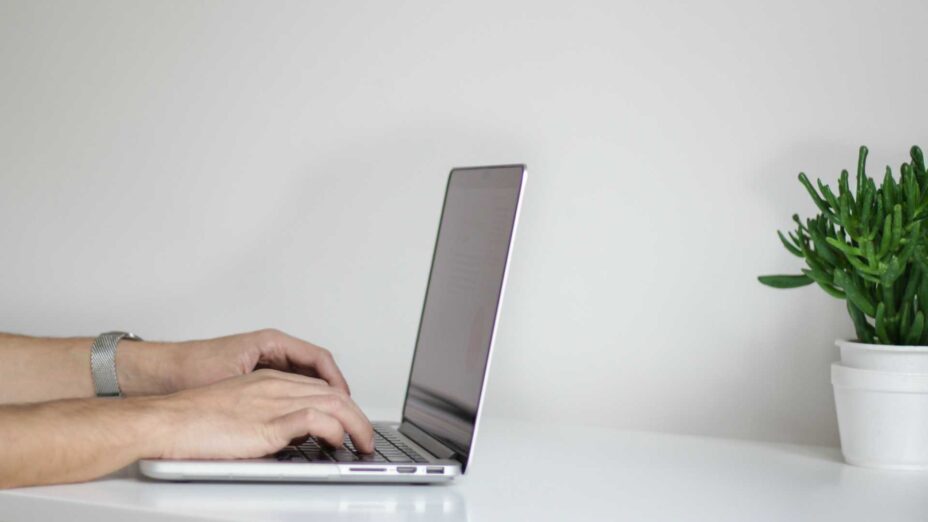 9 Tips to Achieve the Most From Your U.S. Government Training Dollar
Compared to the average person, full-time employees of the United States federal government are likely to receive a lot more training. For example, government regulations require personnel to have taken approved training for any technology they use on the job, because not having the adequate skills means they can't do the work.
However, arranging that training isn't always straightforward. Even if you're new to the role of purchasing government training, you've probably already experienced some of the complexities of the task — like being mindful of your fiscal year-end of September 30, because any training dollars not spent by that date are lost forever. That hard deadline tends to drive a predictable pattern: People in charge of training do most of their planning between May and July, knowing they'll be waiting between four and eight weeks for approval. Once they receive approval, they can relax, knowing the spend will be covered in the current year.
There are strict rules and regulations around the purchase of training, but there are also ways to avoid aggravation and make the entire process run more smoothly. Here are nine tips that will help you train your learners and send them back to the job with minimal stress:
1. Use a Vendor With a General Services Administration (GSA) Contract
Vendors with a GSA have already been exhaustively pre-vetted and preapproved to provide goods and services to the government. Plus, with a GSA, any special government discounts the vendor offers are already in place. By dealing exclusively with GSA vendors, you can save yourself large amounts of time and effort that you would otherwise spend negotiating your purchase and requesting approval.
2. Avoid Gray Market Vendors
While paying a lower price for training might be tempting, that low price could end up being the worst kind of false economy. Low-cost trainers typically don't use certified and authentic course materials, which means the government might not accept or recognize the training certifications they provide. Ultimately, your smartest spend is on vendor-approved training from an authorized provider.
While paying a lower price for training might be tempting, that low price could end up being the worst kind of false economy.
3. Think Ahead — Way Ahead
Because you know the tools your teams are using today, the necessary training should be easy to define. But rapid changes in technology mean that they might be using new tools or software in the not-too-distant future. Training employees ahead of time means they'll be using the new technology more confidently and effectively once it arrives.
4. Plan Early for the Procurement Process
The best way to ensure your training is scheduled within your desired time and date is by booking early and recruiting enough participants to establish a full class. Remember that paperwork and approvals often take longer than expected, so plan backward from the training date, and be sure to put some padding in your schedule.
5. Know Which Training Options Work Best Within Your Budget
You won't always have the budget or the approval to send people out of state for training. Fortunately, you don't need to. The best training providers offer quality instruction in a range of cost-saving formats. In addition to online, self-paced courses, employees can now remotely attend live classes that offer full audio and video interactivity.
6. Consider Private Training
Private training might seem out of the question on a government budget, but there are times when it will be your most cost-efficient option. For example, you might have an unusually large group to train, or the subject matter might be highly specialized. Travel costs might be an issue, or perhaps you don't want your course content shared with others in a public setting. In any of these circumstances, a good training provider can send an instructor to your location for a private session tailored to your needs.
7. Simplify Payment
Paying for training doesn't have to be complicated. With an approved vendor, you can book learners using the Standard Form-182 (SF-182), which is specifically designed for government training purchases.
8. Take Advantage of Learning Subscriptions
As the fiscal year-end approaches, you might need to purchase training before you know exactly which courses you're buying. Quality training providers can help you solve the problem through learning subscriptions. Typically, agencies purchase learning subscriptions at the start of the fiscal year, and learners take courses as needed in the months that follow.
9. Explore Opportunities to Partner with Small Business
The best training providers have a range of training partnerships that are wide enough to include minority, woman-owned and small businesses. Consider those vendors to offer both quality training and important community support.
The best training providers have a range of training partnerships that include minority, woman-owned and small businesses.
America is moving quickly to modernize its information technology infrastructure, and training will continue to be an important part of that initiative. By thinking carefully about the realities of government procurement, you'll be positioned to build your teams' competence and resilience with the best, most timely and most cost-efficient training available.