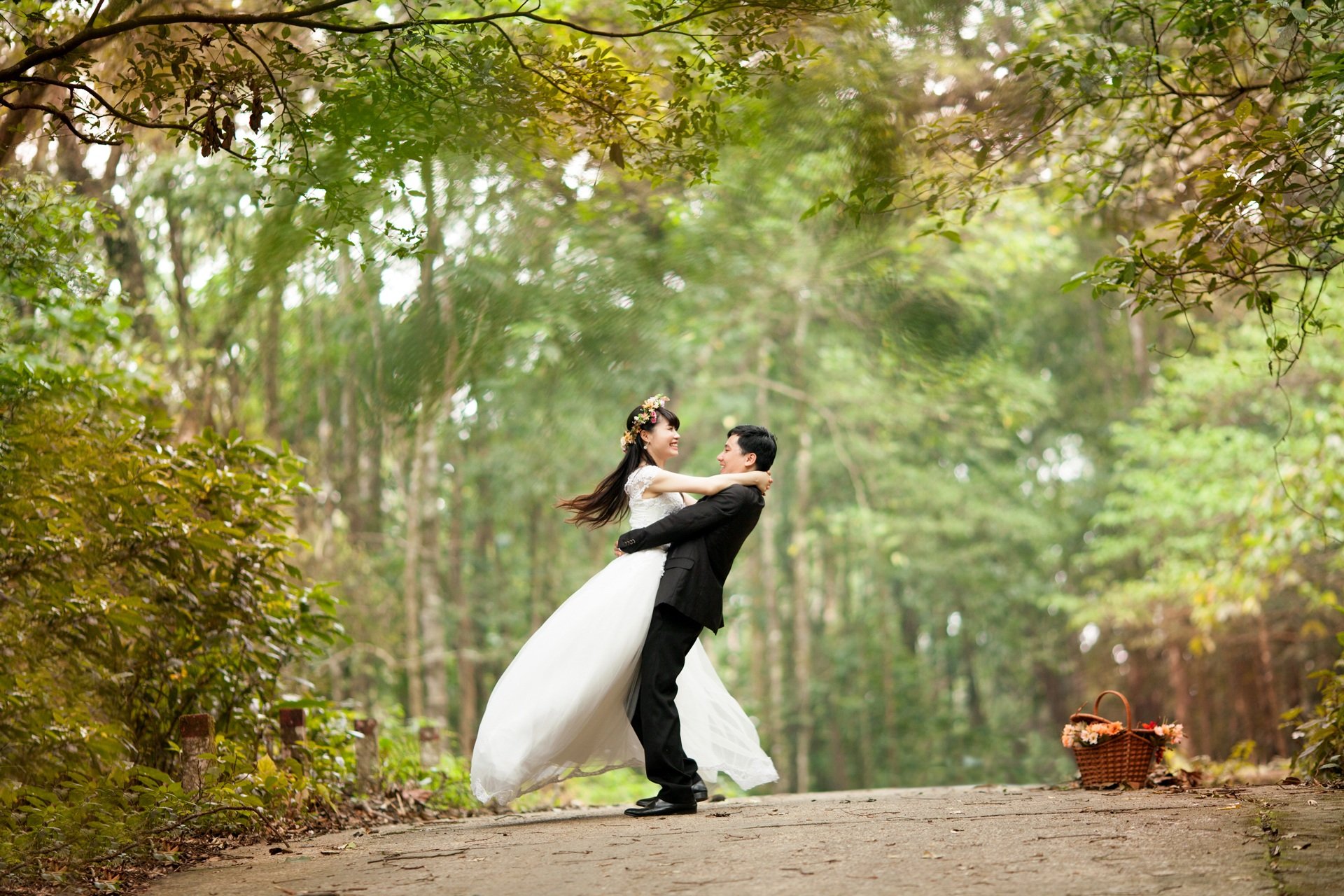 9 Fabulous Rustic Wedding Centerpieces and Table Decorations for Your Country Wedding
Originally posted on https://www.windsongranchllc.com/9-fabulous-rustic-wedding-centerpieces-and-table-decorations-for-your-country-wedding
No country themed wedding would be complete without matching decorations. Here are 9 fabulous ideas for rustic wedding centerpieces and other tabletop décor.
The barn wedding is on the rise as more people embrace the beauty of this laid back style. Ten years ago, a small 2% of couples chose a barn wedding. Today 15% of couples want to have their wedding with a rustic-inspired theme.
For many of us, we love the idea but don't necessarily want to get married in the dirt in a field. This is where rustic chic comes in. Think of it as rustic inspired with a feel of elegance.
Here are eight rustic wedding centerpieces to help you perfectly capture a rustic feel while still maintaining the elegance of the day.
1. Rustic Tin Silos
Tall metal grain silos used to populate farms as a way of storing grain efficiently. Mirror this in your centerpieces by using tin cans to create the look of the silos. Use tins of different heights to create a complete look.
In the taller "silos" place fresh flowers. A selection of simple white buds is a perfect choice for the rustic theme. Then for the shorter tins, you can choose rustic foods.
You could put nuts, cherries, or grains in the shorter tins. Consider the season and try to pick something that is currently in season. This way, they won't look out of place on the table.
2. Antique Enamel
If you are working on a budget, you can seek out enamel pieces at your local antique shops. Enamel was a popular material seen in farmhouses throughout history. Choosing it for your wedding will add a touch of rustic vintage charm.
Embrace pieces that have a bit of wear and rust to them. These will look the most authentic.
You will find water jugs, vases, pots, and any other kitchen accessory that you can place flowers in. Try to stick to a color theme, though; white is a safe choice.
For the flowers, you can go bold with some brightly colored summer poppy or tulips. These flowers will balance the white of the enamel. Another option is to use lush greenery instead of flowers.
3. Minimal Wildflowers
If you don't have a lot of space on your tables, then embrace this and stick with small white vases. Skip the mason jars, they are overdone and lack a feminine feel.
Instead, look for small clear glass vases. They should be big enough to place a fistful of wildflowers in them.
4. A Collection of Objects
Instead of trying to create the perfectly coifed centerpiece, why not embrace the country aesthetic and artfully arrange a collection of country objects.
Think about the objects that you would see on a farm and then place those on the table. This could be a planter filled with flowers or a small plant. You could have a burnished metal candle holder.
Then you could accent these main pieces with smaller items such as copper house numbers for the table numbers. Or horseshoes if you want a more barn feel.
5. Wooden Flower Boxes
Embrace a rustic material for your centerpieces and use wooden boxes. If you know someone skilled at woodworking, they can create custom-sized boxes for your tables.
To keep with the rustic theme, let the wood have a raw look to it. You don't want boxes that have been sanded perfectly smooth and then varnished. Instead, look for ones that have a bit of wear and are slightly uneven.
You can then put any flower you wish in them. A good mix of greenery and blooms will keep them looking rustic.
You could even put a selection of herbs in them. The herbs will give your reception a lovely aroma, and your guests will be fighting over who gets to take your centerpieces home.
6. Dried Flowers
Mix dried flowers in with your fresh ones. This will add a new textural element to your centerpieces. It can also help you save on the cost of fresh flowers.
Balance out the look of the dried flowers by pairing them with large fresh white flowers. White peonies are perfect for this.
Arrange your blooms in a sturdy rustic looking vase or pot. Stick with materials like wood, terra cotta, clay, or straw.
7. Nests
You can use nests as the focal point of your centerpiece, or as accents. They could be nestled into a garland that runs the length of your tables. Or you could include them in your collection of farm objects that we talked about in number four.
Use delicate nests that are on the smaller side. Then place one or two speckled eggs in each.
Word of caution! Do not use real bird nests. First, these are an animal's home, and you are hurting nature when you take them. Second, a wild animal lived in them, and they are not sanitary for use on a table where people will be eating.
8. Embrace the Harvest
You can kill two birds with one stone by having a selection of fruits and vegetables that are in season on the table. Guests can snack on these, and they serve as a rustic way of decorating your tables.
To keep the display rustic, have a few of the fruits and veggies whole and others prepared for eating. You could elevate your presentation by also providing a selection of farm fresh meats and cheeses.
If you have a fall wedding, a beautiful autumn harvest display could include pomegranates, apples, figs, blackberries, plums, and figs.
Whatever you choose, be sure it pairs well with what you've planned to serve for the main course and dessert.
9. Burlap Runners
If you plan to use long tables for your reception, then use burlap runners. You can then place candles, small potted plants, herbs, and other items throughout the table.
Think about adding height to the display. You can do this by using lanterns with a candle in them. Or use candlesticks that will raise the height of the flame.
Use can use matching clay pots of varying heights and sizes. Just keep the flowers in them within one theme. This will help tie the whole table runner together.
Plan Your Rustic Wedding Centerpieces
When it comes to creating rustic wedding centerpieces, keep in mind that less is more. Sometimes the simplest of vase and wildflowers is all you need.
For your rustic look to be a success, use materials that you would find in nature or on a farm. Embrace the worn and vintage look. Get creative and use items other than flowers to add visual interest to your tables.
Are you struggling with ideas? Contact us today, and we can help you plan the perfect rustic wedding.