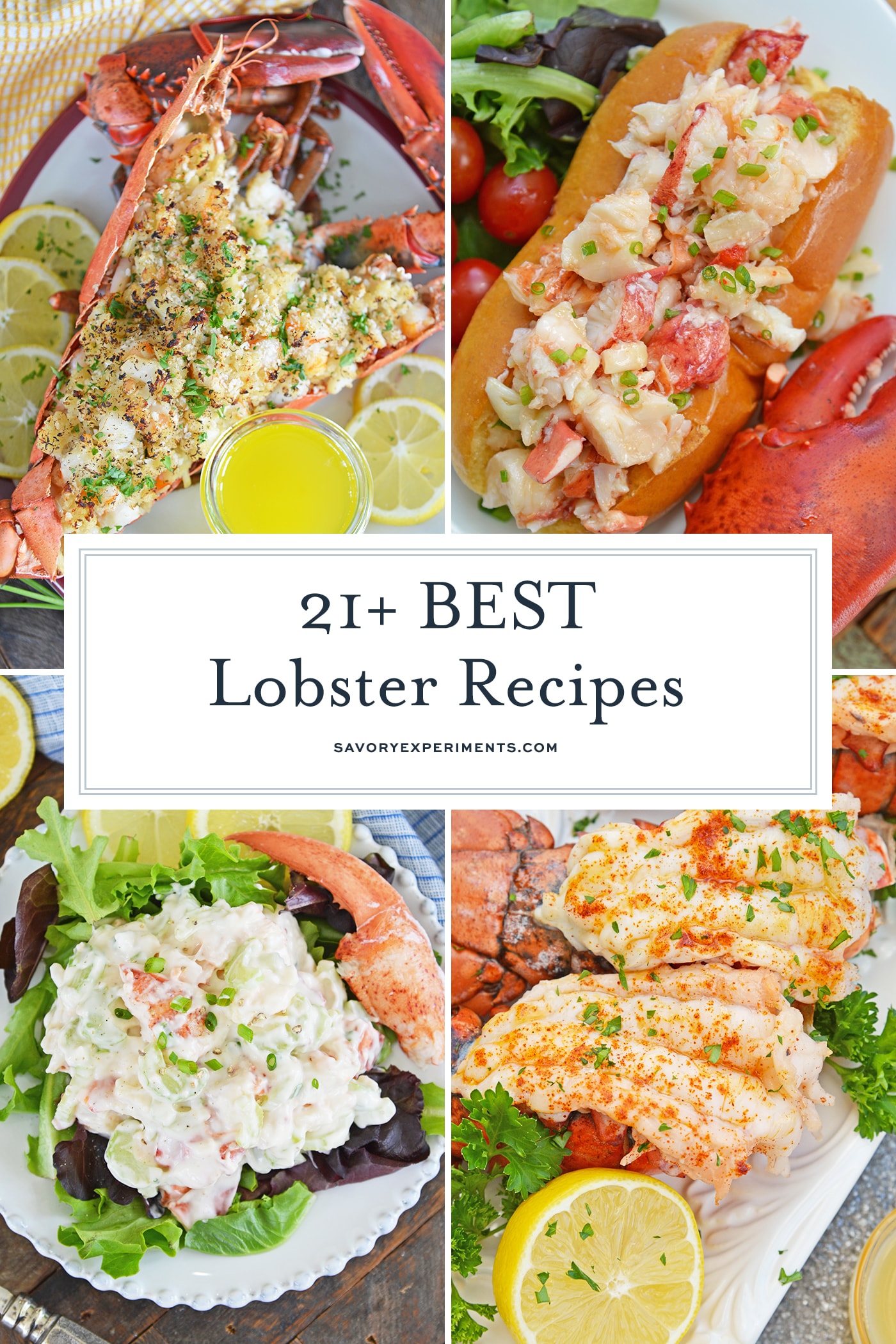 21+ BEST Lobster Recipes
Photo by Jessica Formicola
Originally Posted On: https://www.savoryexperiments.com/best-lobster-recipes/
Whether in a bisque, grilled, broiled or baked, these Lobster Recipes are the BEST! Plus EASY Tips & tricks to getting the most meat out of your lobster!
Lobster is usually thought of as a very luxurious and elegant dish, but let me show you how EASY these lobster recipes can be!
If you're new to the lobster world, first check out my tips and tricks for how to eat lobster. It details how to get the meat out, as well as which parts of the lobster are best!
Once you've read that (or if you're already a lobster pro!) check out these lobster recipes! Whether you're looking to bake, broil or grill it, put it in a bisque or stuff it, you are sure to find something you love!
Best Lobster Recipes