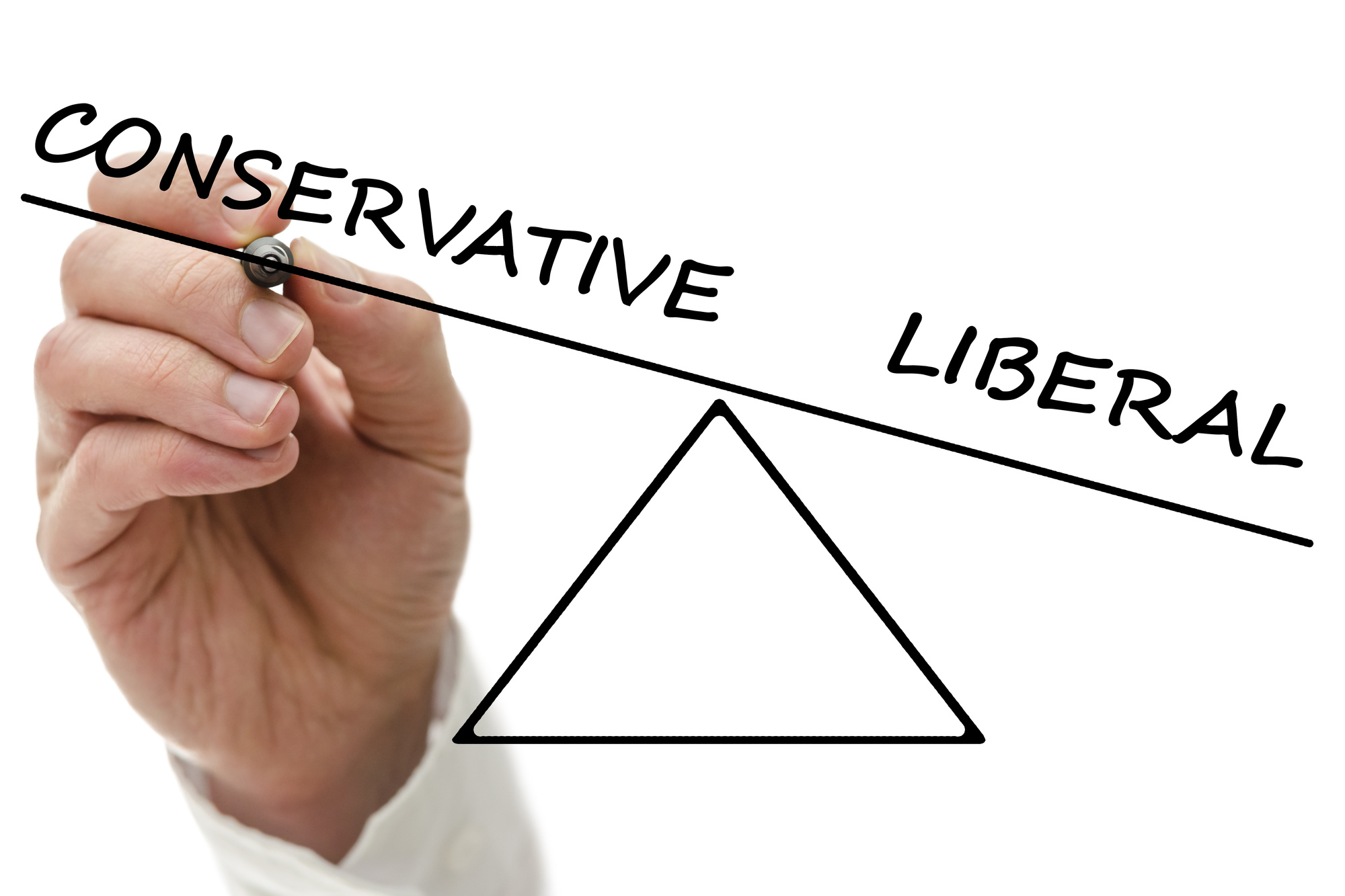 8 Conservative Blogs That Will Help You Get Out of Your Bubble
The political debate in the United States is hotter than ever before. In the 2018 midterm elections, voter enthusiasm is at historic levels.
American citizens are taking to the streets to protest. President Trump is holding rallies across the country with tens of thousands of supporters.
The best political enthusiast is a well-informed one. Whether you are an opponent or supporter of the President, conservative blogs should be part of your reading material. Read on to explore 8 conservative blogs that will help you understand the right-wing message.
1. The Daily Wire
One of the most popular conservative voices is Ben Shapiro. He is the founder of the conservative blog The Daily Wire.
Ben regularly appears on Fox News and was even given his own show about the 2018 election. He is famous for his saying, "facts don't care about your feelings."
The Daily Wire is the best conservative blog to follow because it supports arguments with an evidence-based approach. The writers at The Daily Wire use statistics and other quantifiable metrics to make their case.
Ben is unique because he does not swear blind allegiance to the President and often criticizes him. You can be certain that Ben Shapiro is providing objective analysis with little spin.
Ben is a Harvard Law graduate and enormously qualified to discuss major issues. This conservative blog employs over a dozen more highly qualified writers as well.
2. The Drudge Report
The Drudge Report is not a traditional blog, but is a must follow for conservative thinkers. The Drudge Report is operated by its founder named Matt Drudge.
Matt Drudge gained notoriety in the 1990s when he broke the affair between Monica Lewinsky and then-President Bill Clinton. While sometimes producing content, The Drudge Report primarily serves as a news aggregator.
Drudge collects the best news stories on the Internet and shares them in a simple format. Through his article selection, Drudge is able to drive the political narrative.
He is considered one of the most influential journalists in Washington D.C. Drudge even has a close and personal relationship with President Trump.
3. Laura Ingraham
Laura Ingraham is a popular Fox News host. She has a hit show on Fox News that brings in nearly 3 million viewers per night.
She is also very influential with the President and her blog lauraingraham.com is a must follow. Laura is the top-ranking female on talk radio as well.
Her legal background as a Supreme Court law clerk gives her expertise in many political issues. In addition to her blog, she is also the editor-in-chief of the political website Lifezette.
4. The Daily Caller
The Daily Caller is a blog founded by Fox News host Tucker Carlson. Tucker is another major conservative voice with a prime-time TV show drawing over 3 million viewers per night.
Not only does The Daily Caller provide political analysis, but it is also an investigative journalism website. The Daily Caller has broken many exclusive stories about the government and major political figures like Hillary Clinton.
They carry legitimacy as a member of the White House Correspondents' Association (WHCA). Along these lines, the Daily Caller boasts dedicated reporters covering the White House and Congress.
5. National Review
The National Review is a cornerstone of American conservatism. It was launched by legendary conservative William Buckley in the 1950s.
Today, the National Review has dozens of writers that cover a broad spectrum of conservatism. There are writers that support President Trump's agenda. There are legal experts like Andy McCarthy, who served a long career in the FBI.
However, there are also more moderate voices like David French. These writers also add an important voice to the debate over the President's policies.
National Review contributors are frequently featured on cable news due to their expertise in politics and government. Collectively, the National Review's writers are constitutional conservatives that understand the conception of liberty.
6. Hot Air
While The National Review is a more formal publication, Hot Air looks more like a traditional blog. However, these two conservative websites have many things in common.
For starters, Hot Air also boasts a diverse and professional group of writers. Like the National Review, Hot Air writers are also frequent guests on cable news.
Hot Air was founded in 2006 and has 4 editors. These editors include conservative mainstays like the anonymous Allahpundit and Ed Morrissey. Allahpundit gained his notoriety by exposing Dan Rather's inaccurate story about President George W. Bush's service in the National Guard.
7. Hugh Hewitt
Hugh Hewitt is a great follow for scholarly conservatives. He is an accomplished scholar with a distinguished career in the Reagan administration.
Hugh is a frequent guest on cable news and even served as a moderator in the 2016 presidential debates. He also has a very successful radio show that broadcasts nationally.
One of the top reasons to follow Hugh Hewitt's blog is his access to influential conservative politicians. He routinely interviews powerful U.S. Senators like Tom Cotton.
Hugh even lands interviews with political opponents like Hillary Clinton. This widely-held respect on both sides of the aisles makes his blog a must-read.
8. Ann Coulter
The first 7 spots in this list are filled with experience, notoriety, and accolades. However, sometimes you need to add a little spice to your reading material.
Make no mistake, Ann Coulter brings the fire to the debate. She always turns the dial up a few notches.
Ann boasts a law degree from the University of Michigan and several New York Times best-selling books. She often appears on a broad range of television programs.
Ann is also a provocateur and has made many controversial statements in her career. However, she is wildly entertaining and says the things politicians wish they could say aloud.
Best Conservative Blogs – Wrapping It Up
By becoming a regular reader of these blogs, you will be ready to debate anyone. This is especially true if you are a conservative thinker and want to be armed with supporting facts.
It is also true for liberals and moderates that want to understand where the other side is coming from. If you enjoyed this article about the best conservative blogs, check out our blog for other great pieces.