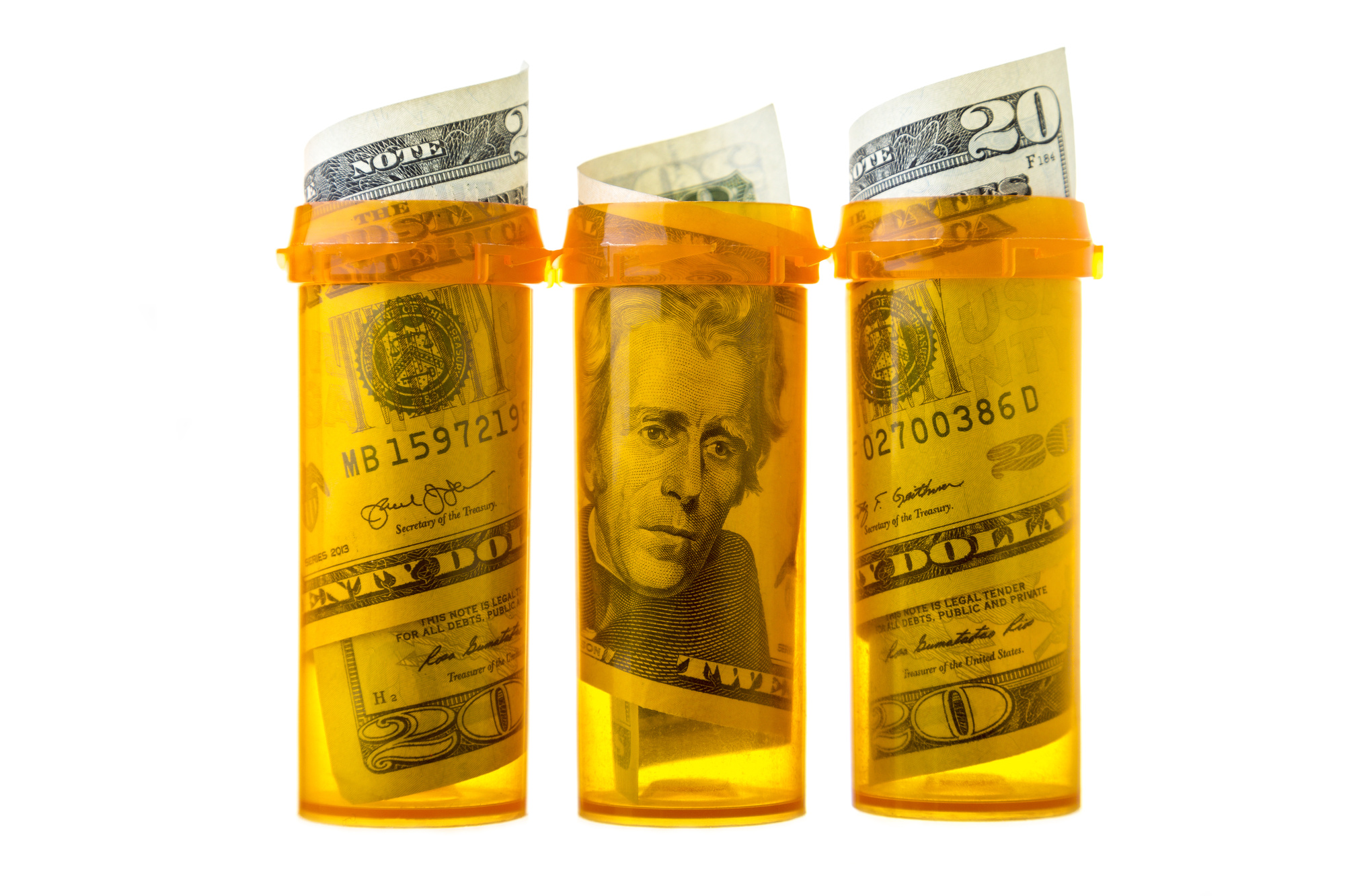 Save Money on Prescriptions With These 5 Tips
Are you struggling to pay for your prescriptions? 
It's no secret that prescription drugs are costly, and drug prices keep increasing over time. These costs are especially hard if you have chronic conditions that require consistent medication. 
When you can barely afford your medication, you might feel stressed out and hopeless. While it's hard to feel the financial burden of prescriptions, there are some things you can do to make your necessary prescription drugs a little cheaper. 
Keep reading to learn some of our best tips to help you save money on prescriptions today. 
How to Save Money on Prescriptions 
Drug prices are a lot for the average American, but there are ways to keep costs down and avoid going into debt to take care of yourself and your family. 
If you're feeling lost and unsure if you can handle your next pharmacy trip, here are five tips that will help you save as much money as possible on your prescriptions:
1. Always Check for Coupons 
Just like other food items you buy every day, drug manufacturers do offer coupons and other discounts on their prescriptions.
Before you get any prescription filled, make sure you check online or ask the pharmacist if there are any coupons you are eligible to use. These coupons could make your medicine much more affordable, especially if you don't have insurance. 
2. Shop Local 
Now could be the time to ditch your national-chain pharmacy like CVS or Walgreens. Local pharmacies tend to offer lower prices than large, big-box pharmacies. Another benefit to this option is that you will be supporting small businesses. 
3. Don't Be Afraid to Shop Around
A lot of us become a creature of habit when it comes to getting our medications. We often go to the pharmacy that's closest to us or the one that we've been using for years.
However, this might not be the best option, especially if you're trying to save money. Don't be afraid to call around to other pharmacies in your area to see if they offer the drug at a lower price. A short drive to a new pharmacy will be well worth saving money on your prescriptions. 
The website PharmacyChecker is a great tool that will help you do the same thing. 
4. Use Online Tools 
Besides PharmacyChecker, there are plenty of other online tools available that will help you find the cheapest options for the specific drug that you need. 
Blink Health, for example, helps you negotiate prices with pharmacies, and after you find the best price point, you purchase your medication directly through their platform. 
5. Switch to a Generic Drug
Generic drugs are typically much cheaper than their name-brand counterparts. At your next doctor's appointment, make sure you ask if you are taking the generic drug. If not, ask if you are eligible to switch to save more money. 
Learn More About Saving Money on Healthcare 
While it's helpful to save money on prescriptions, medications are usually just one small expense in your overall healthcare needs. Make sure you check out the rest of our website to learn more about how you can save money on all of your necessary healthcare services.