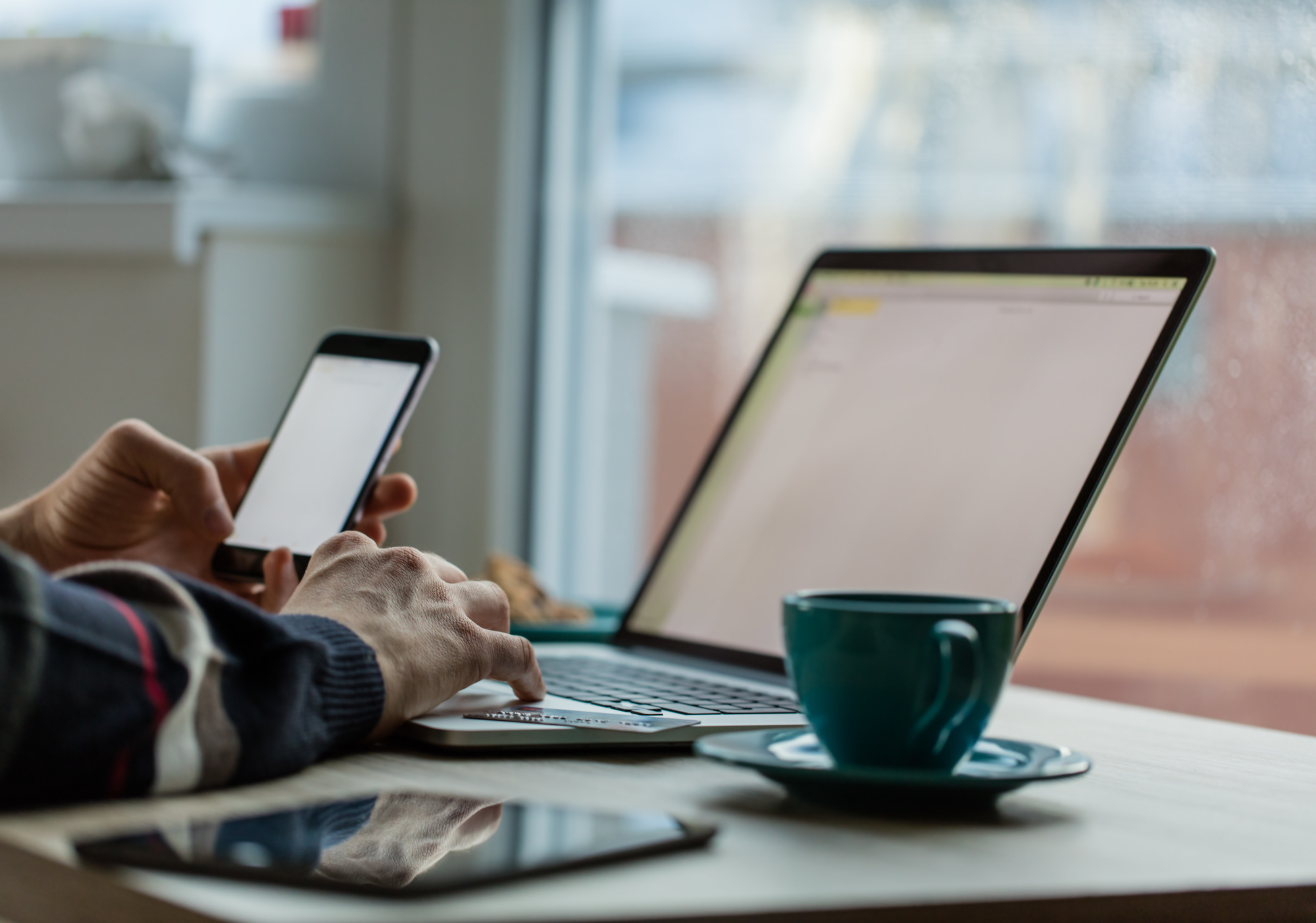 6 Tips to Writing a Captivating Real Estate Description
How do you get people to come and see your house for sale? Two ways, taking spectacular photos of the property and writing a bomb real estate description.
High-quality photos of your gorgeous home will stop buyers in mid-scroll as they browse listings. Accompany those photos with a compelling description and buyers will be grabbing their keys before they finish reading it. 
So how do you write the best real estate description? Find out here. 
Use an Attention-Getting Headline
After the photo, the headline is what people see first. Compare "two-bedroom house in a nice neighborhood," to "historic two-bedroom cottage in a vibrant, family-friendly neighborhood." Which one are you more likely to click on?
If you're selling below market value or the property has an unusual feature, be sure to mention it in the headline. These are the things that pique people's interest. 
Location-Specific Words
Use location-specific words in the description. For example, instead of "apartments in New Haven," try something more specific like "apartments in New Haven CT near Yale".
This helps people to know right away that the property is in the right location for their needs. It will also help your listing to show up for everyone searching your location regardless of which words they use to do it.
Features of the Property
Include all the basic information — the number of bedrooms, bathrooms, square footage and the like. But be sure to play up the important/unique features of the property. These are what will make your listing stand out from all the others. 
Descriptive Words
Dust off your thesaurus (no, that's not a dinosaur) for this one. Boring descriptions will get a boring response. If you want people to be intrigued by your listing, you have to intrigue them. 
Strong descriptive words have the power to captivate your audience and make them feel compelled to go see your property. 
Be Concise 
However, don't go overboard with the flowery language. Say what you need to say in an interesting way, but keep it short.
People these days have the attention span of a goldfish (less actually). They'll definitely be scared off by a wall of text if you include too much in your description. 
Keep it to about 250 words or less. 
Call to Action
Don't leave buyers guessing what they need to do next. Tell them to come and see the property and clearly show them contact information. They need to know who to call, where to go, etc. 
It doesn't hurt to remind them of the urgency. After all, you're only selling one property. If someone else gets there first, they've lost their chance to buy it.
Write a Perfect Real Estate Description
You can do it! Follow these tips and you can write a real estate description that will compel buyers to come see your property.
With a little luck, you'll even create enough interest to start a bidding war among interested buyers. Then you get to sit back and watch the sale price go up!
Curious about more tips for selling your home (or just about anything else)? Check out more of our articles today!