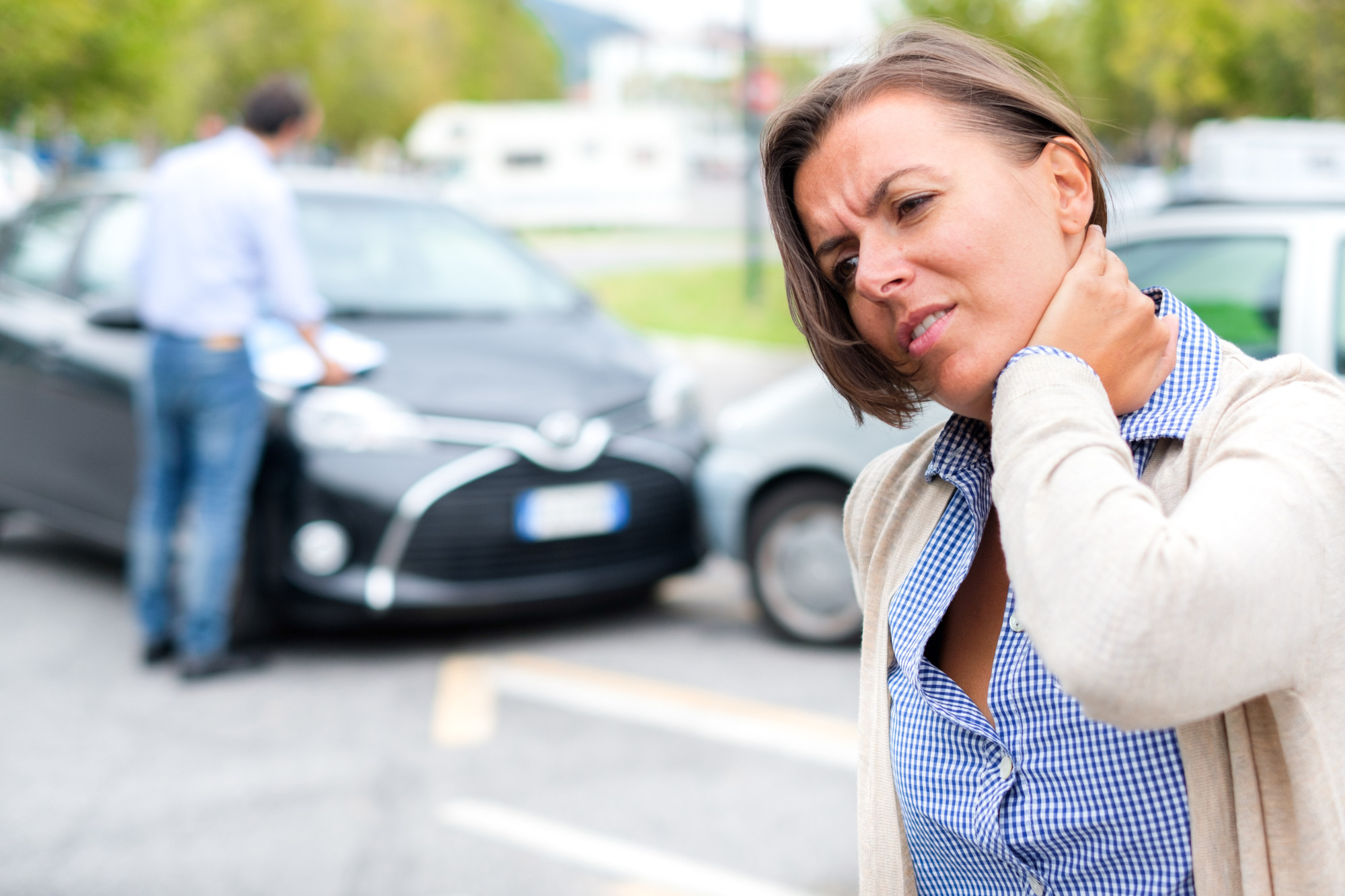 7 Steps to Take if You are Injured in a Car Accident
Being involved in a car accident is stressful, terrifying, and frustrating. So, if this happens to you, what should you do?
This helpful guide will give you seven steps everyone should take if they are injured in a car accident so you know what to do.
Read on to learn how you can protect yourself and your passengers in the event of an automobile accident.
1. Stay Put and Protect the Scene
First, you should never leave the scene of an accident, even if you're not at fault. If you do, you could be charged with hit and run so always stop and stay with your vehicle.
Next, you should check on your passengers if you have any as well as any drivers from other vehicles. If you have items in your car like road flares or orange triangles, get them set up to alert other drivers.
Turn your hazard lights on, and your headlights should stay on if the accident occurred at night. Get everyone to the side of the road when possible.
These small steps will keep everyone protected from oncoming traffic. As soon as you assess the situation, call 911 and alert police and emergency services.
2. Provide a Good Account of What Happened
When the police arrive, they're going to want a detailed account of the accident for their records and for your insurance company. Tell them everything that happened to the best of your ability.
You should try to tell them the time the accident took place as well as what other vehicles were involved. If you are injured in a car accident, notify them immediately so you can be treated by EMS.
Your statement should remain factual. Even though it may be difficult, try to leave your emotions out of the equation and only state the facts of what happened.
3. Take Pictures (If You Can)
If you're able to, you should take as many clear photos of the accident as possible. Be sure to document the scene itself as well as any damage to your vehicle.
These pictures will be invaluable to you later when you go to file a claim with your insurance company. If you've been injured and plan to seek the help of an attorney, those photos will help them with your case as well.
When you take the photos, make sure they have a date and timestamp. This ensures that everything is validated in terms of accuracy and that you captured things right when they happened.
4. Injured in a Car Accident? Get the Other Driver's Info
The police officer should get the other driver's information, but you need to make sure that you get this as soon as possible. Get their name, address, phone number, and insurance policy information if possible.
If there were witnesses, you need to get their information as well in case they need to attend a hearing later. Make sure you have the police report number as well.
When you get this information, you will have the contact information you need to file your claim and get the other driver's insurance to follow through. After you have all this information, you should file your insurance claim as soon as possible.
5. Get Medical Treatment
Even if you feel fine after the car accident, you should still seek medical treatment. Often, drivers involved in an accident won't feel the effects until much later.
In order to pursue a case, you will need to be treated by a medical professional. They can assess your injuries, determine the scope of the injuries, and tell you exactly what caused them.
Sometimes, victims of an accident experience severe back and neck pain, even months later. It's prudent that you talk to a doctor immediately so they can perform the necessary tests.
The doctor may also determine that you're not ready to go back to work right away. You will need them to write a note, and you can also use this later if you need to recoup lost wages.
6. Keep Your Records
After the accident, you should keep any and all paperwork pertaining to the incident on file. This includes the police report, witness statements, photographs, the insurance claim, and any medical-related paperwork.
You never know when you will need to refer back to this information, so keeping good records is extremely important. If you hire a lawyer, they will want to reference this information for your case.
Hiring an attorney is recommended if you've lost work, been seriously injured, or if the other driver's insurance company is not making good on their claim. You can view here or talk to an accident lawyer in your area for assistance.
7. Know Your Rights and Keep Them Protected
If you feel that you're not getting the compensation you deserve, your attorney can help. It's important that you know and fully understand your rights after a car accident.
With ample evidence and good record-keeping, you should be able to get the compensation that is entitled to you. Often, insurance companies want to settle with victims out of court.
If you accept a settlement, it's likely that you won't get the full amount you could have if you hire a lawyer. When you know your rights, you stand a better chance of getting the monetary compensation that you should.
An accident attorney can inform you of these rights, and most work on a contingency basis. This means they don't get paid unless you win your case.
Don't Panic After a Car Accident
If you've been injured in a car accident, there is no need to panic. Simply follow these steps and you will already be on your way to recovery.
For more about online marketing, writing and much more check out our website today.