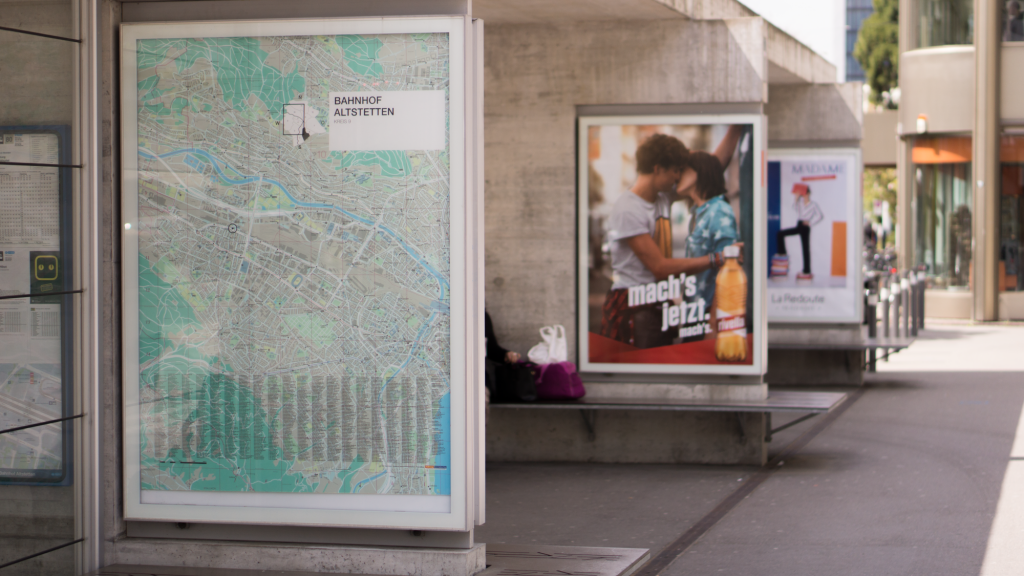 7 Local Marketing Ideas That Can Complement Your Online Strategy
Originally posted on http://www.atyourbusiness.com/blog/7-local-marketing-ideas-that-can-complement-your-online-strategy/
At this point, it's well-known that businesses need to cultivate an online presence through SEO, social media marketing, and other forms of digital outreach.
Even though digital marketing is crucial, there's still a need for other marketing efforts to supplement your local marketing campaign. We're going to discuss some local marketing ideas that can work in conjunction with your online efforts.
Some of these offline marketing ideas will work to affect everyday people, while others will aim to supplement your digital impact in one way or another. Let's get started.
7 Offline Local Marketing Ideas
Take a peek at the ideas below. You might not be in the situation to follow through on all these ideas, while we're sure that one or two of them will be applicable to businesses of any size.
1. Conferences and Trade Shows
While you won't catch your average consumer going to a lot of business conferences and trade shows, you will find other individuals who can put you in touch with essential players in your field.
These are excellent opportunities to network and potentially learn something while you're at it.
2. Direct Mail
While direct mail might seem like a bother to consumers, this isn't necessarily the case. There's a reason that so many companies still use direct mail as a marketing push.
If you have a substantial mailing list, you'll be surprised to find the response you receive from a direct mail push.
3. Face-to-Face Speaking Events
Setting up an event to stand in front of real customers can be an excellent way to promote your brand.
The played-out tropes of written marketing can often get lost on real consumers. Making an opportunity to get in front of your customers gives you a chance to convey your brand in an honest, effective way.
4. Phone Calls
While cold calls rub consumers the wrong way, "warm calls" are effective ways to reach customers. Cold calls are phone calls given to unexpecting consumers, whereas warm calls are given to people who have shown an interest in the product or service you provide.
Try to find people to call from mailing lists, subscription lists, social media, or other reasonable sources of interested clients.
5. Charity Events
You can spread awareness of your brand's values by giving back. Customers and employees alike want to support and work for brands that incorporate purpose.
You can hold an event, volunteer as a group, or incorporate donations into your business plan.
6. Set Up a Billboard
What better way to reach a large group of local consumers than to present your brand through a billboard?
Try and find relevant billboards for sale in your area and experience some serious local growth.
7. Incentivize Word of Mouth
See if your employees would be open to an incentivized word of mouth program. Offer rewards or benefits to those who can bring in new customers.
Local businesses are benefited greatly by word of mouth, and word spreads quickly when a business can produce results.
Need More Business Help?
Whether it's local marketing ideas or SEO tips, we all need a suggestion here and there. We've got a wealth of novel business ideas that could be what your company needs to move forward.
Explore our site for the information you need to take the next step toward success.