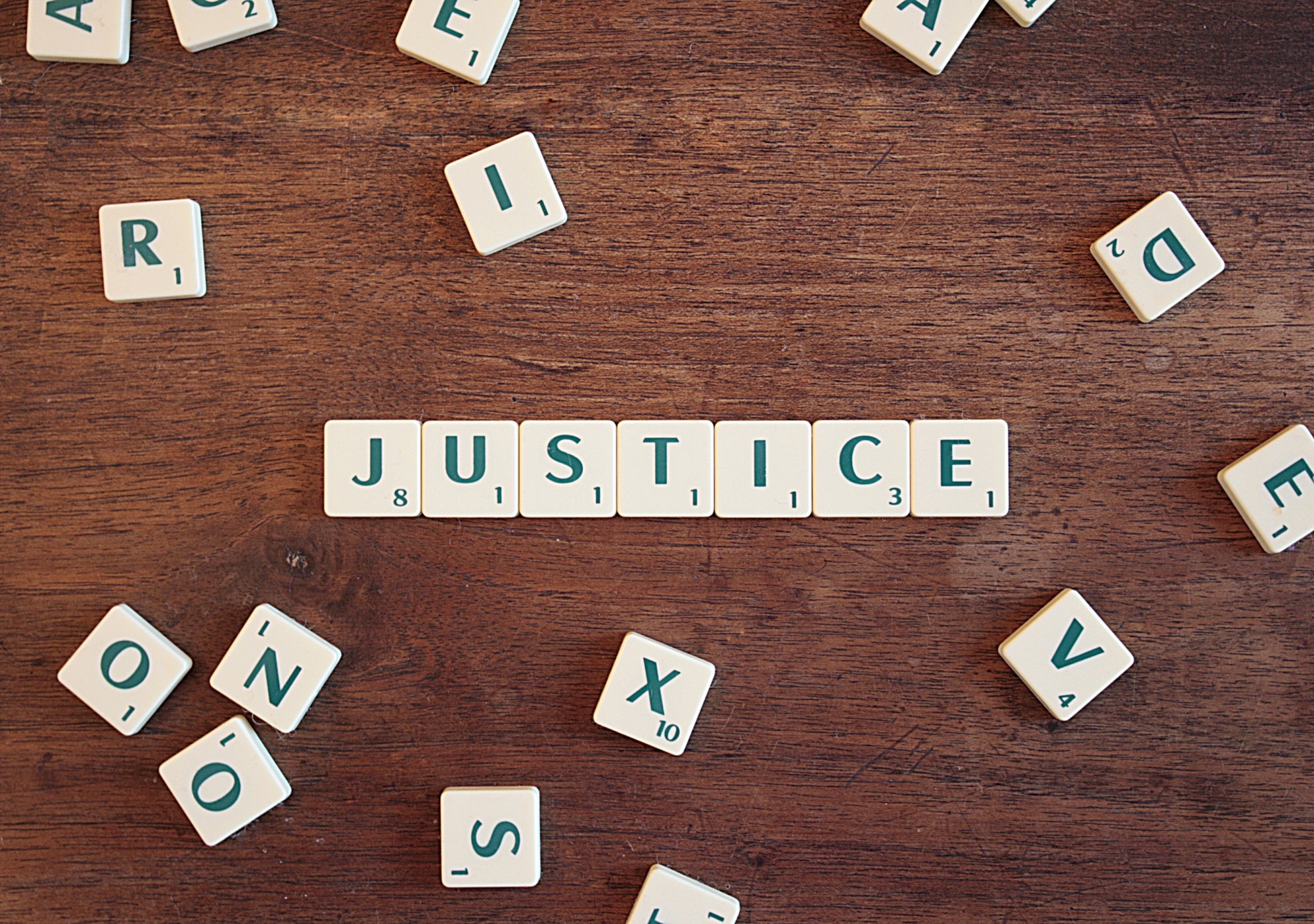 7 Law Blogs That Every Lawyer and Law Student Should Follow
Whether you're a seasoned lawyer or a new law student, you like to be up-to-date on legal news, practices, and niches, right?
Law news stories and mainstream legal press offer great legal stories and updates. However, there is a better place to find quality legal advice for lawyers and professionals.
Dive deeper into practice niches with law blogs. As they gain in popularity, you'll find reliable sources and individuals sharing their personal experiences. Since many writers are credible lawyers themselves, you'll find well-written articles factual articles.
Have a question that wasn't covered in law school? Looking to try something new in your practice? Or, looking for some light law-related reading? 
Learn valuable law practice skills with these great 7 law blogs every lawyer and student should follow.
Above the Law
Above the Law law blog is where everyone goes to find the latest legal news, opinions, law schools, and so much more. Find anything from information on lawsuits to the most powerful law establishments.
With its mix of colorful and down-to-earth commentary, you'll feel like you're getting a sneak peek at what's going on in the law world.
The Algorithmic Society
For those looking for a critique on the legal profession's leaders and establishments, The Algorithmic Society is a law blog must-read. Author and professor of law at Michigan State University, Ken Grady will give you an in-depth look at today's law profession.
Beyond critiquing the law, he shares an inside scoop on the latest technologies and trends are impacting legal practice.
The Appeal
A law blog known as In Justice Today premiered in 2017 but refreshed its image as The Appeal just last year. In addition to the blog, you can enjoy it's companion podcasts when you're on-the-go.
Learn about prosecutorial misconduct, overcharging, and power abuse cases in the legal and criminal justice worlds. It also examines legal controversy at the state and city levels.
Canna Law Blog
Cannabis. Marijuana. Ganja. Whatever you may call it, the Canna Law Blog is where you can find everything you need to know about cannabis laws.
While most lawyers may not imbibe in cannabis, the legalization of cannabis is leading to the growing marijuana industry. As the industry grows, so does the need for lawyers well-versed in cannabis law who can businesses and individuals.
The Employer Handbook
This relatable and sometimes humorous law blog looks into the legal developments of the business world.
Employment and premises liability lawyers, employers, and employees will get a glimpse into the National Labor Relations Board, critiques of major corporations, social media policies, and working conditions. 
Constitutional Law Prof Blog
Interested in Constitutional Law? As the name suggests, this law blog covers the in and outs of constitutional law.
You'll find relevant information on legislative action, congressional authority, federalism, and how the constitution affects state and federal levels of government.
Glass Ceiling Discrimination Blog
Dive into issues of discrimination of women and racial minorities in this Glass Ceiling Discrimination Blog law blog.
While this law blog primarily focuses on discrimination in the workplace, it also explores court rulings, equal pay, identifying types of discrimination, and statistics sharing discrimination in today's workplaces.
Stay Up-To-Date!
These 7 law blogs are only a fraction of credible blogs you can find online. As a lawyer, law student, or someone who has an interest in law, you'll have no problem staying up-to-date on the latest law news and niches.
Looking for more great blogs or planning to write your own? Our latest blog articles cover a wide range of subjects meaning there's something for everyone.