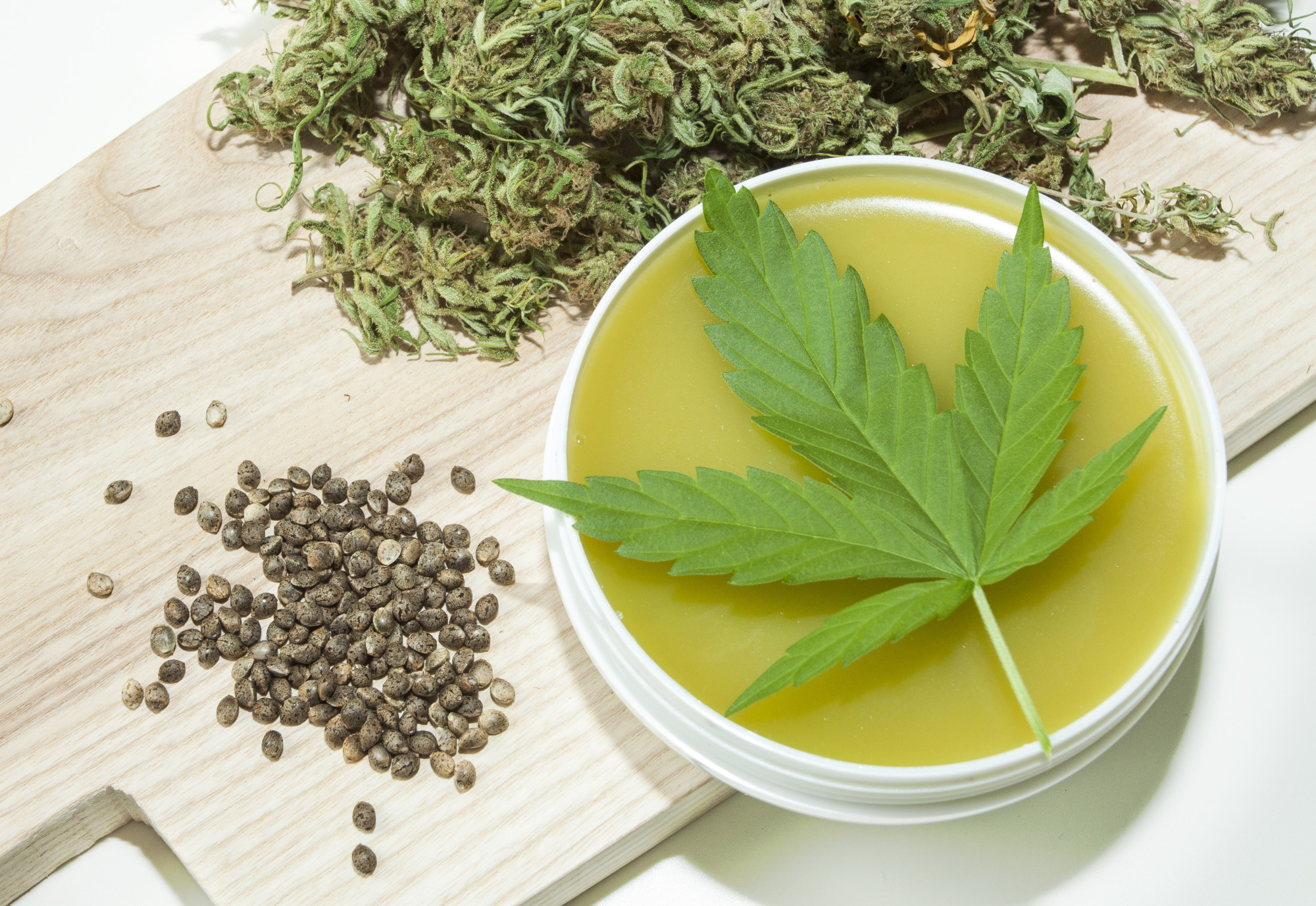 7 Best Dispensaries in Oklahoma Offering a Wide Variety of Cannabis
Here's the thing: There are over 2,200 legal marijuana dispensaries in the state of Oklahoma alone. But with so many medical marijuana dispensaries to choose from, it can be hard to know where to start.
That's where we come in…
Take a look at the top seven best dispensaries in Oklahoma offering a wide variety of cannabis today!
1. ElectraLeaf Dispensary
If you're not sure what to choose between an edible and a dab – have no fear – ElectraLeaf Dispensary has both. On top of being clean, stocked, and organized, this tiny head shop stands out from the crowd with its exceptional inventory, affordable deals, and quality customer service. If you live in the Bricktown area, this medical marijuana dispensary is a must-see!
2. Minerva Canna of Oklahoma Dispensary
In addition to being one of the leading medical marijuana dispensaries in Oklahoma City, Minerva Canna of Oklahoma has locations in:
Grove
Langley
Stillwater
Tahlequah
With a simple philosophy of only providing the "best medicine," this dispensary strives to offer customers the purest cannabis-related products in town. Plus, everything is manufactured and grown in-house. They even offer their own properly dosed, freshly made edibles at its Canna Cafe Kitchen.
3. Seed Cannabis Co. Dispensary
Based in Tulsa, Oklahoma, Seed Cannabis Co. Dispensary elevates your experience through its delivery of the finest medical marijuana-related products in a stylish, clean, and professional atmosphere.
From its knowledgeable budtenders to its friendly staff, this medical marijuana dispensary knows how to serve both experienced and newcomer patients to buy the best bud for their buck.
4. Emerald Elite THC Dispensary
Run by a local Oklahoma family in Del City, Emerald Elite THC always provides patients with the best cannabis products on the market. Thanks to its skilled budtenders and its extensive inventory, you're almost guaranteed to find what you're looking for here.
From a wide selection of strains and varieties to a clean interior, Emerald Elite THC has everything you need to have a pleasant dispensary experience.
5. Ringside Medical Dispensary
Run by former lightweight champion Sean O'Grady, Ringside Medical Dispensary is guaranteed to knock you out with its amazing deals and prices on marijuana products. Decorated with a boxing style theme, this unique medical dispensary even includes dispensary tables that resemble boxing rings and a heavy punching bag. Not to mention that its extensive selection of marijuana goods are crafted to address injuries and illnesses as well.
In addition to this, Ringside Medical Dispensary is well known for the top-notch customer service that they provide to each and every patient in the Oklahoma City area. 
6. High Voltage Dispensary
Based near the outskirts of downtown Oklahoma City, High Voltage Dispensary provides an incredible selection of:
Edibles
Boutique flower
High-quality concentrates
But that's not all. The experienced team at High Voltage Dispensary offers a wealth of knowledge about the cannabis industry in Oklahoma in addition to its products. Plus, the prices are hard to beat, especially on "premium glass." Check out the exclusive inventory at High Voltage Dispensary for a customer experience that will be difficult to forget. 
7. The Healing Tree Dispensary
Located in the southernmost part of Oklahoma City, the Healing Tree Dispensary offers a knowledgeable and friendly staff and a wide product selection to customers throughout the state. Even better, it offers all of its medical marijuana products at some of the least expensive prices in the city.
With a firm belief that marijuana is a medicine that cures a variety of diseases, this medical marijuana dispensary's goal is to educate customers and help them pick out the most precise cannabis products for their special needs.
Bonus Round: More Medical Dispensaries
Now that we've covered our top seven medical marijuana dispensaries in Oklahoma, let's talk about a few more favorites which include:
Green Horizons 
MJ's Apothecary
True Health Cannabis 4:20 
With the focus on patients first and foremost, Green Horizons Dispensary provides a great selection of potent, premium products in a pleasant atmosphere. Besides this, patients can prepare for one-on-one sessions with knowledgeable staff members to talk about their needs and support them by picking the perfect product or strain.
Located in Tulsa, MJ's Apothecary offers quality customer service with convenience and compassion. With a holistic approach to its cannabis offerings, this medical marijuana dispensary considers the whole body, not just the illness, when considering the patient's needs. Plus, the staff considers the customer's personal diet, medical history, psychology, and diet too.
Last but not least, there's True Health Cannabis 4:20. Headquartered in Bixby, Oklahoma, this medical marijuana dispensary offers customers a friendly, helpful staff that is ready to aid them in picking out the perfect cannabis-related products. Providing a fresh inventory of wonderful weed products, patients will be sure to find what they're looking for here.
Sick of searching for one of the most trusted medical marijuana dispensaries in the area?
Pro tip: For the best cannabis products in the area, check out this local dispensary!
Discover Dispensaries in Oklahoma 
Still not sure how to discover dispensaries in Oklahoma?
From CBD to cannabis, we've got the hottest tips on the best dispensaries in Oklahoma City. From ElectraLeaf Dispensary and the Healing Tree Dispensary to Minerva Canna of Oklahoma and High Voltage Dispensary, the only hard part will be choosing where to start. With our handy guide, it's beyond easy to make your marijuana dreams come true at your next stop in Oklahoma City today! 
Want to learn more about high-quality cannabis and cannabidiol?
Don't hesitate to check out the rest of our blog now!