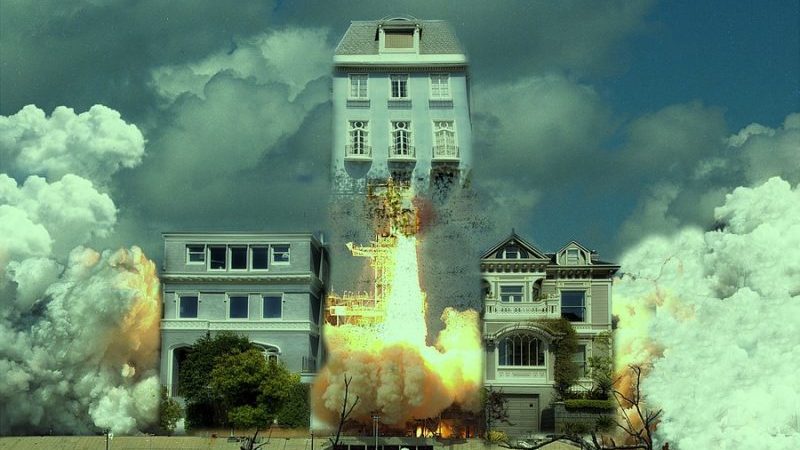 6 Tips For Gas Safety Week 2019: Supported By CP12 Energy
Originally posted on https://cp12energy.co.uk/6-tips-for-gas-safety-week-2019/
Gas Safety for landlords and homeowners is important all year round, but it is not always a household's top priority. Gas Safety Week – coordinated by Gas Safe Register and supported by CP12 Energy – provides a platform for the gas industry to focus all our communications about gas safety in one week, generating interest in the media and having a greater impact among the public.
In support of National Gas Safety Week (16-22 September 2019), Gas Safe registered CP12 Energy in Newcastle, are creating daily informational articles, to inform landlords and the public of gas safety issues and to remind everyone of the importance of having an annual gas safety check by a Gas Safe registered engineer so join them on social media @CP12Energy
Here's our 6 tips for staying Gas Safe – It could save your life!
Fit an audible carbon monoxide alarm. This will alert you if there is carbon monoxide in your home.
Know the symptoms of CO poisoning; headaches, nausea, breathlessness, collapse, dizziness and loss of consciousness.
If you smell gas or think there might be a gas leak, if you call the free 24-hour national gas emergency number immediately.
Have all your gas appliances regularly serviced and safety checked every year. If you rent your home ask for a copy of the landlord's current Gas Safety Record.
Check gas appliances for warning signs that they are not working properly e.g. lazy yellow flames instead of crisp blue ones, black marks or stains on or around the appliance and too much condensation in the room.
Never attempt to work on a gas appliance yourself, always seek the help of a qualified Gas Safe registered engineer who can work on your gas cooker, boiler or fire in a safe way.
Follow @cp12energy for Gas Safety information in Gas Safety Week 2019
Many of us don't even think about Gas Safety in our homes and don't take the necessary steps to prevent disaster in our homes.
I hope this guide has opened your eyes to some things you can do to be more Gas Safe. It all comes down to regular servicing by professionals and identifying a problem.
For more information on Gas Safety jump on to https://cp12energy.co.uk/gas-safety-week-2019/ between 16 – 22 September