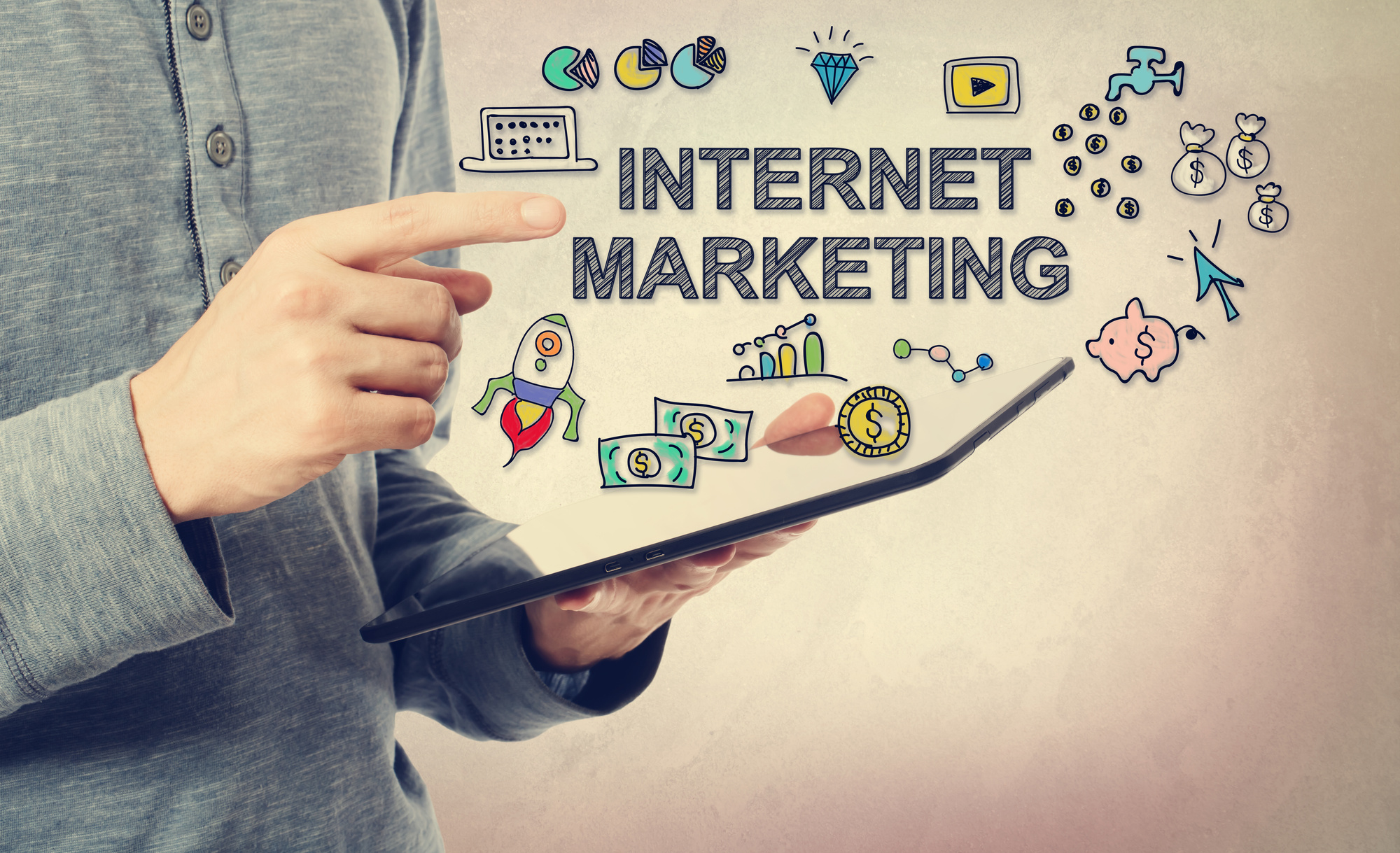 5 Ways to Get More Traffic to Your Online CBD Shop
Hemp CBD sales are expected to reach $1 billion by 2020. This market will grow by about 55 percent every year, which opens a world of possibilities for business owners.
The question is: how can you beat the competition and make your online CBD shop stand out?
Besides quality products, you need a solid marketing plan. Everything matters, from website design to SEO to customer experience.
Nowadays, millions of people buy CBD for medical purposes. Some even use it on their pets. As a business owner, it's necessary to reach those people at the right time with the right content.
The more satisfied your customers are, the more often they'll visit your online store. This will lead to higher revenue and sales.
For the start, focus on driving traffic to your CBD shop. Here are some foolproof ways to attract and engage visitors:
Find the Right Keywords
The competition is tight in the CBD industry. Unless you already have a strong online presence, you might not be able to rank for popular keywords like CBD oil or hemp cookies.
Use an online tool like KWFinder or Google's Keyword Planner to find keywords with a high search volume and low competition. These are the terms people type into the search engines when looking for products or information online.
For best results, target long tail keywords. Look for search terms consisting of three or more words.
Let's say you're selling hemp products in Orlando, Florida. You could use keywords and key phrases like "CBD vape oil Orlando," "where to buy CBD oil in Orlando," or "CBD oil Orlando Florida."
What if you're shipping worldwide? In this case, you can target long tail keywords for the most popular locations where you're delivering your products.
Build your content around those keywords. Place them strategically in the headers, page titles, permalinks, metadata, and blog posts. Each page or article should target one keyword.
Long tail keywords are the holy grail of SEO. When used right, they can skyrocket your traffic and give you a competitive edge.
Mix up Your Content
Unless you spend a fortune on online ads, you need quality content to attract traffic. This can include:
Blog posts
Videos
How-to guides
Listicles
Infographics
Case studies
Whitepapers
Success stories
Use a mix of text and images. Most Internet users only read 28 percent of words on a web page. Their attention span is short.
About 63 percent of the posts shared on social networks are visual. This is one of the things that make social media so appealing.
Visual content is easier to digest and grabs attention, leading to more traffic. Plus, it allows you to convey complex information without overwhelming readers.
Let's say you're writing a blog post about the benefits of CBD oil. Include an infographic that summarizes your content and highlights the key points.
If you're using case studies or clinical trials, add graphics to illustrate the results.
For instance, there are hundreds of studies showing that CBD oil relieves depression. Include a diagram or other image that shows how cannabidiol impacts the brain.
Next, share your images and blog posts on social networks. A cool infographic is more likely to attract Pinterest traffic compared to a free stock photo.
Emphasize Quality
Nowadays, there are hundreds of websites selling hemp products. The only way to drive traffic to your CBD shop is to come up with something different. The more information you provide, the better.
Put yourself in your customer's shoes when writing content. Think about the questions your audience may have. They might want to know how CBD works, how safe it is, and how it benefits their health.
Don't just copy and paste or rewrite the content featured on other blogs. Sure, you can use them for inspiration, but create something unique.
Check out websites like Highland Pharms to see what makes them so popular. Browse through their blog posts and then come up with a new perspective – or include more information.
For example, you can create an FAQ section for each product in your CBD shop. This will allow you target relevant keywords and address customers' concerns. From your FAQ section, link to related blog posts on your site.
The same goes for product descriptions – don't just list a few features. Write compelling descriptions and link to any related blog posts you may have.
This way, you'll provide more information to your audience, increase link juice, and drive more traffic to your pages.
Harness the Power of Guest Blogging
Next, search for high-authority websites and blogs that accept guest posts. For instance, you could publish content on a medical website or a lifestyle blog.
Reach out to other bloggers in your niche. Tell them about your CBD shop and offer to write a guest post that will provide value to their audience.
Press releases are a great marketing tool as well. PR.com, PR-Inside.com, PRLog.org, and other similar platforms allow users to submit and distribute press releases all over the Web. The best part is that most of them are free.
Send out press releases whenever you're launching a new product, contest, or project. Remember to include a short bio along with your website address and contact details.
Build a Strong Social Media Presence
In today's digital world, social media marketing can make or break your business.
Instagram, for example, increases brand engagement by as much as 25 percent compared to other platforms. Facebook delivers the highest ROI for eCommerce stores.
Set up fan pages on the major social networks. Share content regularly and engage with your prospects. Post product updates, write about your latest projects, and share interesting stories.
Promote Your CBD Shop the Smart Way
Now you know what it takes to drive traffic to your store. In addition to the strategies listed above, you can run contests on social media, build quality links, and share customer testimonials.
Be creative and experiment with different traffic-generation strategies. What works for a business may not work for another. If something else, move on and try a new approach.
Emphasize quality over quantity. It's better to have a few interesting posts rather than a ton of content with little or no value.
What are your favorite ways to drive website traffic? What have you done so far to promote your CBD shop? Looking for more resources? Check out the great content on our blog!