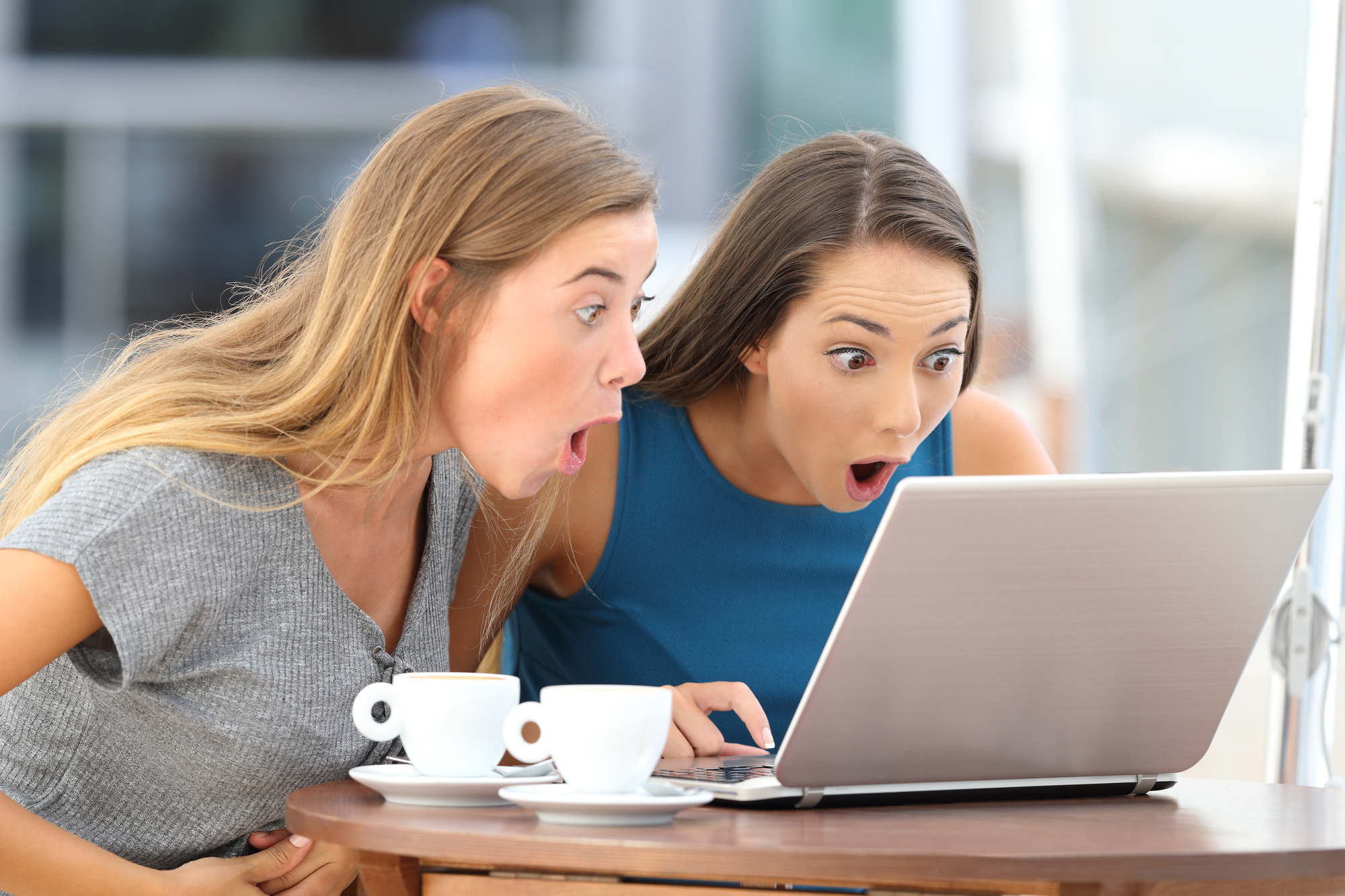 10 Website Promotion Tips For Your Online Dispensary
If you're selling cannabis online, you need the right website promotion tips to be competitive.
Even if you sell out of a brick-and-mortar store, website promotion is the key to getting new customers to come through the door. And if you sell only online, you'll need a way to get those customers to buy from you and not your competitors.
These 10 website promotion tips will get you sell on your way to running a thriving online dispensary. Read on to learn what you need to know.
1. Do Your Research
Before you can implement a winning website promotion strategy, you'll need to spend some time on research.
You already know what your market is – cannabis. However, within that market, you need to know what your niche is. Who exactly are you selling to, and what exactly are you selling them?
The more you can set your business apart and target a specific audience, the more successful your online promotion will be. For example, you might be selling cannabis for medical purposes or recreational purposes. You might be selling to an educated, older audience, or a younger audience who is less interested in research.
The more research you do, the more you can target your promotion efforts for success.
2. Have a Great Logo
The more your logo will stand out, the more recognizable your company becomes online.
Even if you already have a logo, sometimes a redesign is best to stay competitive. Many dispensary logos can start to look the same – how many different versions of the weed leaf have you seen in logos?
Check out this website – their logo uses a weed leaf in a creative, abstract way that stands out.
Find ways to make your logo stand out from the crowd. You might try an unexpected color, or a clever double-entendre symbol. Think about your target audience, and decide on the best way to catch their eye.
3. Post Videos
Videos are a great way to promote your online dispensary. This is one of the best ways to reach modern audiences and tell the stories that they care about.
You can post videos directly on your website, and you should also share them on your social media pages to draw people to your site. From short videos that tell your story to longer, live updates, high-quality video is a great way to capture the attention you want.
4. Get Social
In addition to posting videos on social media, you should maintain an active, well-rounded social media campaign.
Many people find out about new businesses on social media. Being active on the social sites your customers use is a great way to get them onto your site. You can also use social media to interact with your customers, giving a sense of your brand's "personality."
5. Simplify Your Site
It's important for websites to be attractive and easy to navigate. After all, if a customer has been enjoying your products and wants to come back for more, you don't want using your site to become an obstacle for them.
Is your website cluttered and confusing, or is it clean and easy to navigate? How quickly will they be able to find what they're looking for?
No matter who your target audience is, a clean website that's pleasant to look at will go a long way. Use limited colors and plenty of blank space to draw the eye to the places you want.
6. Optimize for Mobile
It's not enough to have a site that looks good on laptops and desktops. Your site also needs to be optimized for mobile phones, tablets, and anything else that customers might use to search.
Mobile-optimized sites will change to fit the screen no matter what device someone uses. They'll be easy to navigate by changing to fit any form, so users on a phone or another device won't run into obstacles when they visit your site.
7. Offer Promotions
A great way to get visitors to your site is to offer a promotion.
Use marketing materials to alert them to special deals, such as a discount for first-time customers. You might even offer free swag with a purchase – many marijuana customers love a well-design t-shirt or lighter.
After a few successful promotions, you may actually want to branch out and build an online store to sell merch. This can bring in a new stream of revenue and provides a new way to attract site visitors.
8. Ask for Customer Feedback
One of the best ways to find out if your website promotion is working is to hear from the customers yourself.
Add an easy-to-use contact form to your site. Ask them to review their experience after making a purchase. Interact with customers on social media to get a feel for what they think of the site.
Interacting with your customers and making changes based on what they say also shows them that you care about providing them with the best experience, which is likely to turn them into loyal customers.
9. Use SEO
Search engine optimization is crucial for all businesses, including online dispensaries. If you don't optimize for search, potential customers won't even be able to find your site in the first place.
SEO uses formatting, keywords, and other strategies to help customers find your site based on what they type into a search engine. With SEO, your site will be more likely to show up at the top of the search.
10. Use Animated Ads
Online ads are a great way to share the word about your online business. Animated, moving ads are an even better choice.
People spend so much time online that they get desensitized to online images. A moving image, however, is much more likely to get attention.
How Will You Use Website Promotion for Your Business?
With these 10 strategies, you'll be well on your way to successful website promotion for your online dispensary.
How do you plan to use website promotion to grow your cannabis business? Leave a comment and let us know which strategies you're going to try!