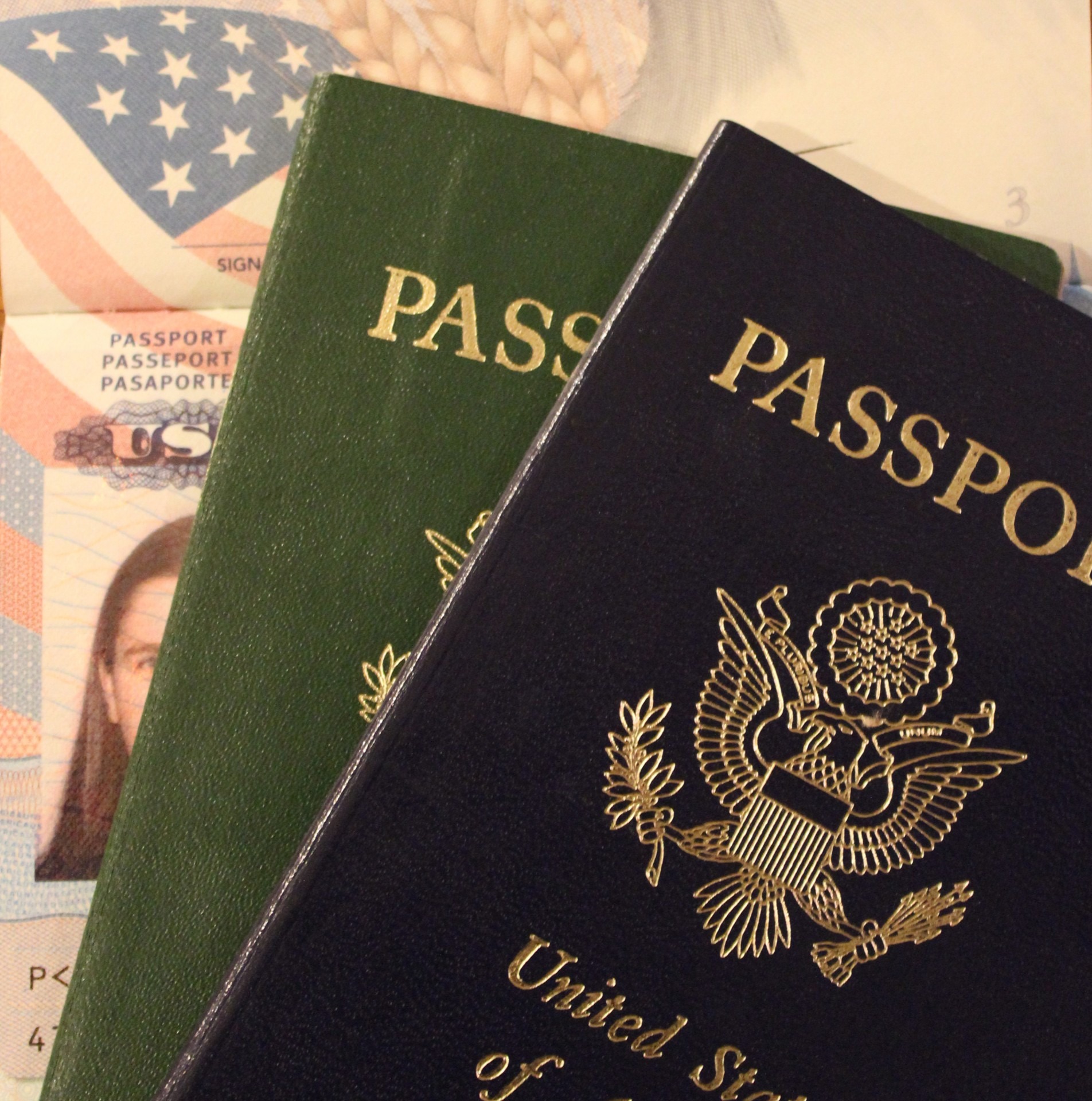 Understanding How an Immigration Bond Works
The Pew Research Center recently reported that over one million immigrants arrive in the US each year. Immigration to this country is an involved process with many protocols that immigrants must follow. Failure to comply with these protocols could result in detainment.
If you have a loved one currently detained, here's what you need to know about an immigration bond.
What is an Immigration Bond?
Immigration bonds are deposited funds held by the federal government during an immigrant's detention hearings. Immigration bonds are similar to regular bail bonds. Immigration bonds guarantee that the immigrant will appear for all court proceedings they must face to receive permission to live in the United States.
Immigration bail bond procedures come into play when immigrants don't enter this country legally or commits a crime. Law enforcement takes the immigrant into custody and then transfers them to the Immigration and Customs Enforcement division (ICE) of the federal Department of Homeland Security (DHS.) Once the defendant is in ICE custody, they move to an immigration detention center while ICE investigates their case.
The immigration bond is paid back to the original payer when the immigrant receives approval to reside in the US. This refund process can be lengthy. It might take several months for the Federal Government to refund bond amounts.
Types of Immigration Bail Bonds
Detainees can choose from two different categories of immigration bonds to secure their freedom while their investigation continues. If ICE finds the detainee as no threat to the public's safety, they can apply for one of these two bonds:
Delivery Bonds
A delivery bond will guarantee the temporary release of a detained immigrant on the condition that they appear for court proceedings. Typical amounts for delivery bonds are $1,500. That amount can increase to $10,000.
A delivery bond will allow an immigrant to stay with their friends or family. Detainees can also use this time to contact an immigration lawyer to help guide them with their case.
Voluntary Departure Bonds
If the detainee is faced with deportation, they might seek voluntary departure. Voluntary departure means that the illegal immigrant agrees to leave the US no later than 120 days later to sidestep detention. These bond amounts average $500.
The federal government can ask immigrants to pay these departure bonds when court proceedings are over. These bonds are a promise for immigrants to honor their agreement to exit the US. The bond money returns to the payer once the immigrant has left the country.
Immigration Bond Procedures
Want to help someone in an immigration detention center? If your loved one is requesting permission to live in the US, these are the immigration bond procedures to follow:
• Call a local ICE Office affiliated with the detention center where the immigrant is held.
• Speak with an ICE representative for personal help. Let the representative know you want to make an appointment to pay an immigration bail bond. Make sure the ICE office you called can accept bond payments from all US states.
• When you arrive for your ICE appointment, have a cashier's check written out to DHS. You can't pay for immigration bail bonds with cash or personal checks. You can also hire a professional bail bondsman to assist you with these tasks.
For more information on this process, check this helpful page. It spells out the steps to obtain and pay an immigration bail bond in California. Some of these requirements may be the same in your jurisdiction.
Immigration Bond Hearings
The immigration bond hearing is the formal process where an immigrant appears before a judge. The immigrant requests their release from custody while their immigration case is under investigation.
An immigration judge will review all evidence and decide if the immigrant can be trusted to attend all proceedings if they are released. Some factors an immigration judge considers include:
Family Connections
The judge will consider whether the detainee has family connections in the US. These factors could show that the immigrant is responsible for taking care of children. These connections can also demonstrate that the detainee is eligible for a marriage-based green card.
Immigration Sponsorship
Immigrants must identify a personal sponsor who currently resides in the US. This sponsor must demonstrate that they are a legal resident who can support the immigrant during the proceedings.
Sponsors can prepare a sponsor letter that includes their own home address and phone number. They should also submit additional proof that they live at that address. Proof of residency can include a utility bill.
Sponsor letters should also cover details on how the sponsor and detainee know each other. Additional evidence to support this relationship could include a copy of a marriage certificate. Immigration hearings will also consider photos with family members during birthdays and holidays as proof a relationship exists.
Employment and Financial Independence
Immigration judges will also review whether the detainee is employed and financially independent. Examples of this proof can include paycheck stubs or recommendations from a job supervisor. Detainees can also present copies of property deeds or apartment rental agreements to prove their financial independence.
Community Ties
Detainees can also show they aren't a risk but personally invested in their community. Examples of these community ties could include letters describing any volunteering activity. Letters of support from religious leaders or neighbors can also show strong bonds to a local community.
Immigration Bond Refund Process
When the immigration proceedings are over, an immigration bond refund process begins. If the detainee didn't violate their bond terms, ICE will cancel the bond. ICE will also contact the DHS Debt Management Center (DMC) about canceling the bond. The DMC then sends a bond cancellation notification to the individual who paid for the bond.
Next Steps
If you have a loved one detained, your first course of action is to find an immigration lawyer to guide you through the process. They can advise you on local resources for obtaining either voluntary departure or delivery bonds.
If your family member's bond hearing draws near, help them collect the evidence they need to prove they are not a risk. Gather their paychecks, utility bills or rental agreements to prove financial independence. Ask neighbors and friends to write letters of support as well.
Don't forget to check our website for more information about understanding what an immigration bond is all about. It's easy to get confused when moving to a new country. The good news is that there are plenty of immigration resources available to help you with this daunting task.