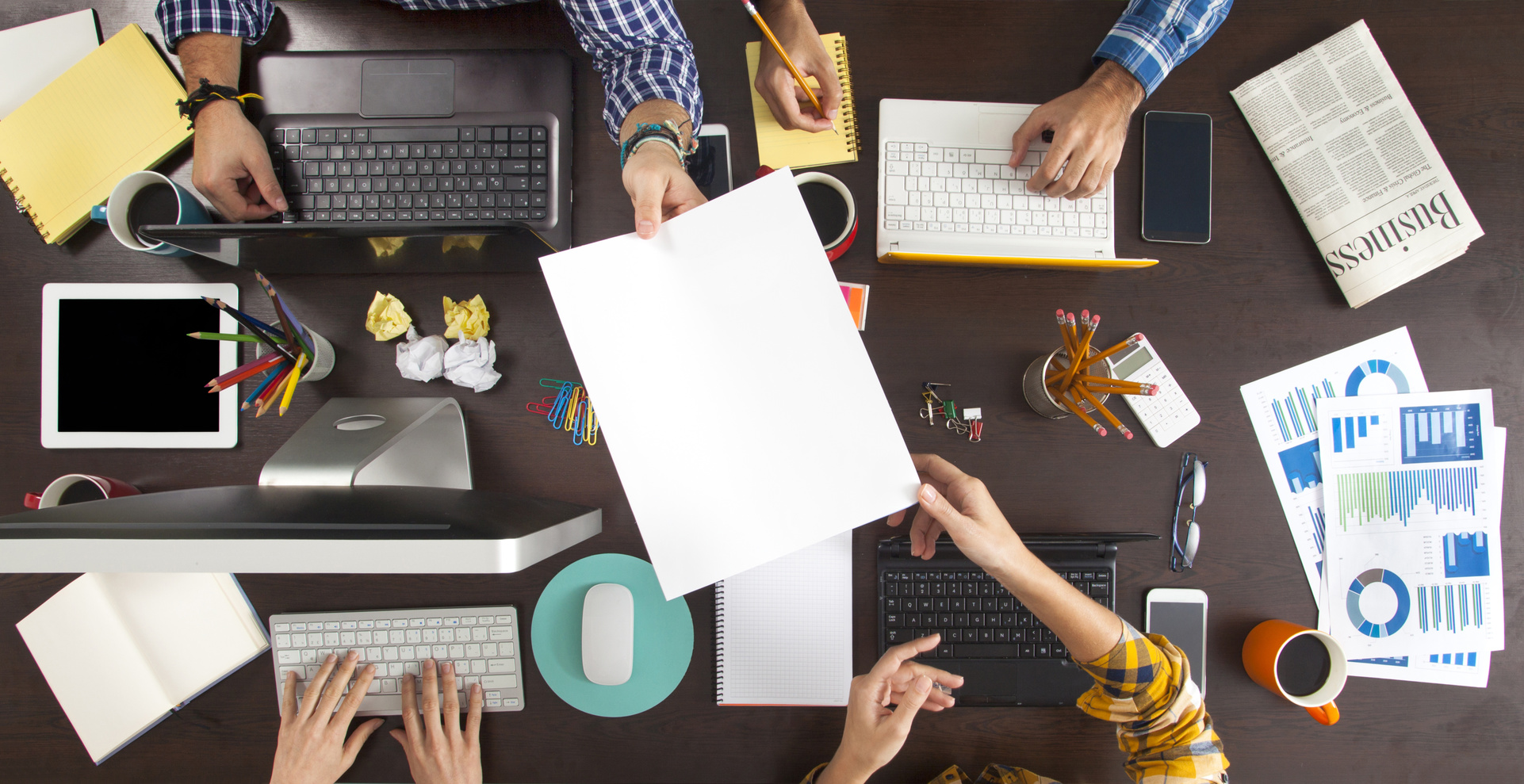 7 Sweet Landing Page Tools to Generate Leads
Sometimes we focus so much on boosting traffic that some digital marketing experts can miss the boat entirely. Focusing on traffic without factoring in landing page experience is a mistake.
It's like investing in getting millions of visitors to your shopping mall every day only to have them see how bad your mall looks. Focusing on the experience your visitors have when they arrive is just as important as boosting SEO
Yes, we need content marketing to boost growth. But we also need the best landing page tools to ensure visitors have a great experience when they arrive.
Did you know that over half of the people who land on a page stay for less than 15 seconds? Getting landing pages right means more return visitors and an overall positive experience.
Don't miss the boat! These page tools will generate leads and increase conversions.
They will also inform your marketing strategy across the board.
Here's how:
Landing Page Tools and Content Strategy
Working on page tools will also inform your content marketing strategy. All of us have heard the staggering statistics of what an investment in content can do to your traffic.
One company was able to increase traffic by 3000 percent by investing in content. But by using the best landing tools, you can go one step further.
You will be crafting content around your landing pages to enhance the visitor experience. If you get less traffic but a higher conversion percentage your revenues will still soar.
These 7 landing page tools will have your visitors thanking you with increased time on site, more frequent returns, and higher conversions.
Take a look:
1. Instapage
Instapage boasts over 200 conversion tested templates for landing pages. That's exactly what we need when building landings.
They are also easy to use and speak the language every digital marketer longs to hear.
At last count, they had over 131 million landing page visitors with a 22 percent conversion rate.
And that's just in the last 30 days.
2. Strikingly
Want to get in on the ground floor when it comes to page design? Strikingly is a great way to start thinking about landing pages at the start of your website design.
In terms of page tools, this is a super easy and functional way to integrate landing page ideas into your overall strategy.
They claim to be "the world's fastest site builder." Their company seeks to make building a website as easy as creating a social media profile.
3. Lander
Easy and beautiful is what many of us need to hear when deciding which landing page tools to use. Lander goes one step further.
They beat us over the head with testimonials on conversion rates.
After all, what is beauty without substance when it comes to digital marketing?
One Lander client increased conversion rates by 19 to 34 percent by using their landing page tools.
With Dynamic Text Replacement, Facebook Tabs, an A/B Testing Tool, and an Easy To Use Editor, you'll have your bases covered with Lander.
4. Get Response
Get Response integrates over 1000 free iStock images into their landing page design apps. With this level of easy customization, there's no doubt you can use their landing page tools to stand out from the crowd.
They have the same great features as many other landing page tools. These include testing, editing, and analytics.
But we love the integration with social media apps and the focus on mobile technology. Get Response lives up to its name by focusing on the platforms and technology your visitors prefer.
5. Unbounce
We love Unbounce. They will give users a 30-day free trial.
You'll be hooked if you give Unbounce a shot too.
The drag and drop technology makes it easy to use. And you can match your branding in a snap with Unbounce.
Plus, the proof is in the conversions. One banking client booked over $1 million in personal loans by using the tool.
6. UserTesting
Beyond just creating landing pages for digital marketing gurus the best landing page tools are rich with testing capabilities. We can't emphasize the importance of immediate information and testing when it comes to adjusting any marketing campaign.
Too many businesses and too many marketing experts are stuck in the old ways. They measure success in SEO or dollar signs.
But with UserTesting, you can measure the success of every aspect of your landing page design as you go. With digital marketing, it's too late to wait and see what works.
You have to know as you build. UserTesting offers input on photoreactions, your competition, longitudinal testing, and even games.
While most page tools have some level of analytics and testing built in, UserTesting will let you parse through every detail and adjust accordingly.
7. Crazy Egg
Any other 80s movie buffs out there in digital marketing land? If so, you may want to take a look at the features Crazy Egg has to offer when it comes to landing page tools.
Crazy Egg is next level. You can work on your landing pages and feel like Arnold Schwarzenegger in Predator at the same time.
The heat map technology allows digital marketers to see exactly where visitors click on a page. You'll get expert insight into visitor behavior and increase conversions as a result.
Over 200,000 businesses use Crazy Egg to understand their visitors better and increase their overall experience.
Make Them Feel Welcome To Generate Leads
Your visitors will thank you if you welcome them with open arms when they arrive at your site.
Great landing page design is like handing out flowers at the airport, cueing the band, and saying welcome! We all know navigating the web can be as frustrating as air travel at this point.
Let your visitors know you are happy to see them. They made it!
Putting It All Together
But we also know that saying "welcome" is only the first part of making a trip really great. Professional digital marketers need to make sure we get every aspect of the experience perfect.
We can help.
Join over 40,000 other marketers in learning best practices with regular updates. Click here and sign up for your Article City account now.