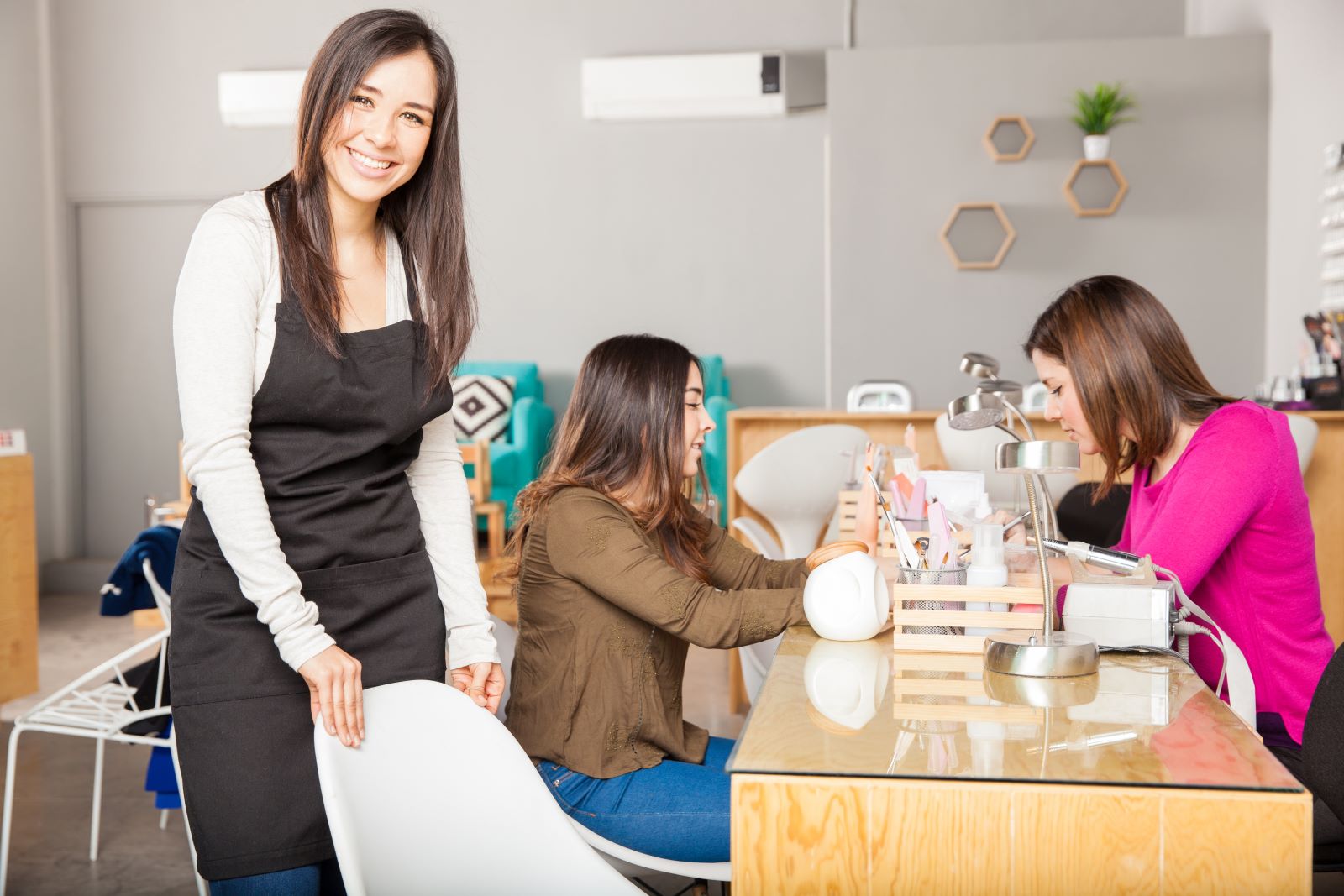 5 Things Beauty Spa Business Must Do Before Hiring New Employees
Photo from InstaSculpting
Originally Posted On: https://instasculpting.com/5-things-beauty-spa-business-must-do-before-hiring-new-employees/
One of the main mistakes that beauty spa business owners make is hiring the wrong employees. This not only impacts your work culture but also affects your customer retention rates. Keep in mind that the employees are the first line of interaction that customers have with your spa. If the staff aren't helpful or passionate about their jobs, you'll lose these clients.
There's more to hiring new employees than simply checking their qualifications. You need to ensure they are the right fit for your spa before making the final decision.
Spa Business Growth: Top 5 Hiring Tips
Beauty spa business growth doesn't happen overnight. Studies show that only 1 in 3 businesses make it past the 10-year mark.1 For your business to get there, it's not all about cryosauna costs. You also need to make the right hiring decisions. Here are the top employment strategies you should implement.
Identify the Open Positions
Don't just hire because you need employees. Make sure there are open positions that you need to fill. For example, do you need a full-time hire or a temp? Is there an employee that can effectively handle the position you're hiring for?
A lot of money and resources go into onboarding and training new employees, so make sure the hire is necessary.
Define the Roles and Job Descriptions
Define your job descriptions clearly and ensure the roles are definite. This will ensure that you get a candidate that is highly qualified and focused. It will also reduce the time you spend sifting through resumes.
Besides, the only way you can attract the best talent pool is through transparency and clarity.
Set a Budget and Create a Plan to Scale
Do you have the financial capacity to hire a new employee? Studies show that the average hiring cost in the U.S. is $$4,000.2 That's without considering the salary, training, and compensation benefits. In fact, it will cost you 3 times more to train the employee.
Make sure your business can handle the financial implications of a new hire. You should also consider your plans to scale up. If you hire too quickly, you may not impact your ability to expand in the future. 
Streamline the Onboarding Process
The best way to welcome new employees and help them settle in is by optimizing your onboarding process. Make sure the paperwork is handled swiftly and communicate the company culture. You should also schedule subsequent follow-ups to ensure they fit in well.
If possible, partner the new hire with a veteran to speed up the learning process.
Research All the Legal Requirements
Research on the employment laws in your state. Find out what the employee's rights are and what protections are in place. Don't forget to hire an expert to set up payroll for you. If possible, you should also get an H.R. expert to do the hiring for you.
Hire the Right Employees to Fasttrack Your Spa Business Growth
Your beauty spa business growth is not only dependent on quality equipment such as a cryotherapy machine. You also have to make smart hiring decisions. The above beauty spa hiring tips will ensure you get the right person for your business.