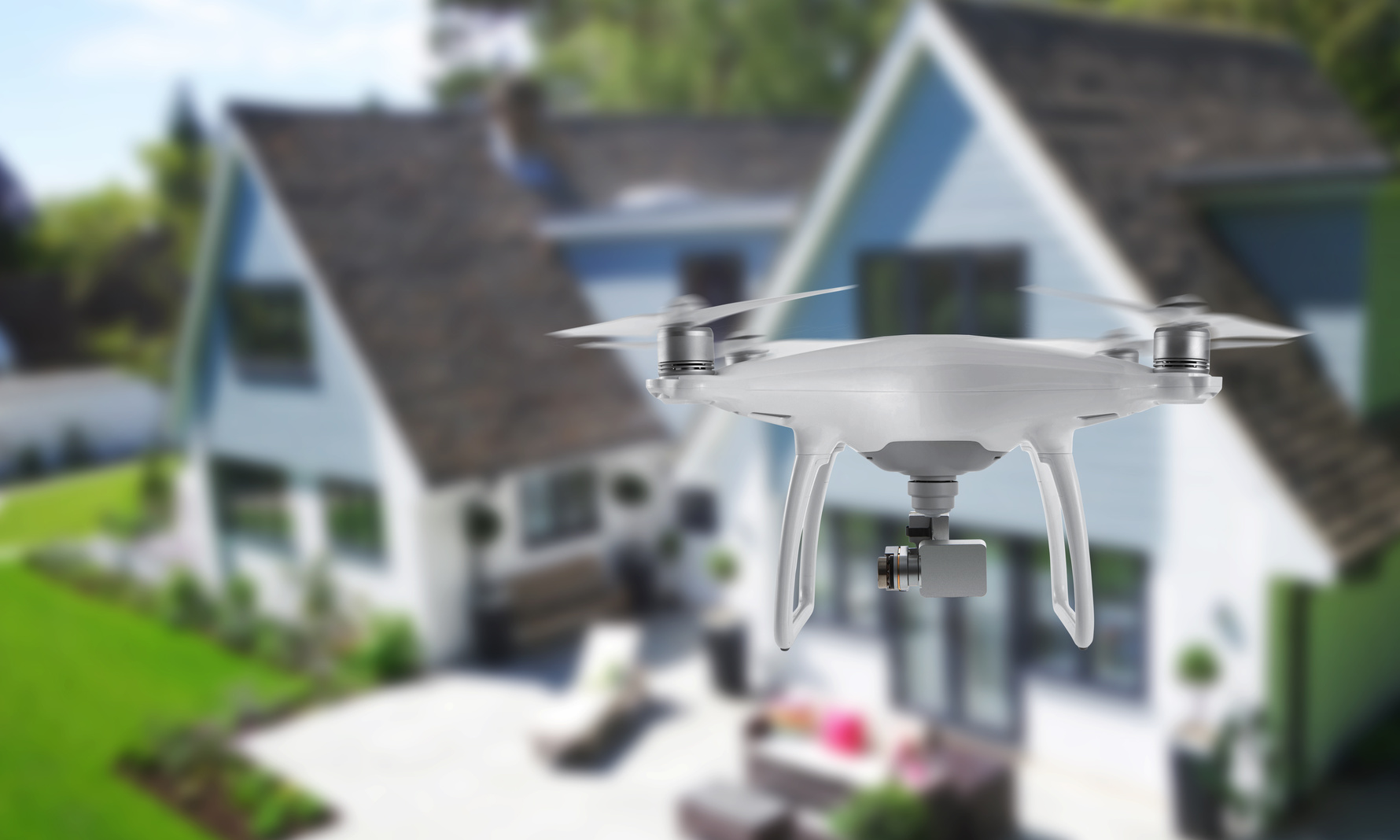 5 Real Estate Advertising Tools That Can Help You Sell Your Home
If you're thinking new tech hasn't quite reached the real estate industry, think again. From drones to social media, there are plenty of fresh and modern ways to help sell your home fast.
Our recent advances in technology have given us the tools to advertise directly to our consumers. So, whether you're a homeowner or agent, you have what you need at your fingertips.
Here are five real estate advertising tools that can help you sell your home faster than you could have just a few years ago.
1. Professional Photos
Buyers are using laptops and mobile devices to view available homes more than ever. Want to get them past the screen and through your door?
Make sure your listing includes high-quality professional photos of almost every room. That means iPhone snapshots won't cut it.
Studies show that listings with professional photos sell quicker and for more money than listings without.
But if you're dealing with a highly competitive market, consider going above and beyond professional photography. Read on for more ways to set your listing apart from the crowd.
2. Drone Photography
Since nine out of ten home buyers use the internet as a primary research tool, eye-catching content is essential.
High-quality professional photos are important but it's becoming more and more common to see. Drone photography is a new way to get your listing to stand out.
Marketing a real estate property isn't easy. Drone photography can provide your listing with beautiful, dramatic, sweeping shots of your property.
It can also be the best way to showcase the surrounding landscape and layout. Both of which are effective selling points and deserve to be a part of your advertising strategy.
3. 3D Immersive Video Tours
Are you a tech nerd? Well, get ready for this. If professional photos and drones aren't enough for you, consider a 3D immersive video tour of your home.
The Bigger Equity site says we are currently in a seller's market. But that doesn't mean you can't get creative with your real estate advertising strategies.
Virtual tours have provided the kind of exposure we used to only dream about. With a 3D immersive video tour, anyone in the world can tour your property for as long as they want. From wherever they want.
The investor in China has the opportunity to "tour" your home without flying back and forth. The military wife moving cross-country gets a better chance at picking the right house for her family, without any inconvenience.
Great pictures and videos are essential, but buyers need to find your listing first. Here's where to get eyes on your property.
4. Social Media
Ever thought to post your listing on Facebook, Twitter, or even Pinterest? These sites are the perfect place to share your amazing photos and video.
Many agents are encouraging their sellers to share their listing with their friends. And to get friends and family to share your listing with their networks.
Social media isn't just a place to waste the hours away. It's a great selling tool that you should be taking advantage of.
5. Don't Forget Real Estate Advertising Basics
You can't go wrong with these real estate advertising tools as they have stood the test of time.
Make sure your home is listed on the Multiple Listing Service (MLS) site. Complete with a full description and professional photos. This is the first place many buyers and agents will be looking for available homes.
Also, post your home on all the major real estate sites. Here is a list to get you started:
Zillow
Trulia
Redfin
Homes.com
Curbed
Hotpads
ZipRealty
Auction.com
Finally, print good old-fashioned flyers, pamphlets, and postcards to hand out at open houses. Include your best photos and major selling points.
When you're selling your home, make sure to use real estate advertising tools to help speed up the process.
Check out our blog for more advice on real estate and marketing tips.