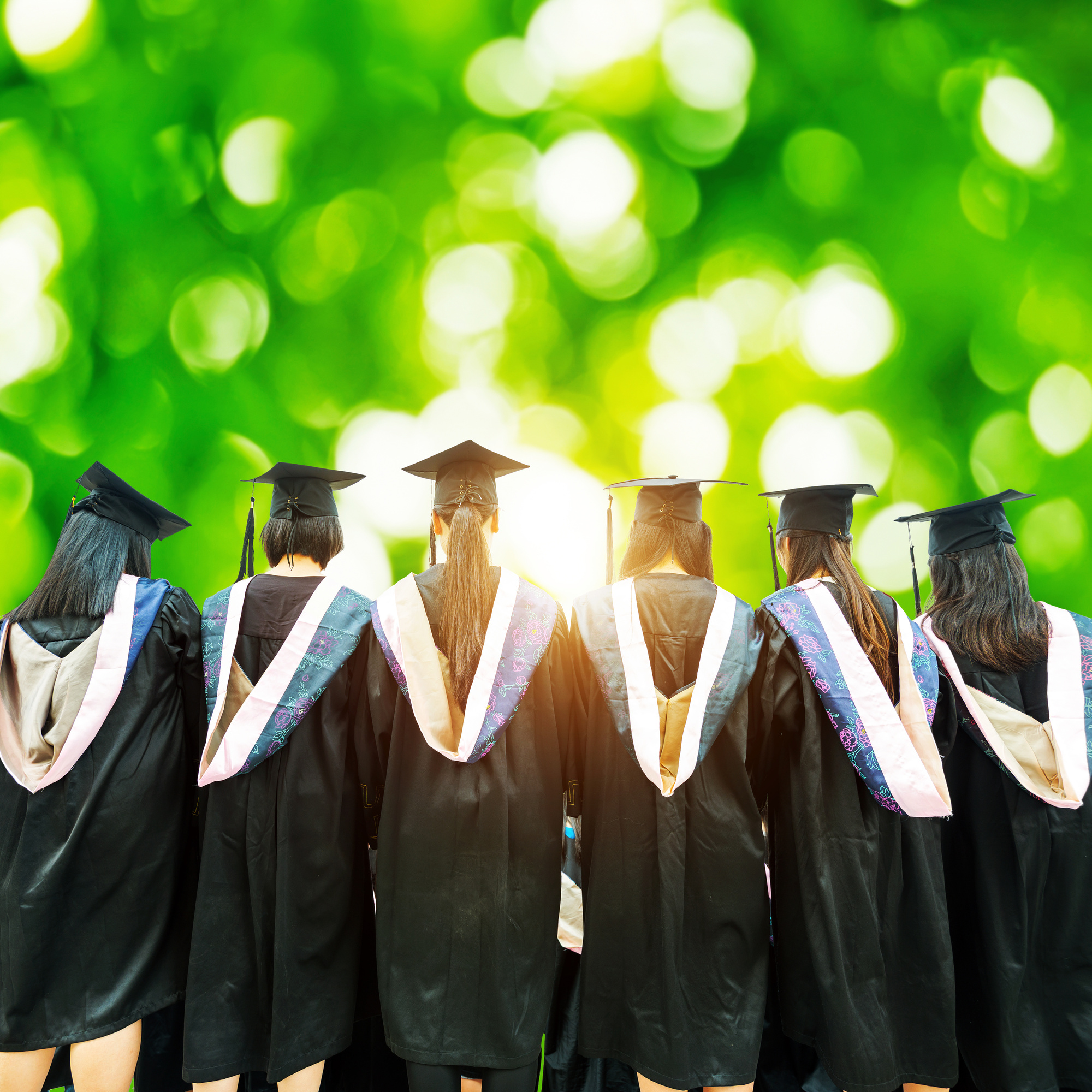 5 Must-Know Reasons to Go to Grad School
We go to school from the age of six all the way until we are considered legal adults. by the time we achieve our undergraduate degree, we are sick of school and ready to join the workforce. Or are we?
There are a lot of reasons to go to grad school, and some may surprise you. If you aren't sure whether obtaining a master's degree is right for you, below are the top 5 must-know reasons to go to grad school.
Read on to see the benefits of graduate school and how it could help you in the future.
1. Expand Your Knowledge and Your Experience
An undergraduate degree will only give you so much knowledge and experience in your field of choice. One of the best reasons to attend graduate school is to not only expand your knowledge but to expand your experience.
Getting a more in-depth understanding of your field of study will give you more knowledge and more experience to contribute to the workforce and the world in general.
2. Job Opportunities
By expanding your knowledge and your experience in your field, this will open a wide array of job opportunities. Job requirements are constantly changing and now a whopping 32% of employers are raising education requirements.
Qualifying for a job with an undergraduate degree is becoming rare, so having a master's degree will give you the upper hand and make you stand out from other applicants. Employers want to hire someone with the experience, knowledge, and qualities their education promises they have.
While some professions simply want the higher educated working for them, other professions need the higher educated, such as doctors and lawyers. If you want a future in medicine or law, prepare to spend the time and money at graduate school.
3. Salary
With the higher education and experience comes a higher salary. Someone with a master's degree in Computer Science will make almost $20,000 more than someone who obtained a bachelor's degree in the same field. The Bureau of Labor Statistics breaks down weekly earnings by race and gender.
While you may spend more money and more years working on your higher education it will pay off in the long run when you are making more money than someone who only worked for their bachelor's degree.
4. Making Connections
Another reason to go to graduate school will be the connections you make along the way. Between the educators, other graduate students, and guest speakers you'll meet during your time as a graduate student, you'll be making plenty of connections.
Unlike undergraduate studies, socializing is one of the major benefits of graduate school. Networking with the people and friends you make will open doors and opportunities for you to help when you are finally out in the workforce.
5. Personal Growth
Some people are born with a yearning to learn everything they can; if you are one of those people, it's a great reason to attend graduate school. The best part is that not all master degrees have to be earned in-person. You'll discover more online graduate programs than you'll realize.
Not only will you increase your knowledge, qualifications, and connections but you'll learn more about yourself and what you like to learn.
Reasons to Go to Grad School
When it comes down to it, there are more reasons to go to grad school than there are not to. The investment might seem overwhelming, especially when you look at the price tag, but the overall benefits outweigh any cons.
If you have questions about taking the next step in your future contact us! To learn more about potential fields of study, visit our website and search through our articles to find what's best for you.