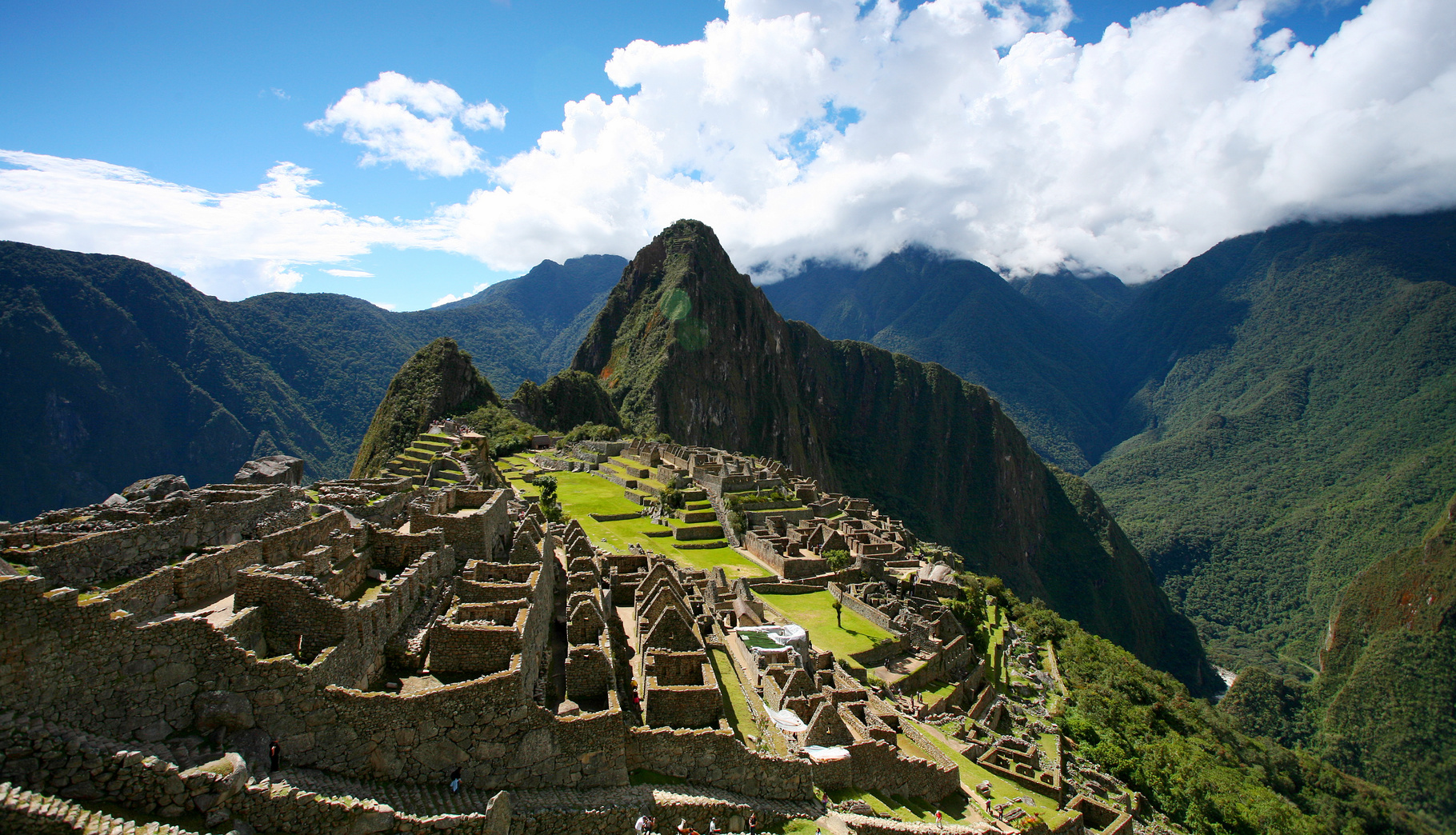 5 Key Tips for Starting a Travel Blog
According to a 2016 study, 88 percent of Millennials travel overseas one to three times per year. Eighty-six percent of them said their top goal is immersion in a new culture.
That means there is an eager market out there for insider travel tips and well-kept secrets that will take their trip to the next level.
If you've been considering whether to try your hand at travel blogging, there's never been a better time to turn your passion into a lucrative career. Keep reading for our top 5 tips for starting a travel blog.
Top 5 Tips for Starting a Travel Blog
1. Know Your Niche
Travel blogging has become a somewhat saturated market in the past few years. After all, getting paid to write about exotic locales is a dream come true for many jet-setters.
That's why it's essential to know your niche before starting a travel blog. It's not enough to simply write about your trips. You have to bring a fresh spin or new angle to the table to give your readers a reason to keep coming back to your blog—and not one of the thousands of others out there.
Maybe you can turn your latest trek through South America into a series of reviews about the best Inca trail tours available. Perhaps you can turn your love of vegan cuisine into an international foodie blog for travelers with special diets.
Determine your passion first, then stick to it in every blog post.
2. Set up Your Site
Don't skim over the details when it comes to your site set up. You'll need to plan for the travel blogging career you want and make sure your site has the functionality to match your goals.
Choose a hosting platform that's easy to use and update. If you plan on selling products, make sure you can accept online payments.
When you setup your domain name, take a moment to make sure it's a good fit for your blog. It should be simple, descriptive, and easy to remember.
3. Monetize
The next step is deciding how you want your blog to make you money. You may want to try out several different monetization options until you find what works for you.
Affiliate Marketing
If you plan on promoting specific travel gear or other products, sign up for an affiliate marketing program. Every time one of your readers clicks your affiliate links and buys your featured products, you get paid.
Sell Ad Space
Try reaching out to related travel brands to sell ad space on your blog. You'll need a pretty large readership to entice some of the bigger names, so don't be afraid to start small.
Create an eBook
Consider writing an eBook or creating another digital download you can sell on your blog. If you go this route, just be sure you can accept secure payments on your site.
4. Treat Your Blog Like Your Boss
It helps to think of your blog as your job. Pick a specific time every day to designate as your time to work and stick to your routine.
If you know you'll need visuals to go along with your posts, remember to snap some pictures throughout your adventures. Jot down notes so you don't forget business names and locations when it comes times to write. Plan extra excursions that will fit in with your themes and draw in new readers.
5. Promote Your Work
Singing your own praises can feel a little strange to new travel bloggers, but it's an essential part of the business. Afterall, if no one knows about your blog, it's not going to make you any money.
That means telling everyone you know about your blog. Cross-post everything on social media and tell people about it in person. Consider creating a digital marketing strategy and watch your readership really grow.
ArticleCity can help you market your travel blog. We can create a strategy to grow your readership and earn you the results you need to keep traveling. Sign-up for a free account today to get started.