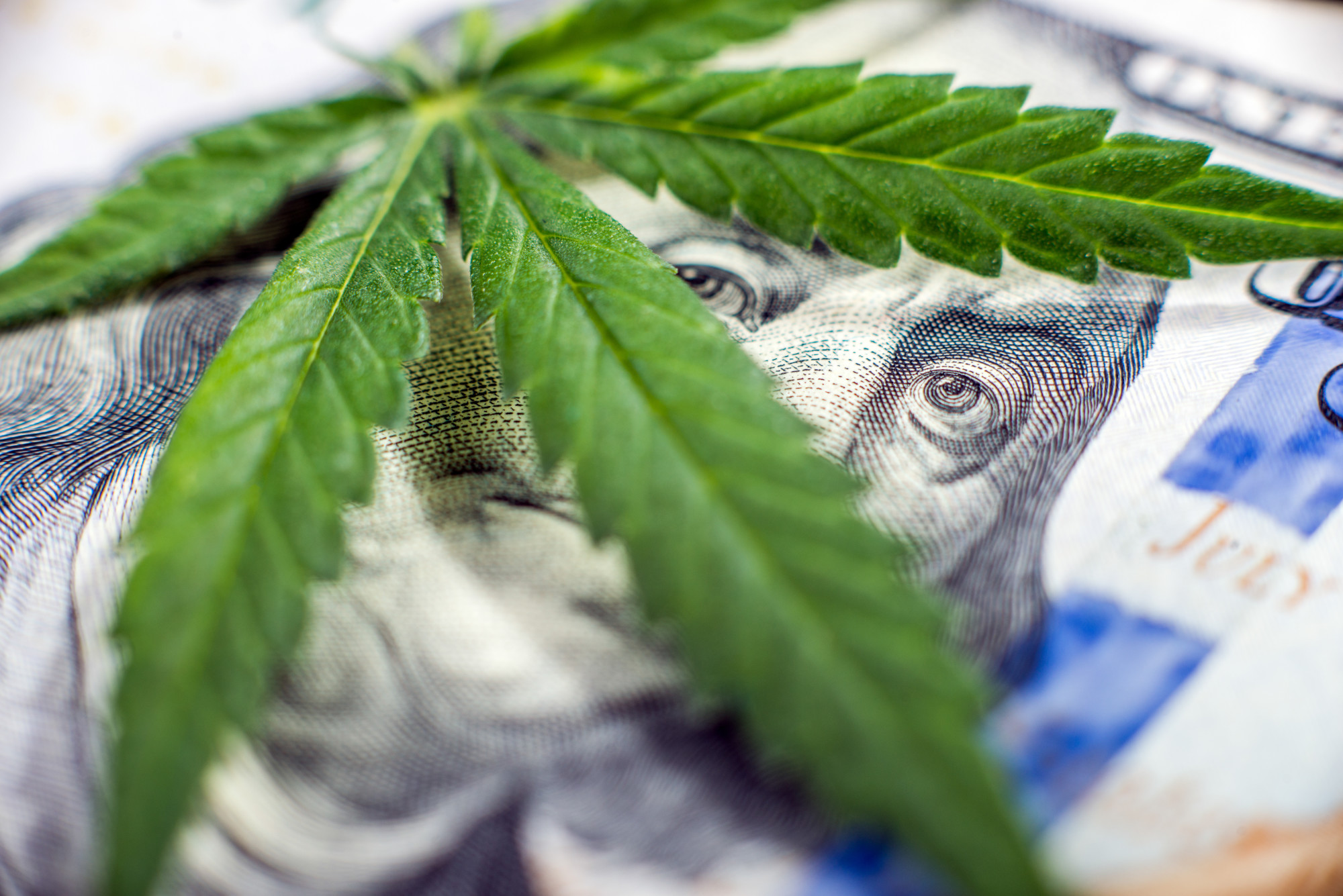 5 Incredible Marijuana Sales Statistics for 2019
So far, 33 states allow the sale of medical cannabis. 11 of these (plus D.C.) also allow recreational sales.
With these legalizations and the 2018 Farm Bill, this green plant is bringing in major green. By green, we mean money — and lots of it.
Here are 5 incredible marijuana sales statistics to highlight the effects ($$$) of legalization.
1. Colorado's Marijuana Sales Since January 2014
As one of two states to initially legalize recreational marijuana, the whole country looks towards Colorado to see the financial effects of decriminalization.
According to Colorado's state website, cannabis revenue since January 2014 was over $6.7 billion.
This includes medical and recreational cannabis and doesn't include this year's actual and projected revenue. This is great news for Colorado and other legal states, as cannabis sales are only going to increase.
2. The Global Market by 2025
In the next five years, projections claim the global market for cannabis will be worth $66.3 billion. 
If you do your research, you'll find that projections differ drastically in each report (such is the nature of statistics). Regardless, they all point to the same thing — the exponential growth of the cannabis market.
3. Increase of CBD Products
Hemp (Cannabis sativa L.) production is seeing an all-time high. This is due to one of it's most highlighted and popular components: CBD.
Some project that CBD sales may exceed $812 million this year alone.
Revenue from hemp may continue to grow 27% every year through 2022 — a direct byproduct of people realizing the medical benefits of CBD. 
4. Dispensary Sales
Without taking expenses into account, the average dispensary makes $3 million in sales per year. 
Again, with a growing market, the profits will continue to rise in the next few years.
5. Cannabis Industry Employees
Increased sales lead to increased work. It's a simple equation that's important to recognize, as employment growth is an important measure of economic expansion.
The cannabis industry has hundreds of thousands of employees. With sales projected to continue rising, employment opportunities should increase at least 20% this year, following an increase of 21% in 2017 and 44% in 2018.
Business Is Booming
As more states legalize medical and recreational cannabis, sales and revenue will continue to rise.
If you're an entrepreneur, read these statistics as an omen or a sign that you should consider entering this market. You may find profit with CBD sales, a dispensary, or one of the many different parts of the industry.
Check out these great tips to help you get your foot in the door.
If you aren't looking towards cannabis as a money-making opportunity, take these statistics in anyways. It's important to know how this plant affects people's health and income — especially since it's not going away anytime soon.
Keep an Eye Out
Marijuana sales can't be fully explained or projected due to its complicated legal status. The effect of this plant becoming legal can only be hypothesized.
Still, statistics and number give us an idea of what our culture and economy may look like now and in the next few years due to cannabis.
Keep reading and learning about trends as they happen in the cannabis industry so you can stay up to date with what's happening. And to keep up with other trends, check out other articles on our blog.