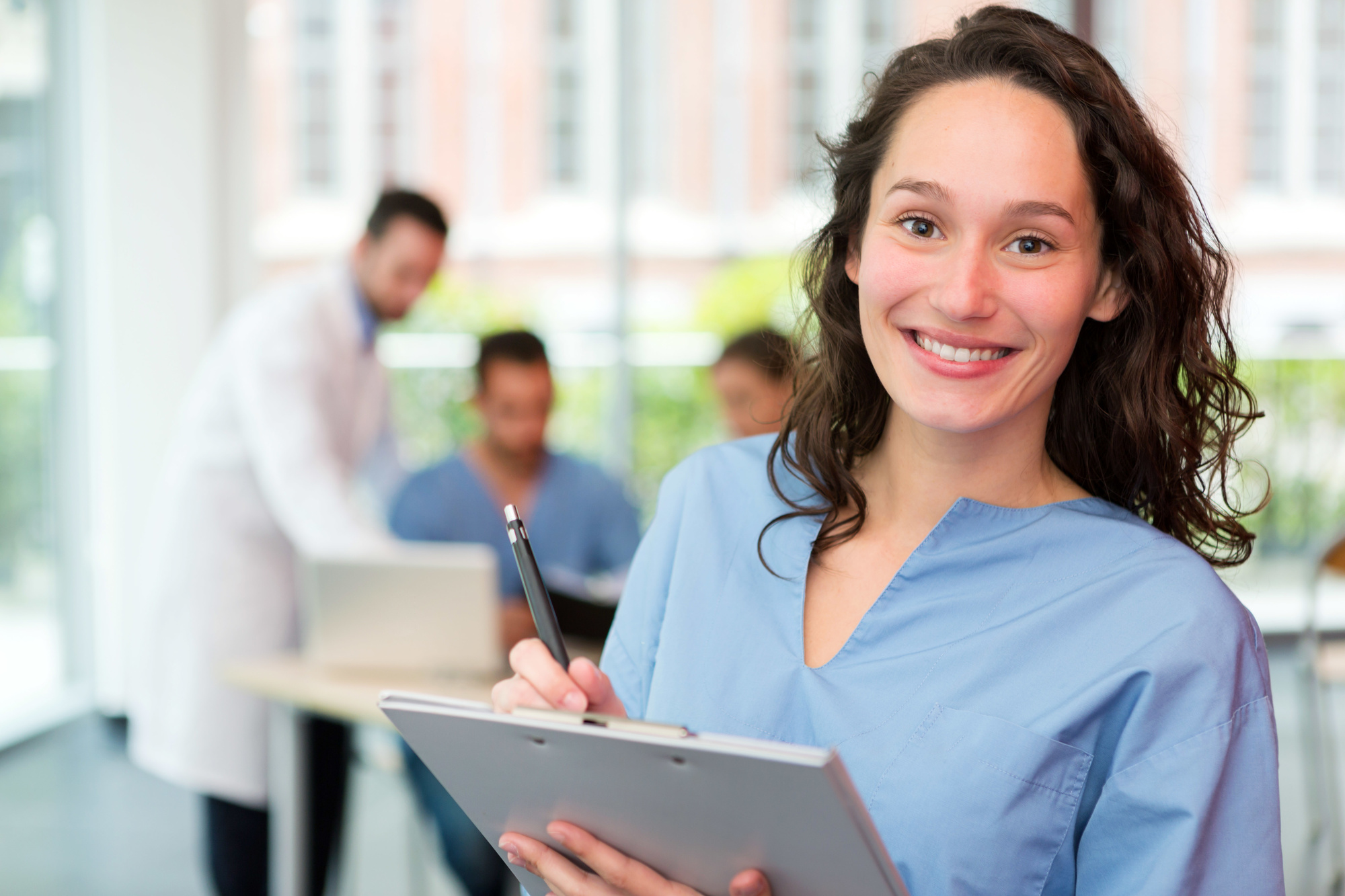 5 Healthcare Jobs You Can Learn Online
Are you looking for a career change? Want to work in a field where you can make a difference? You should look for a job in the healthcare industry. 
There are plenty of opportunities in healthcare. Statistics show that employment in healthcare will grow 15% within the next 10 years. 
You can take online classes to help you get a healthcare job. This is a great option for people who don't have the time to attend in-person classes. Read this article to learn about five healthcare jobs you can by learning online. 
1. Medical Coder 
One of the most popular healthcare jobs is in medical coding. A medical coder assigns codes to the services that patients receive. This professional also classifies and documents diagnoses and treatments for billing purposes. 
Once a medical coder assigns a code to a service, the healthcare provider gets reimbursed for the work. Medical coders communicate this information to the health insurance companies. 
A medical coder can work with a hospital's billing department or with a doctor's office. Work is also available in nursing homes, outpatient centers, and other settings. 
To become a medical coder, one needs to complete medical coding training. This covers standard classification systems such as ICD-CM Coding.
One also needs to get their medical coding certification. It can take up to two months to complete the process, but it may be less. You can earn the training and certification online as you work and take care of your family. 
One of the benefits of being a medical coder is that you might be able to work from home. If you decide to work as a freelance medical coder you can work from the comfort of your home. 
2. Medical Transcriptionist
A medical transcriptionist transcribes and edits medical voice recordings. With all their duties, doctors don't have time to transcribe their own notes.
A lot of doctors choose to record their notes. This is where the medical transcriptionist steps in. This person turns the audio recording into a written document. 
The doctor can use the documents for insurance claims, as well as for the patient's medical chart. Most medical transcriptionists work in hospitals or a doctor's office. Third-party transcription service companies also hire medical transcriptionists. 
So how can I become a medical transcriptionist, you ask? You'll need to complete a certified medical transcription training program. Coursework covers medical terms, pathology, and computer applications. 
You can also seek to earn an associate degree. Vocational schools and community colleges offer programs for this career. 
This is one of the best remote healthcare jobs. As a medical coder, a medical transcriptionist can also work from home. Companies do hire medical transcriptionists to work remotely. 
3. Licensed Practical Nurse
Do you want to care for the sick and injured? If so, you should consider becoming a licensed practical nurse. A licensed practical nurse, or LPN, handles various nursing tasks. 
LPNs work under the supervision of registered nurses. LPNs administer certain medications and check vital signs. They also provide wound care and take care of the patient's basic needs. 
To work as an LPN, you'll need to get a certificate or diploma in practical nursing. You might need to pass an entrance exam before you can enroll in an LPN program. 
The LPN program includes classes that cover nursing skills, anatomy, and patient assessment. The length of the online programs varies, but most are less than a year. You can find the programs in vocational and technical schools.
4. Occupational Therapy Assistant
Do you want to work with patients who have disabilities? You should become an occupational therapy assistant or OTA. OTAs help these patients improve their function. 
Their goal is to help these individuals regain skills they lost because of an injury. They want them to rebuild their health and regain their independence. 
OTAs work under the supervision of an OT. OTAs can work in hospitals and rehab centers. They can also work in public schools and nursing homes. 
If you're looking to become an OTA, you'll need to enroll in an associate degree program. You can take online courses that focus on anatomy and physiology. Expect to take growth and development courses, as well as kinesiology courses. 
5. Healthcare Management
Are you a problem-solver and have a mind for small details? You should consider the healthcare management area. Healthcare management jobs focus on the operation of a healthcare facility. 
People who work in healthcare management have various important tasks. They seek to implement processes and prepare budgets. They work together with a team of people who aim to help the healthcare facility achieve its goals. 
People who work in this area seek to improve the delivery of care. They also strive to maintain a positive relationship between the patients and employees. 
To find a job in healthcare management, you'll need to earn an associate degree. This degree will help you find entry-level healthcare jobs in this area.
The courses in the healthcare management program cover leadership and management skills. Courses also cover healthcare law, interpersonal communication, and ethics. 
See here to get more information about the online healthcare management program. 
Consider These Five Healthcare Jobs
Healthcare is one of the best fields as it has a lot of job opportunities. If you would like to work in one of these five healthcare jobs, you should set your mind to it. The good news is that you can enroll in an online program to help you prepare for these jobs. 
Explore the rest of our blog to read more great articles!