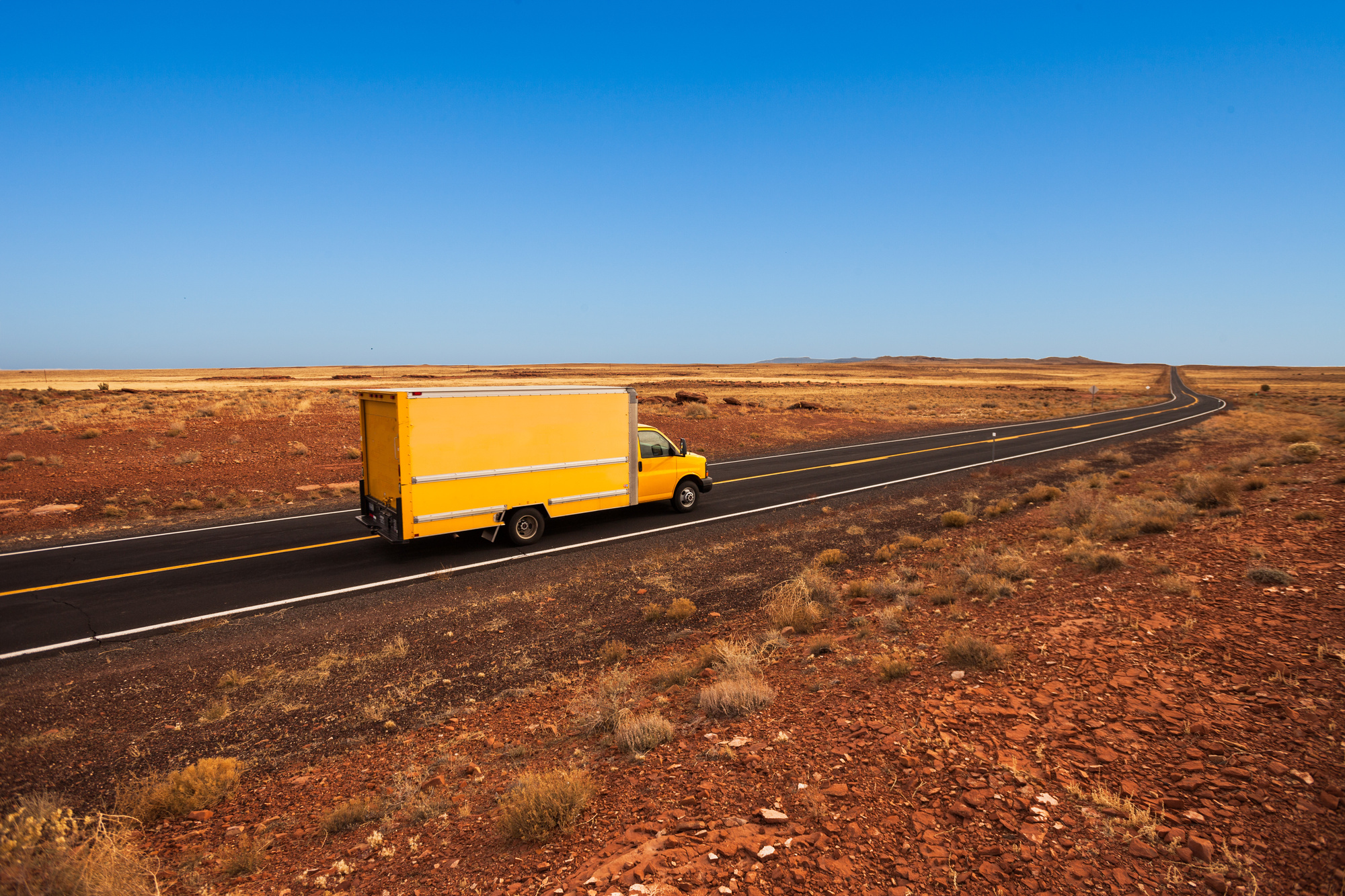 5 Great Tips for Hiring the Best Relocation Experts
Did you know over 9 percent of Americans move each year? 3 million people move within their current state annually in the US. 60 percent of all local and out-of-state moves occur between May and August. That's a lot of moves!
Are you considering using a moving company for your next relocation? Not all professional movers offer the same quality. Do you know how to choose the right relocation experts for your move?
The following mover's guide will give 5 tips for selecting the right relocation expert. Read on to learn what factors go into a smooth moving transition.
1. Plan Before Contacting Relocation Experts
Plan ahead when calling a moving company for accurate quotes. Services offer different pricing based on things such as square footage, the number of rooms in your house, and special items like pianos or gym equipment.
Some companies like Starving Students also offer packing services for an additional cost. It's good to know the general number of items and boxes you'll be moving if you need packing services.
Consider trouble spots such as flights of stairs, narrow doorways, hallways, and tight corners. Note any small streets as well so that the company can determine truck sizes and the number of necessary trips.
2. Moving Company Qualifications
Always ask about a companies licensure, insurance, and bonding. Prevent potential theft of your items by asking how the company handles employee background checks.
Note that some apartments and condos require proof of a moving company's insurance. They may not allow them entry to the building without this proof.
3. Look For Red Flags
Most legitimate moving companies ask for the bulk of payment at delivery. It could be a red flag if a company asks for large payments upfront. Also, pay with credit cards instead of cash to avoid fraud if possible.
It's suspicious if a moving company has changed its name multiple times. Make sure the company like this has a local address and ask for additional information about their licensing and insurance.
4. Gather References
The best references come from trusted friends, family, and neighbors that have used local movers. Online reviews are also helpful in determining the company's track record.
Search a company through the Better Business Bureau or Federal Motor Carrier Safety Administration for an in-depth look at their history. 
5. Additional Detailed Questions
Ask a company about their reimbursement policy if there's damage during the move. It's important to understand who's liable in this situation.
Determine if they charge by the hour or a flat rate. Make sure it's clear when to pay the deposit and remaining balance.
If you have any expensive valuables or collectibles check to see if the company has experience handling these items.
Ready To Move?
Now you know how to plan your move and what questions to ask relocation experts. Get plenty of quotes and don't be afraid to ask questions. Follow these steps to ensure an easy and cost-effective move to your next home!
Check out our other articles for more helpful tips and interesting information.