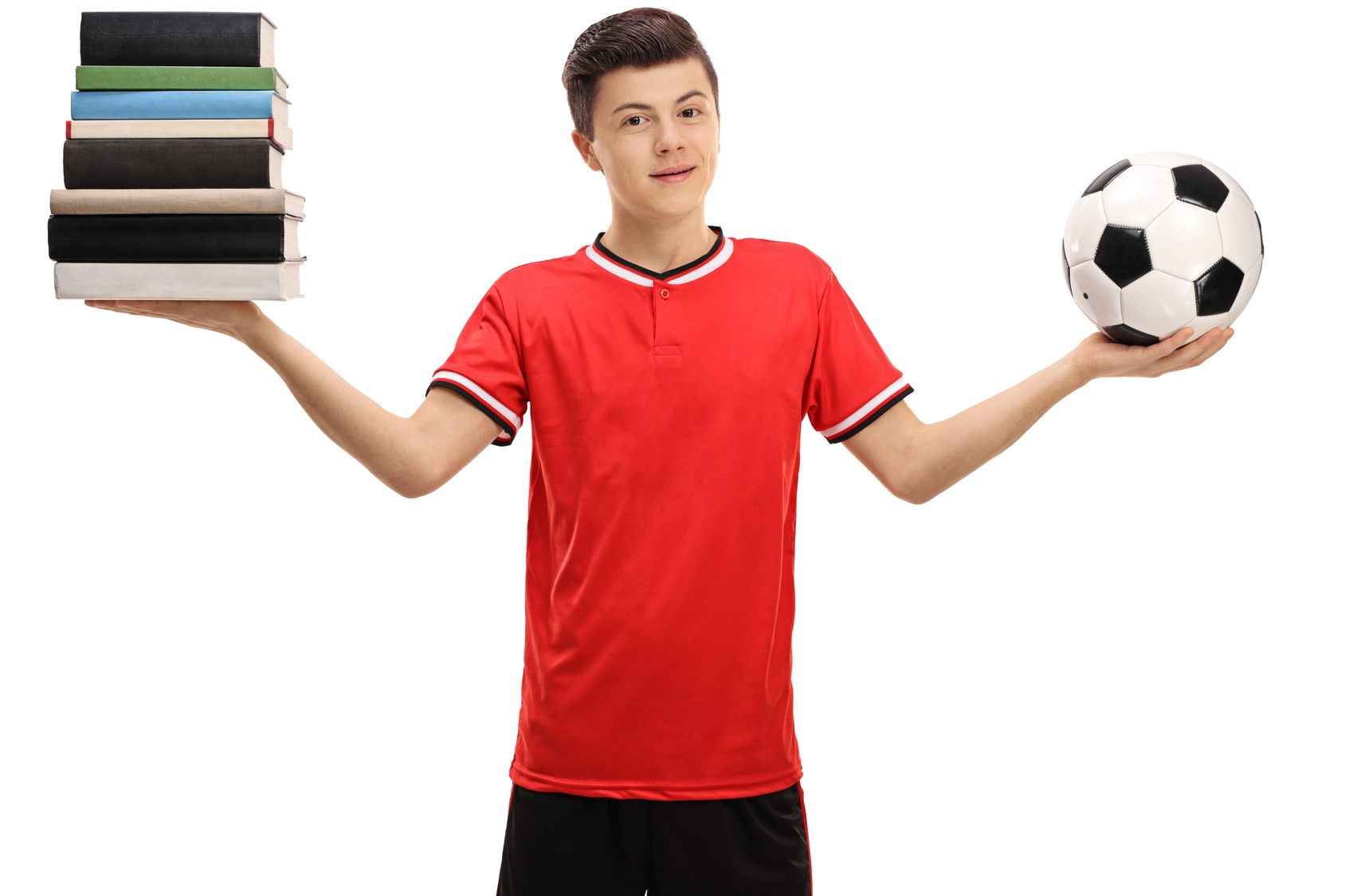 5 Athletic Books For the Fitness Freak in You
With all that time you've been spending in a gym, there's likely a muscle you've been neglecting – your mind!
Yes, your mind grows stronger when you challenge it, just as your muscles do. Reading books, especially fiction, is an easy way to strengthen neural connectivity in the brain.
Whether you're a fiction-lover or prefer nonfiction, cracking open a book to flex your brain muscle is always a good idea.
If you're looking for some reading ideas, check out our list of athletic books!
Born to Run, Chris McDougall
If you are a runner or looking for inspiration to run, you need to read this book.
McDougall, a foreign correspondent for the Associated Press, was always an avid runner. When he started experiencing knee pain during his runs, he wanted to learn more about different running tools like compression socks and special shoes to help alleviate the pain.
What he unearthed was a tribe of super-runners, the Tarahumara, in the Mexican mountains who ran with only old tire treads strapped to their feet. McDougall's research took him all over the world to discover why and how humans are simply built to run. It's a book you're guaranteed to not be able to put down.
The Boys in the Boat, Daniel James Brown
If you're more historically inclined, this one's for you. The Boys in the Boat tells the story of the men's crew team at the University of Washington that went on to compete in the Berlin Olympics on the brink of WWII.
The book tells the stories of the gold-winning crew who came from shipyard and logging backgrounds. You'll notice the heavy themes of teamwork and perseverance laced throughout the book.
The Blind Side, Michael Lewis
Michael Lewis has a fantastic knack for storytelling. The Blind Side tells the real store of Michael Oher, an African American boy who is taken under the wing of a football-loving, wealthy white family.
Michael starts to play football and realizes he's the perfect package of speed, size, and agility to be an offensive tackle. His job – protect the quarter back's blind side.
This one makes our list of athletic books for its message of persevering even in the face of adversity and giving it your all every day.
Thrive, Brendan Brazier
This book is for all the vegetarian athletes out there. Brendan Brazier, a lifelong triathlete, wrote Thrive to explain how clean eating is a suitable diet for athletes.
His passion for a plant-based diet not only led him to write a book on the topic but also to founding Vega Sports Performance Products. He's on a mission to prove clean eating can fuel all kinds of athletic activity, including building muscle mass.
The Obstacle is the Way, Ryan Holiday
The Obstacle is the Way is a great book to read if your perception of your limitations is holding you back in your workouts.
This book draws on the Greek idea of stoicism. What you learn is to focus on things you can control and to let go of everything else outside of your control.
While it doesn't necessarily fit in with our athletic books, it's a great reminder that your mind might be blocking you from making the next breakthrough in your sport.
Athletic Books FTW!
Whether you consider yourself an athlete or not, anyone can find inspiration in these athletic books.
Of course, there are plenty more books to discover to inspire your physical or mental athletic game.
So, get to reading and find all new inspiration to throw on your workout clothes. You'll be amazed by how much motivation you have now that you've flexed your brain muscles!