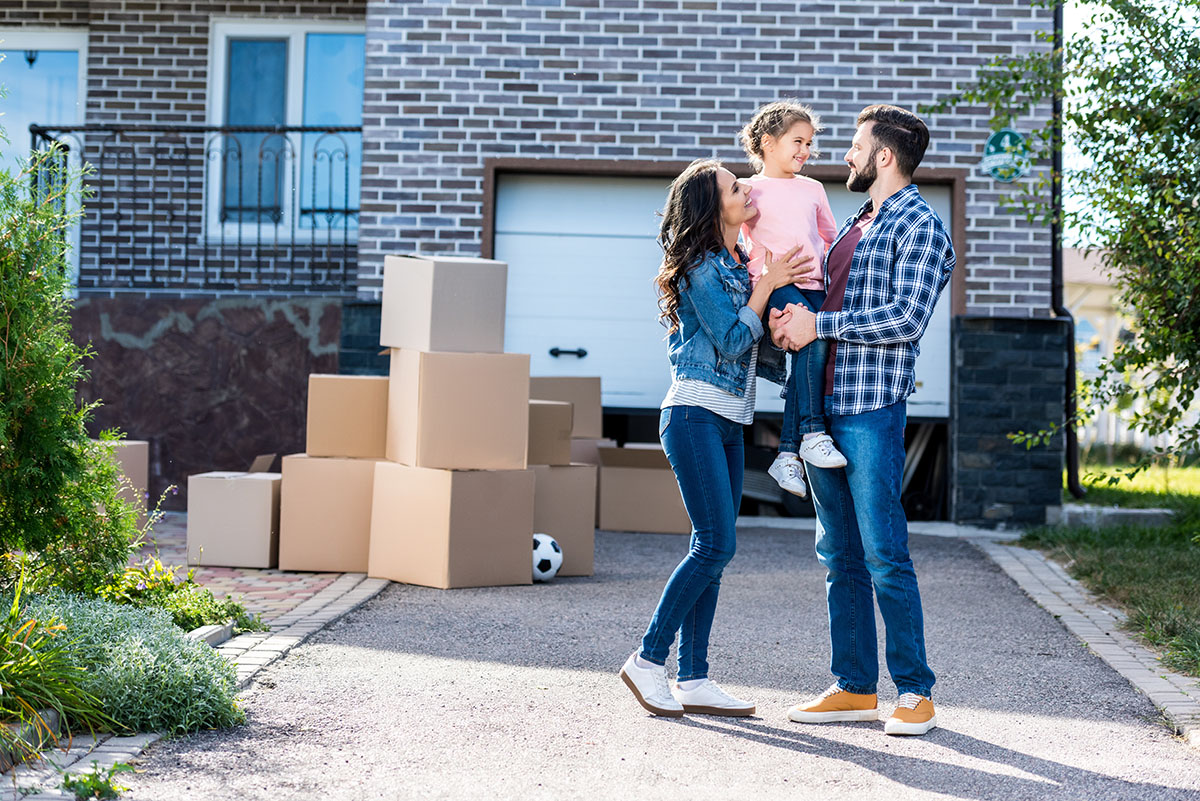 4 Tips for First Time Home Buyers
Originally posted on http://thetalonsgroup.com/4-tips-for-first-time-home-buyers/
Buying a home in general can be nerve-racking, but buying one for the first time can be one of the most exciting and at the same time, frightening, experiences in one's lifetime. Buying a home is a big decision, and not knowing where to start can be completely overwhelming. You may be asking yourself a million questions like:
Should I buy a small home in Auburn, or a bigger home in Opelika?
Should I buy an old home and renovate, or a new home?
Do I know how a mortgage will impact my budget?
How much can I afford in my area?
How much will property taxes cost?
What other expenses should I expect when buying a house for the first time?
Obviously, buying a home is not easy. At The Talons Group, we are experts in the Auburn/Opelika and neighboring markets and we want to make your home-buying experience memorable. We want to answer all of your questions and maintain our unrivaled concierge program that allows our team members to keep consistent communication with clients and help clients become a part of the community. Below are our key tips to remember as a first-time home-buyer.
School Districts Will Affect the Property Value
The great thing about Auburn is that they have a superb school system and even if you live further away from that school, it still will be no longer than 15 minutes away. So while choosing which school your children might attend seems like a no-brainer, buying a house very close-by can affect the value of your property.
In short, houses closest or inside school districts tend to sell, on average, for higher prices than similar homes in other districts.
Don't Commit Before You're Ready
As expected, buying a home can be terrifying and can hold some hidden fees you may not have expected to pay. Expenses for buying a home goes beyond a down payment and monthly mortgage payments. Research and consider all the extra costs before committing, so you know you are ready to afford the new home.
Consider the Homeowner's Association Fee (HOA). Many neighborhoods in Auburn include a Homeowner's Association Fee to cover the costs of maintaining neighborhood pools, patios, landscaping, and events. Depending on the property, HOA fees can be between $100 and $700 per month or couple of months.
Consider closing costs. Once you close on your new home, you may be subject to certain fees that cover the home appraisal, attorney fees, title insurance, property transfer taxes and inspection fees. Expect to pay about 2.5% of the home cost.
Consider renovations. Although this is an obvious optional expense, renovations can help with property resale. As trends change frequently, it is smart to set aside some extra money to cover these updates.
Consider home insurance. Home insurance is extremely important. Sudden fires, tornadoes, or other natural disasters can happen in the blink of an eye. According to CNN, Alabama is seven times more likely to have damaging tornadoes than the average U.S. state. Without home insurance, you could end up paying thousands upon thousands of dollars in damages.
Attend the Property Inspections
Finding damages in your home or property can be discouraging, but if they are found in the inspection, they can cost you nothing. If you attend the inspection, you may direct your inspector to dig a little deeper and you may find some damages that have been overlooked. The worst result is finding the damage once you've moved. You cannot prove that the damage occurred before you moved in once settlement has occurred and you have the keys.
Taking a closer look can also help negotiations for the price of your property. If the damage is significant, you may be able to negotiate a lower price on the home. Saving money and staying under budget can give you a little more cash to renovate, update, or splurge on that new couch you've always wanted.
Don't Be Scared of Down Payments
The example below comes from HGTV and is a great explanation of how these first-time home-buyers lost by not putting a down payment on their home!
"John and Jane originally planned to put around $60,000 down on their first home. However, they changed their minds just before closing when they qualified for a loan that didn't require any money down. The home-buyers opted for 100 percent financing and invested their down payment money in the stock market. After losing about half of that money, they regret not putting it into their home instead. Putting some money down is a good idea for any home-buyer because it minimizes your risk and lets you start off with some equity."
Putting a down payment with your offer will make it look stronger and more trusting to the seller. This will definitely give you more leverage during negotiations as well and hopefully, get you one step closer to closing on your first home.
At the Talons Group Real Estate Brokerage, we develop a personal relationship with our clients to help them get the service they deserve. Our detail-oriented and hardworking agents want to help you navigate the real estate market with ease. If you are interested in buying, renting or selling a property, visit our website or contact us at (334) 758-6220 today.