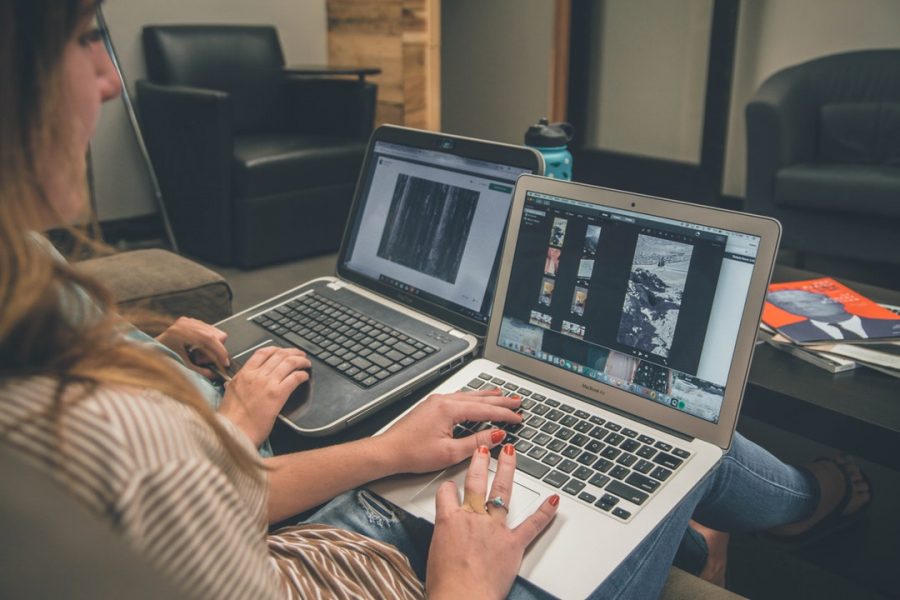 4 Technology Skills Every Modern Employee Should Have
In the U.S., millions of people are either unemployed or underemployed. There are lots of reasons why people may struggle to find work. However, technology skills are among the reasons that you can control as a worker.
If you don't have enough work (or a job you like), could a lack of technology skills be the issue? In many industries, the answer is yes. From marketing to design to management, technology now fuels countless jobs.
Having the right technological skills can make you a more competitive candidate. And for some jobs, you need certain technology skills to qualify at all. These are the top skills that you should have before you send your next application.
Web-Based Communication Skills
Business communication is no longer about writing letters and making phone calls. In many industries, you need to be able to communicate effectively via email, messaging apps, and other platforms.
If you struggle to learn new communication apps, or still turn to phone calls before emails, that could be a mark against you. Clear, eloquent online communication makes you a valuable candidate.
Research Skills
Good employees are often good researchers. Not sure how to separate good information from bad or false information in an online search? That's a tech basic skill you'll need to work on.
Research can help you know how to do your job better. It allows you to answer your own questions, so you don't have to ask for guidance as often. No one likes to get a question that could easily be answered on Google.
This also gives you an opportunity to offer new ideas and solutions that your employer will value. Companies like employees who are always learning new things: check out this white paper, The Importance of Learning Within Organizations, to learn why.
Social Media Skills
Social media might not seem relevant in the workplace. However, it's becoming more important than you may expect.
Some companies may need help running their social media accounts. But even if that's not in your job description, social media is an important way to stay on top of industry trends and customer needs.
It can also help you present yourself as a winning candidate before an employer meets you in person. Most employers will Google you before an interview. If they find nothing, that's not typically a sign in your favor.
Data Use and Backup Skills
The tech world and constant connectivity also bring some data-related risks. If you don't know how to handle them, many businesses won't want to hire you.
Do you know how to use data responsibly to keep breaches at bay? Can you back up valuable information so it doesn't get lost? Without these skills, you could run into serious problems at work.
Ready to Invest in Your Technology Skills?
If this list of essential technology skills sounds daunting, don't worry. The good news is that many of these skills can be self-taught by practicing online with the right tools.
Free courses, videos, and ebooks abound to help you learn these skills. With just a bit of Googling, you'll soon be on your way to becoming a more in-demand job candidate.
Of course, the route of formal education is another way to get these basic IT skills.