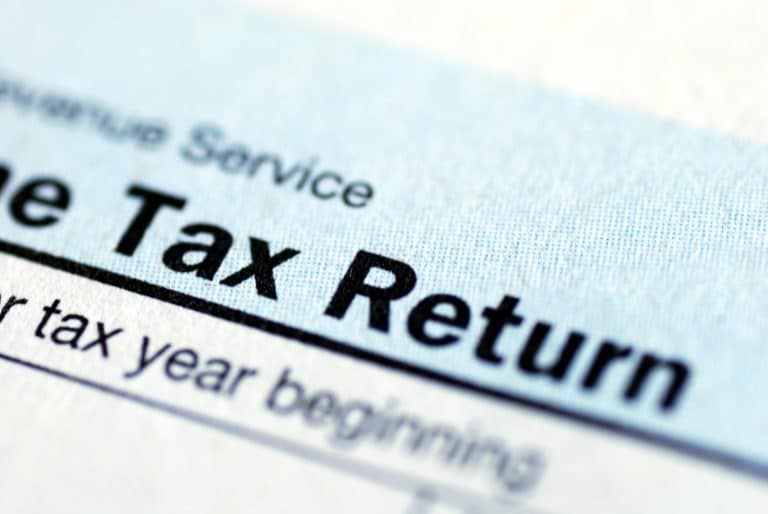 3 Simple Yet Smart Ways to Invest a Tax Return and Make Real Profit
Originally posted on https://budgetandinvest.com/2019/10/29/3-simple-yet-smart-ways-to-invest-a-tax-return-and-make-real-profit/
If you have got your tax return back and are surprised by how much you get back then you should consider investing it. Rather than spending it which can result in you running out of money pretty quickly and feeling somewhat deflated after buying all you wanted to buy, double your money.
Of course, there is no real way you can get rich quick but there are a number of options available to you to ensure that you stand a high chance of making money in a few years and where you are highly likely not to lose any money.
Here's how to invest tax a return.
Buy Stocks and Shares
This is perhaps the riskiest of the three ways you can invest your money but there is still money to be made in traditional stocks and shares. The trick is not to invest in a high risk or volatile company but to invest in stocks and shares that you know are stable and wait for them to steadily increase.
Coca-Cola is a great example of stocks and shares in a company that can offer you a decent return and is often cited as the standard go-to investment for a solid return.
Companies like Apple and other technology companies are more volatile but are a relatively safe bet. This depends on how well their latest device sells and is received.
Traditional shops on the high street are not great to invest in as they are currently going out of business and are in decline. This is not the best way to invest tax a return.
Be sure to do your research beforehand to make sure you are not being ripped off by a company that is not legitimate.
Invest in Property 
You could invest your tax return or Income Tax Relief in property instead of in stocks and shares but in order to do this, you would need a considerable sum. Perhaps your tax return could fund a deposit and you could take out a mortgage on top of this.
You could even decide to invest in a property with a partner, splitting your ownership of the house 50/50 or 33.3% each with three of you.
Property is always better than investing in stocks and shares as a way forward.
Trade FX Or Crypto with FinTech Banks
Another option is to trade foreign currency or cryptocurrency, hedging your bets as to when one currency is up and another is down to make money. You can now do this without the need for stockbrokers or a third party as you can trade from apps such as Revolut for free.
The volatility of the current political climate with events such as Brexit and the election of Donald Trump as President of the U.S makes for the potential to make a lot of money if you know what you are doing and make accurate predictions. This is one of a number of smart ways to invest.
How to Invest a Tax Return: Depends How Much Money and Time You Have
The safest investments and the ones that make the most amount of money are the ones that take years or decades to mature and require a large upfront payment.
Your options could include stocks and shares in companies like Coca-Cola, investing in a deposit for a house or trading cryptocurrency or foreign currency online. These are just some of the ways to invest tax a return.
If you are interested in reading more articles about investments and tax be sure to check out the other articles on our site.