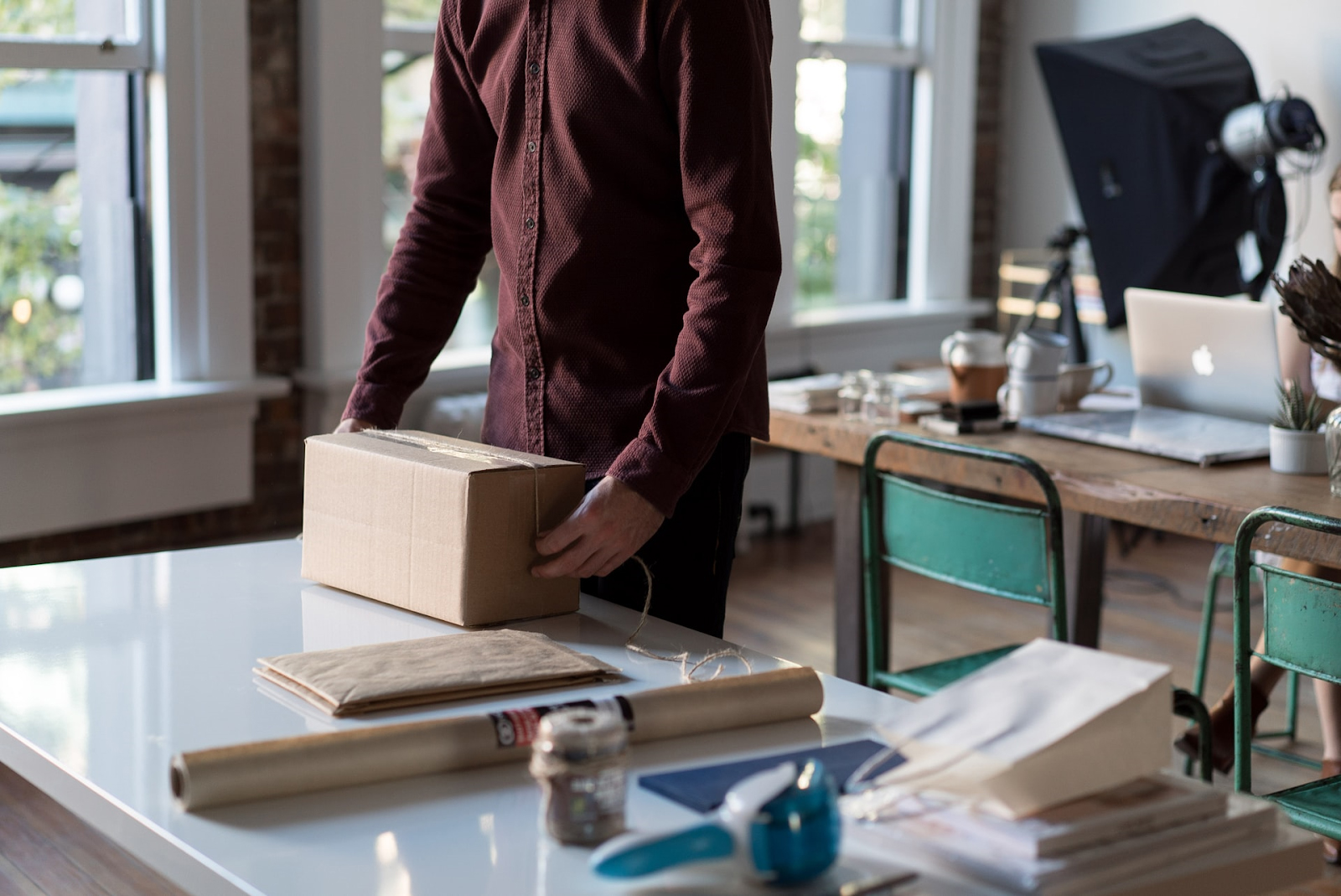 2021 Is The Year to Sell a Franchise Business
Photo from Unsplash
Originally Posted  On: 2021 Is The Year to Sell a Franchise Business – Franchise Clearly
2020 was a brutal year. It changed the way all of us looked at our lives, our goals, and our priorities. We learned what was important and we made big decisions about the future. If you're a owner, you've survived a very tough year. Congratulations on coming out on the other side.
The good news is, economists are predicting a much better 2021.
And that's why it might be time to consider selling your business. Here's why.
First, buyers are plentiful. Many mid to late-career professionals decided to leave their corporate careers. Some were forced into early retirement or given lucrative severance packages. Either way, we're seeing a lot of interest in business ownership from these "corporate refugees." They have savings, commercial investments, real estate assets, and they're eager to take on a business challenge that gives them purpose. They're also interested in building a legacy and taking charge of their own destiny through business ownership. A franchise opportunity, where their hard work is directly related to their financial success, has a lot of appeal.
Aspiring business owners were understandably cautious in 2020, but they are now jumping back into the game. They're especially attracted to franchises because they get the best of both worlds: a proven system for success with plenty of support and structure, combined with the pride of business ownership.
When we engage in a conversation with buyers, former executives respond well when we make the point that "You're in business for yourself, but not by yourself". While that's not a new saying to anyone that currently owns a franchise, it's exactly what displaced executives want and need to hear. This group is mature and business-savvy, and banks consider them to be an attractive credit risk compared to entrepreneurs with greenfield ventures or brand-new startups.
"We're seeing more interest from the corporate refugee than we ever have before. It's not uncommon to have 4 to 5 buyers competing
for the same business."
Charles Helms, Advisor at Franchise Clearly
Over the years of working with selling businesses, we've seen that the franchise model works for corporate refugees because they understand and work well within systems. They find the model appealing because they understand that you can't duplicate a person, but you can duplicate a process.
Now that vaccines are being widely distributed, the pent-up demand for goods and services will soon come roaring back. Entire states will be returning to business as usual all at once. (As we write this, Texas and Mississippi have already eliminated all lockdowns and health directives.) We also know that many smaller and less profitable businesses folded during 2020, so those that weathered the storm will have less competition in the market.
Your business may be the most profitable now, especially if you're a multi-unit franchise owner of an essential business like a UPS Store. UPS Stores had a banner year (as you know if you've followed the online retail and shipping industries). Over the past year, e-commerce shot up by nearly 40%. When products didn't meet consumer's expectations, they turned to UPS to ship back the package. When travel was restricted, families mailed gifts to loved ones. This was yet another boom for UPS franchises. However, It's unclear how much longer these franchise owners will have the wind at their back. Selling now while revenues and profits are high may prove to be a smart move.
The federal government is doing its best to stimulate business activity too, so potential buyers may never see a better opportunity to purchase a successful franchise. Interest rates have remained low; the Federal Reserve said in December 2020 it would keep its benchmark interest rate near zero for as long as it takes until the economy recovers. With these favorable lending conditions, we're seeing multiple buyers vying for successful franchises; they're able to offer top dollar because they have more access to capital.
Buyers also have access to their own funds. 401(k) for business financing is also known as rollover for business startups (ROBS). This maneuver allows buyers to borrow from their retirement accounts without a tax penalty. Access to these funds, combined with earnings from the long-running bull market, is making buyers more confident and more aggressive as they look for successful franchises to purchase.
If they're hoping for expansion, finding suitable real estate will be much easier in the coming months. Closings, changes in consumer behavior, and general market uncertainty are causing many landlords to make deals and extend leases that they might never have considered a couple of years ago. We're at the beginning of a sea change in commercial real estate, and savvy business buyers plan to take advantage of these favorable conditions.
All of this adds up to a never-before-seen perfect scenario for existing franchise owners looking for an exit. If you've considered selling your franchise over the past couple of years, we believe this is your year. In fact, we think this is the best year for business sellers in a decade or more.