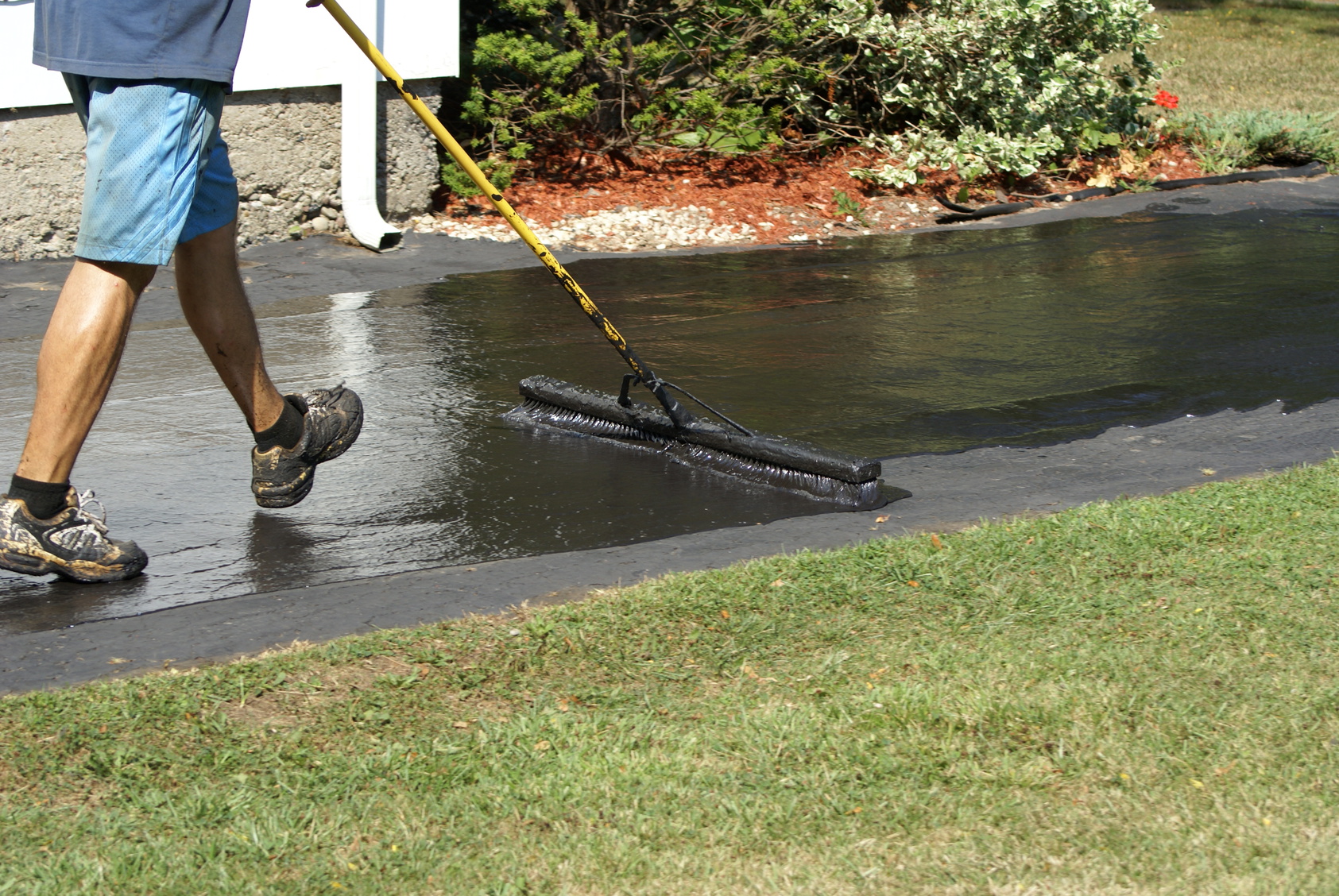 Should You Repair or Replace Your Driveway?
Your asphalt driveway can either contribute to or detract from your property's curb appeal.
When the driveway is in tip-top condition, your property's overall appearance increases, and driving on it is smooth and enjoyable.
On the downside, a damaged or old driveway will devalue your property, and large cracks can serve as hideouts for insects and lizards.
So, your asphalt driveway keeps developing cracks and potholes, do you call in a professional repairer to patch it up or it's time to replace the entire thing?
In this post, we're sharing tips on how to know when it's time to replace or repair your driveway.
Let's get into it.
You're Making Repairs More Often Than You'd Like to Admit
Asphalt driveways aren't built to last forever.
As time moves on, wear and tear kicks in, so the driveway starts to crumble or develop cracks here and there. In this case, there's nothing wrong calling in a repairer to fix the problem.
However, when you find that you're making repairs frequently and the associated costs are spiraling out of control, it's time to tear up the entire driveway and install a new one.
Your Driveway Has Lived Out Its Life Expectancy
The average length of time a driveway can last depends on a number of factors, including construction material, quality of installation and climate.
For instance, while a brick driveway can last up to 50 years or more, the lifespan of an asphalt driveway is limited to about 20 years.
If your asphalt driveway has been around for two decades, then you will either get tired or run out of money trying to repair it every time a crack shows up.
After at least 20 years of faithful service, say goodbye to your old driveway and start preparing for an asphalt replacement.
You're Preparing to Sell Your Property
When selling a home, every homeowner focuses on fetching maximum value in the market.
To enhance the visual appeal of the property and improve your chances of getting the best deal, you must make necessary repairs.
The driveway, which typically occupies large chunks of space, should be among your first targets.
But, if it already has several patched cracks, then it's in your best interest to replace instead of making repairs.
A patched-up driveway will scare away potential buyers and make appraisers to knock off a couple of thousand dollars off the property's value.
A Professional Asphalt Replacement Professional Says It Has to Go
If you're not an asphalt resurfacing and replacement specialist, it can be difficult to reliably tell whether your driveway needs repair or replacement.
So, when you call in a contractor to inspect the driveway and says it's in an irreparable condition, you have no choice but to gear up for an asphalt replacement.
Conclusion
Even though Asphalt is the #1 material for building driveways in the US, it doesn't last for good.
Your driveway will develop cracks and holes over time, and performing repairs will be the right thing to do in most instances.
However, when repairs become too much or when the driveway is old, replacement is the best solution.
Now it's time to take a look at your driveway and decide which option is best for you!