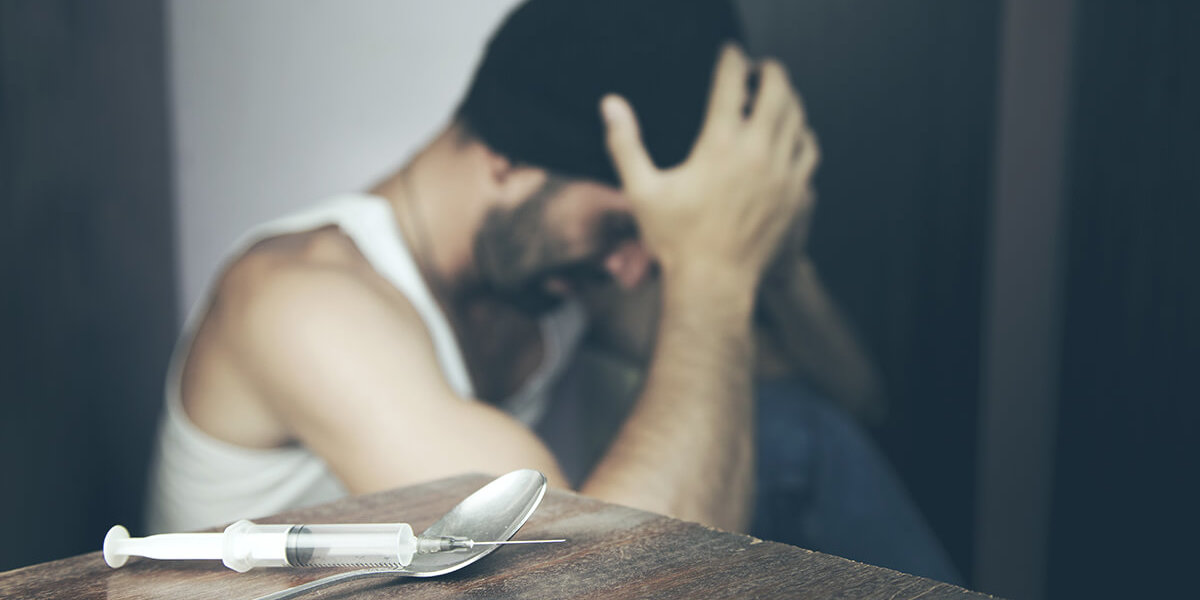 Why You Can't Quit Heroin Cold Turkey
Originally posted on https://www.libertybayrecovery.com/addiction-blog/why-you-cant-quit-heroin-cold-turkey/
If you are going to quit heroin cold turkey, there are some things you need to know. First and foremost, you need to understand the health and medical implication of cutting off a substance to your brain and nervous system. Second, you may also need more assistance than you realize. Last, what support system do you have in place to help you commit to recovery long-term after an inpatient drug detox center in Portland Maine?
While the idea of quitting heroin cold turkey may seem like a noble one, it can also be highly dangerous. For this reason, you should consider checking into a heroin detox center in Portland, Maine before you start your detox. If you have been on heroin for a long time, your body will go through some severe withdrawal symptoms that you may not be able to handle on your own. So, why can't you quit heroin cold turkey?
WHAT YOU CAN EXPECT WHEN YOU QUIT HEROIN COLD TURKEY
When your body goes through detoxification, it is simultaneously readjusting to functioning without heroin and ridding itself of the toxins at the same time. This can create a series of psychological and physical withdrawal symptoms that take over your body.
Some of the most common withdrawal symptoms include:
Anxiety or feeling restless and agitated
Flu or fever-like symptoms such as fatigue, headache, sweating or cold chills, nausea, and vomiting
Runny nose, watery eyes, and feeling achy all over your body
Drastic mood changes and delusion including severe depression
Uncontrollable cravings that govern your thoughts and being
How long do these symptoms last? For most people, they last anywhere from two days to several weeks. How long your symptoms last depends on the severity of your addiction, how you consumed heroin, and how long you were on the drug. They also depend on if you were taking other drugs or drinking alcohol regularly. This usually leads to a need for a heroin addiction rehab center.
HERE'S WHAT TO DO IF YOU QUIT COLD TURKEY
For medical reasons and your safety, you need to enter a heroin detox center under the supervision of treatment professionals if you are going to try to quit cold turkey. There are some symptoms or a combination of symptoms that can be life-threatening. A specialist can monitor your symptoms, offer medication, or other treatment to help you, and provide encouragement so that you keep going.
Plan to be in detox for several days as your body begins the slow process of healing itself. You need to know in advance that there is nothing easy about detox. However, once you get past this initial phase of recovery, then you are more likely to complete your treatment in rehab or aftercare. The good news is that you do not have to face this alone.
START YOUR NEW LIFE FREE FROM HEROIN ADDICTION
If you are ready to take the first step toward recovery from heroin addiction, then Liberty Bay can help. We offer 24/7 detox monitoring, treatment, and support if you decide to quit heroin cold turkey. To find out more about our heroin addiction treatment services, call us today at 855.607.8758. You can break the cycle of addiction with Liberty Bay.