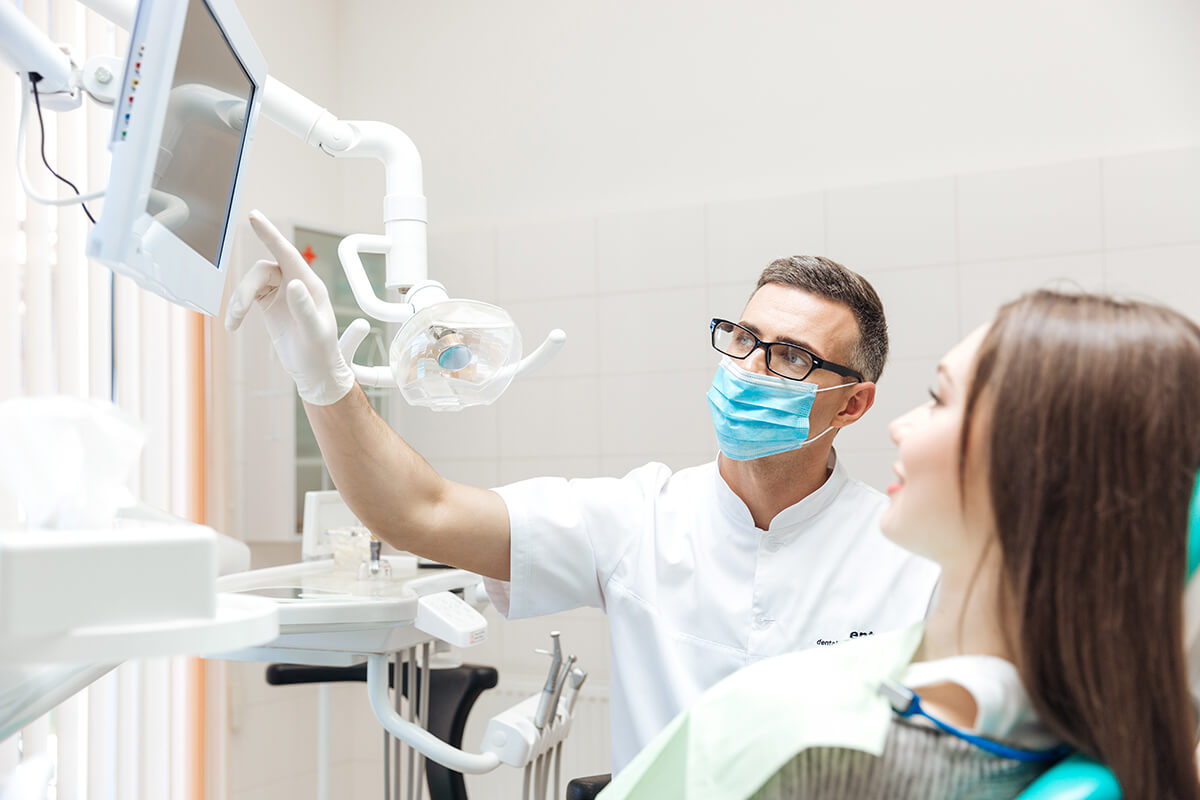 Why are Oral Cancer Screenings Important?
Originally posted on https://www.zealdentistry.com/dental-blog/why-are-oral-cancer-screenings-important/
During your next checkup with the dentist, you may want to request an oral cancer screening to determine if you are at risk of developing oral cancer. Your dentist can perform an oral cancer screening to detect any early indicators of cancer before it gets to an advanced progressive stage.
When you seek gum disease treatment in San Francisco, part of a comprehensive assessment also includes checking for oral cancer. Nearly 85 percent of all cases of oral cancer can be caught early with routine checkups. There are several techniques that a dentist can use to determine if you have any signs of cancer.
Are You a High-Risk Candidate?
While most people do not have to worry about oral cancer, others are at high risk just because of certain circumstances. You may be at high risk if you are in any of these categories, such as:
Over 40 years old
Use tobacco or smoke cigarettes
Drink a lot of alcohol
Have HPV (papillomavirus)
Are male (men are more likely to get cancer than women)
You may also be a candidate for oral cancer if you have poor dieting habits. Furthermore, if you spend a lot of time outside, you could get oral cancer from ongoing exposure to the sun. If you fall into any of these categories, you may want to get an oral cancer screening upon your next visit for general dentistry services.
Also, keep in mind that you do not have to be in any of the categories above to get oral cancer. A growing number of people get oral cancer who seem to show no signs whatsoever.
What Are the Symptoms of Oral Cancer?
Several symptoms of oral cancer may include:
You have patches in your mouth that are the color red or white
You notice bleeding in your mouth that does not seem to stop
There is a lump or hard spot along your gums
When you bite down on your teeth, you either feel pain or nothing at all
If you notice any of these symptoms, you should not delay seeking treatment. The sooner your dentist in San Francisco detects oral cancer, the sooner they can treat it. Oral cancer can be life-threatening if you do not do anything about it.
Oral Cancer Prevention
The best way to prevent cancer is to brush your teeth and floss daily. You should also schedule a checkup and teeth cleaning at least once every six months. Finally, you should request an oral cancer screening at least once a year during your basic exam. The process is quick and easy.
Schedule an Oral Cancer Screening Today
Why are oral cancer screenings important? Because they can save your life. To find out more, contact Zeal Dentistry to schedule an oral cancer screening today. Call us at 415.792.4771 if you have any further questions. We are happy to answer your questions and schedule an appointment.