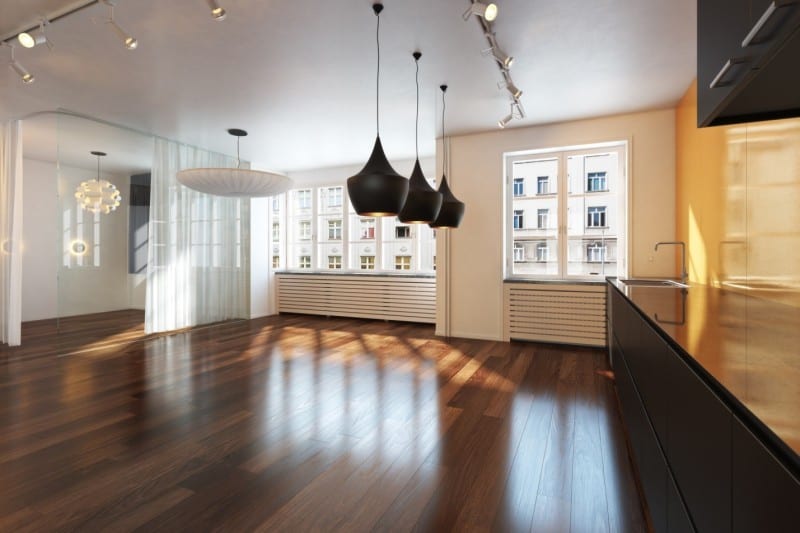 Where to Buy Hardwood Flooring: 7 Great Online Sites
Originally posted on https://www.epichomeideas.com/where-to-buy-hardwood-flooring-online-sites/
Building a home? Renovating your current home? So many decisions…from cabinets to flooring!
Are you considering hardwood flooring? Have you heard that hardwood flooring can increase the value of your home?
Are you wondering where is the best place to buy hardwood flooring?
Are you on a budget? Are you hoping to find cheap hardwood flooring? Discount hardwood flooring? What is the difference?
When deciding where to buy hardwood flooring, you should take a look at these online shops. You may find the best place to buy flooring!
Where to Buy Hardwood Flooring
Of course you want to find the best place to buy wood floor, but it doesn't have to be near your home. An online flooring store might be just what you need to get the job done.
You'll find more options and you can shop anytime you'd like with no pressure to buy right away. Here's a list of 7 great online sites.
1) Overstock 
You have probably shopped overstock for furniture, rugs or bedding, but did you know they offer hardwood flooring? You can find everything from Brazilian Teak Solid Hardwood Flooring to Antique Oak Engineered Hardwood Flooring.
Some of their selections go on sale and some come with free 2-day delivery.
2) ProSource 
ProSource has been around for almost 30 years. They are a trusted wholesale company. They carry Armstrong, Shaw and Mohawk flooring to name a few.
You can shop their site for all the popular hardwood brands but you'll need to have your contractor purchase it for you.
3) Wayfair
Wayfair has just what you need! You know the tune, but did you know they have hardwood flooring?
They have a large selection and several ways to search for exactly what you want. You can search by color, style, brand, species and even width!
4) Online Flooring Store
Online Flooring Store offers the highest quality products and has great customer service.
Check back with them often because they sometimes have some amazing deals on certain brands making your flooring much more affordable.
5) iFloor
iFloor was the first online flooring store and they are proud of that fact. They guarantee the lowest prices and offer the best shipping rates.
Sample flooring is also available taking the guesswork out of buying.
6) Build Direct
BuildDirect has great prices to help you stay within your budget. You can also get free samples to try in your home before you buy.
Their wide selection of hardwood flooring is sure to please even those looking for something a little bit different.
7) Green Home Solutions 
If you are looking for eco-friendly flooring options, Green Home Solutions can meet your needs. They have a range of products that are solid or engineered or even some made from reclaimed products.
Do You Enjoy Shopping From Home?
Now that you know you have some options when it comes to where to buy hardwood flooring, you can start shopping online for your new floor. Check out the rest of our site for more home remodel or decorating ideas.