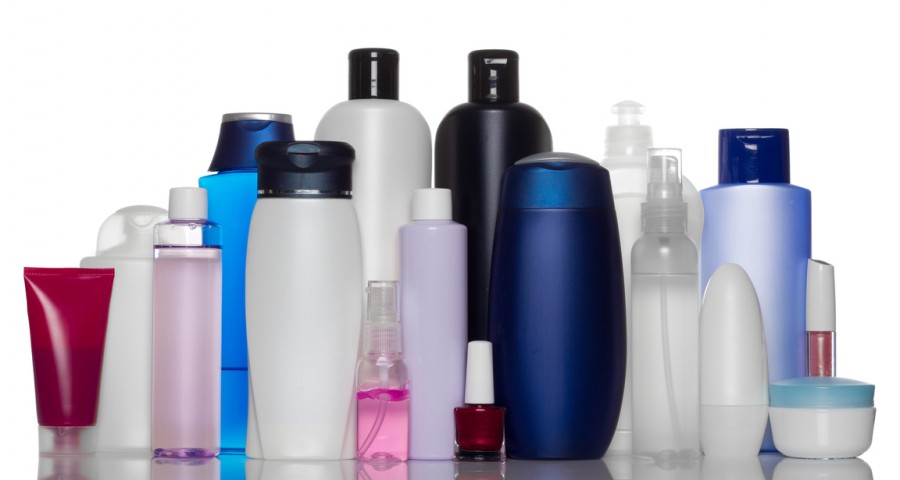 Do You Dare To Try These Beauty Products?
Photo From Shescribes
Originally Posted On: https://www.shescribes.com/do-you-dare-to-try-these-beauty-products/
When it comes to beauty products, there is a tonne of choice out there, and it can be overwhelming. Sometimes you might find yourself in a sticky spot when you've run out of your favorite bronzer before you're about to head out on a big night. There are plenty of things around your house that can you can use in an emergency though. Or perhaps you've seen someone with the most unbelievably conditioned and shiny hair; she might not have got it in the most conventional way. Have a look at this list of the most unconventional beauty products there are, do you dare to try?
Deodorant As A Primer
This is a favorite among celebrity makeup artists, why didn't they tell us? Fragrance-free antiperspirants in stick-form rather than a spray or gel can be used on oily skin to help makeup stick! You can even use it on a full face! And considering that makeup primers can be expensive, then it seems like a no brainer. Just make sure that the one you're using on your underarms isn't the same one you're slathering all over your face!
Coconut Oil For Everything
Coconut oil is a miracle product, which helps to remove eye makeup, condition hair, moisturize skin, clean teeth, and add a natural glowiness to your complexion, but did you know that it could help create makeup too? Coconut oil can help to make all-natural eyeliner using just two other ingredients, aloe vera, and activated charcoal. These can both usually be found online or at a health food store. With an angled brush, you can use your homemade eyeliner to draw the perfect cat eye!
Cornstarch For Powder Foundation
If you have a problem with oily skin, powder foundation is usually the way to go, since it'll stick to the skin rather than slide off, but, did you know that with a little cornstarch, some spices, and some finely ground oats, you can make your own? With cornstarch as the base and spices such as cinnamon or nutmeg to adjust the color to fit your shade, plus a couple of other ingredients such as grapeseed or almond oil, it's easy to whip up a loose powder foundation.
Horse Shampoo For Your Hair
Sounds crazy right? But it's true, using horse shampoo can help your hair grow and make it thicker and glossier than ever. It is also a fraction of the price than high-end human shampoos but it really does give you a fantastic mane plus it's safe to use, smells lovely and usually doesn't contain many chemicals. So what are you waiting for? Get yourself down to the Equi Supermarket and stock up!
PVA Glue For The Perfect Manicure
Unless you're particularly crafty or have kids, you might not be in the habit of keeping PVA glue around your home, however, once you know this trick you might be running to the shop to get them. Painting a little bit of glue around the edge of your nails will help you instantly remove any screw-ups when you're painting your nails. Also, if you use it as a base coat when it comes to glitter polish that is so hard to get off, then, with a little nail spatula, you can easily peel it off when it's time to change your color.