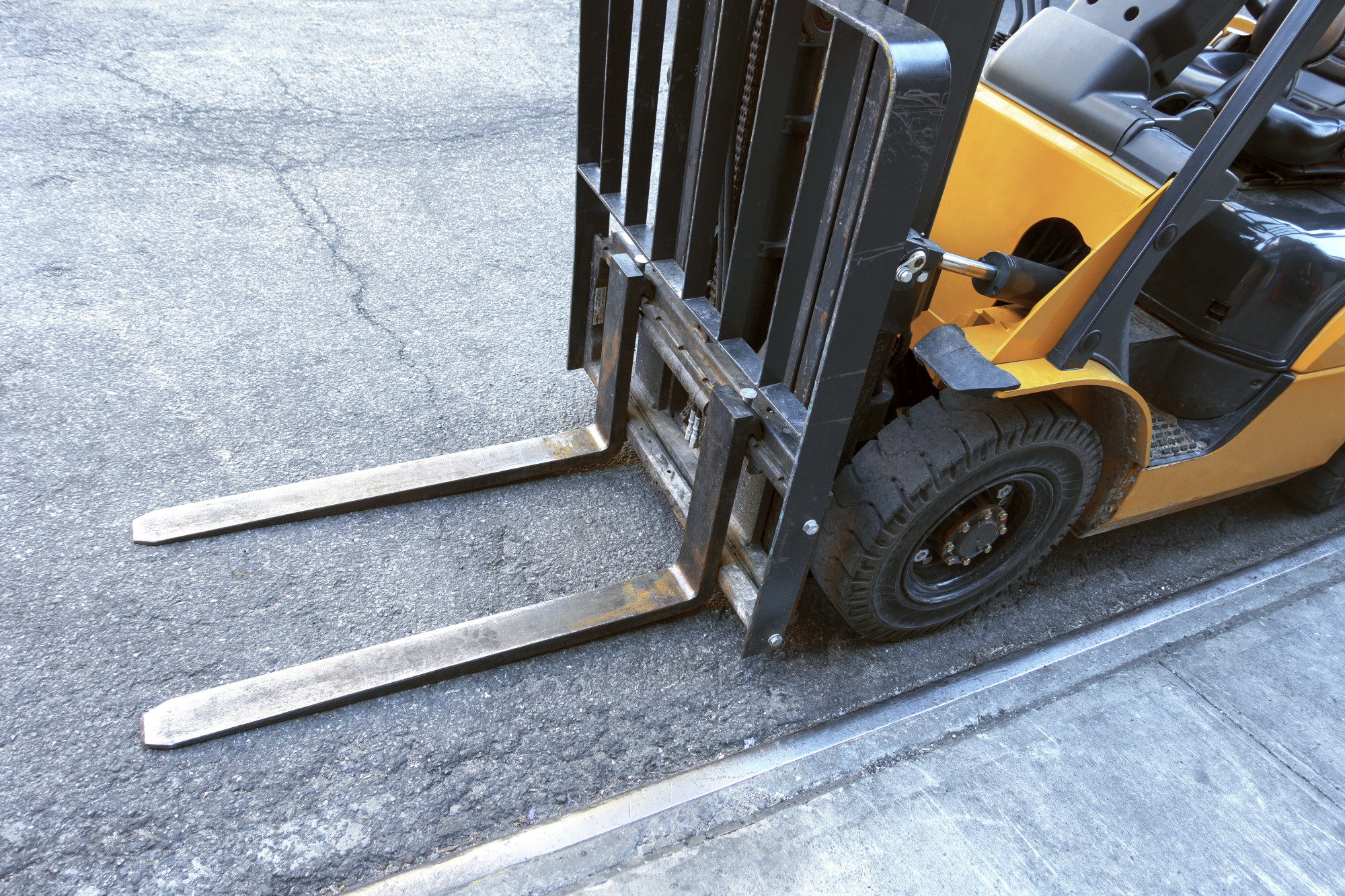 Where Can I Buy Used Heavy Equipment? 5 Top Sites For Business Owners
Heavy equipment is the bread and butter of construction, and investing in new or used heavy equipment should be as easy as buying any other kind of machinery. Luckily for you, the internet provides amazing resources to find the exact pieces you need for the job. 
There are pros and cons to buying new over used equipment, such as price differences and quality assurance, so here are five sites for business owners to start their search.
1. Infra Bazaar
Infra Bazaar was created to bridge the gaps in the Infrastructure domain, providing a place to buy, sell, and rent equipment and construction materials. They showcase the latest and greatest machinery and tech for construction and mining, as well as valuation and disposal services. 
Their listed stock includes excavators, cranes, compactors, and more. As for materials, you can order cement, sand, electrical and plumbing products, bricks, and paints.
2. Construction Equipment Guide
If you're less interested in getting a quote or buying from a listed price, then auctions are where you should look.
Construction Equipment Guide aggregates construction equipment auctions onto an online calendar. Although you can't bid directly on the website, you can easily find nearby auctions you might be interested in. 
For example, if you're interested in buying a Princeton forklift, you can assess the model in person before bidding on it to avoid the type of risk you'd have ordering one online.
3. eBay
While eBay is usually everyone's first choice for finding used goods, you probably wouldn't consider it for finding used heavy equipment for sale.
However, you'd be surprised to find not only do people sell that equipment here, but you can search specifically for the exact equipment options for your construction firm. Unlike the rest of eBay, though, there are much less bidding options and more "buy now" sales. 
Maintain the same scrutiny you'd use for any other eBay purchase, and you should be fine.
4. Machinery Trader
Machinery Trader is primarily a publication for listing heavy construction equipment, parts, and accessories for sale. However, there is also a companion website devoted to auctioning off inventory and providing heavy hauler information and a messaging service. 
On it, you can post a listing for sale as well as post a desire to buy or rent for a specific piece of equipment. You can also search for dealers near you and list or find stolen equipment in your area. 
5. All Surplus
All Surplus is a marketplace owned by Liquidity Services aimed at enabling sellers to sell directly to buyers without transportation costs or hidden fees. Buyers have access to surplus equipment deals all in one central marketplace. 
There are over 500+ asset categories, so chances are they have the cheap used heavy equipment you need.
Buying New Or Used Heavy Equipment
Hopefully, with these sites you'll feel safer making the investment in purchasing new or used heavy equipment for your construction needs.
But please feel free to reach out and get quotes or take a look at their available inventory. And check out some of our other articles for more tips and information.